About Deb's Shear Perfection
Dec 14, 2018
About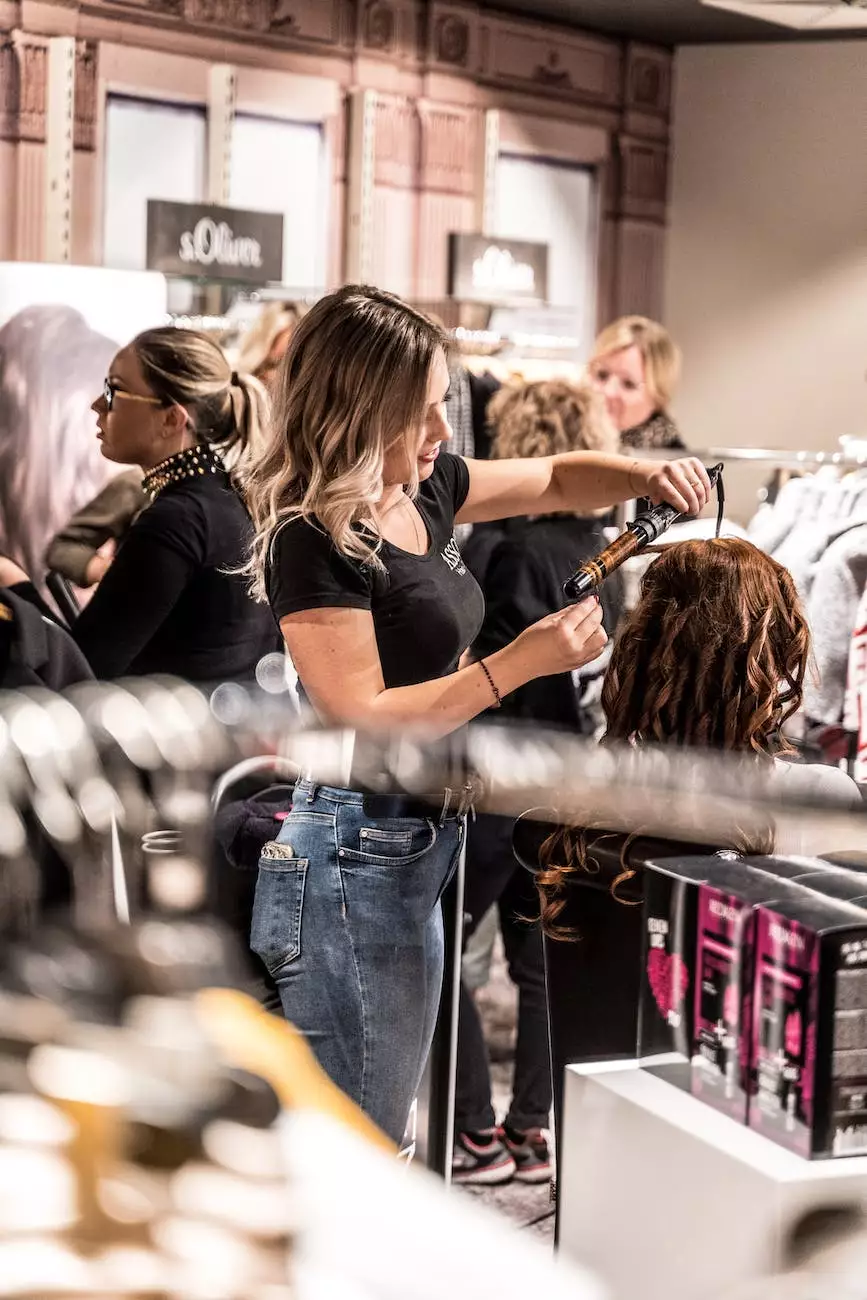 Our Story
Welcome to Deb's Shear Perfection, the premier online destination for all your eCommerce & Shopping needs. With a strong passion for beauty and a commitment to excellence, we have established ourselves as a trusted provider of high-quality products and exceptional customer service.
Our journey began with Deborah, the founder of Deb's Shear Perfection. With years of experience in the industry and a deep understanding of the latest trends, Deborah envisioned a platform that would bring together the best beauty products under one roof. She aimed to create a seamless shopping experience where customers could find everything they needed to enhance their beauty routines.
From humble beginnings, Deb's Shear Perfection has grown into a recognized brand known for its commitment to quality and innovation. We have carefully curated a wide range of products, hand-picking each item to ensure that it meets our rigorous standards. Our collection includes beauty tools, hair care products, skincare essentials, and much more.
Our Values
At Deb's Shear Perfection, we believe in the power of self-expression and the transformative nature of beauty. We are dedicated to providing our customers with products that not only enhance their physical appearance but also boost their confidence and well-being. Our values guide everything we do:
Quality: We are committed to offering only the highest quality products, sourced from trusted brands and manufacturers. Each item is carefully inspected to ensure its effectiveness and durability.
Customer Satisfaction: Our customers are at the heart of everything we do. We strive to exceed their expectations by providing exceptional customer service, prompt delivery, and hassle-free returns.
Innovation: The beauty industry is ever-evolving, and we stay ahead of trends by constantly seeking new and innovative products. We embrace change and are always on the lookout for the next big thing.
Ethics: We operate our business with integrity, transparency, and a deep sense of social responsibility. We prioritize sustainability and actively support cruelty-free and environmentally conscious practices.
Our Commitment
At Deb's Shear Perfection, our commitment extends beyond delivering exceptional products. We are dedicated to empowering our customers by providing them with the knowledge and resources they need to make informed decisions about their beauty routines.
Our blog is a rich source of information, offering expert tips, tutorials, and guides on various beauty topics. We believe that education is key to helping our customers make the most out of their purchases and achieve the results they desire.
Additionally, we regularly update our product catalog to ensure that we offer the latest and most innovative solutions to our customers. We value their input and always welcome suggestions and feedback to improve their shopping experience.
Contact Us
If you have any questions, concerns, or suggestions, we would love to hear from you. Our dedicated customer support team is available to assist you, ensuring that you have a pleasant shopping experience with Deb's Shear Perfection.
Thank you for choosing Deb's Shear Perfection as your trusted partner on your beauty journey. We are excited to be a part of your transformation.