Age Management - Clinical Facial Spa - C.Spa - Boston
Jan 31, 2022
About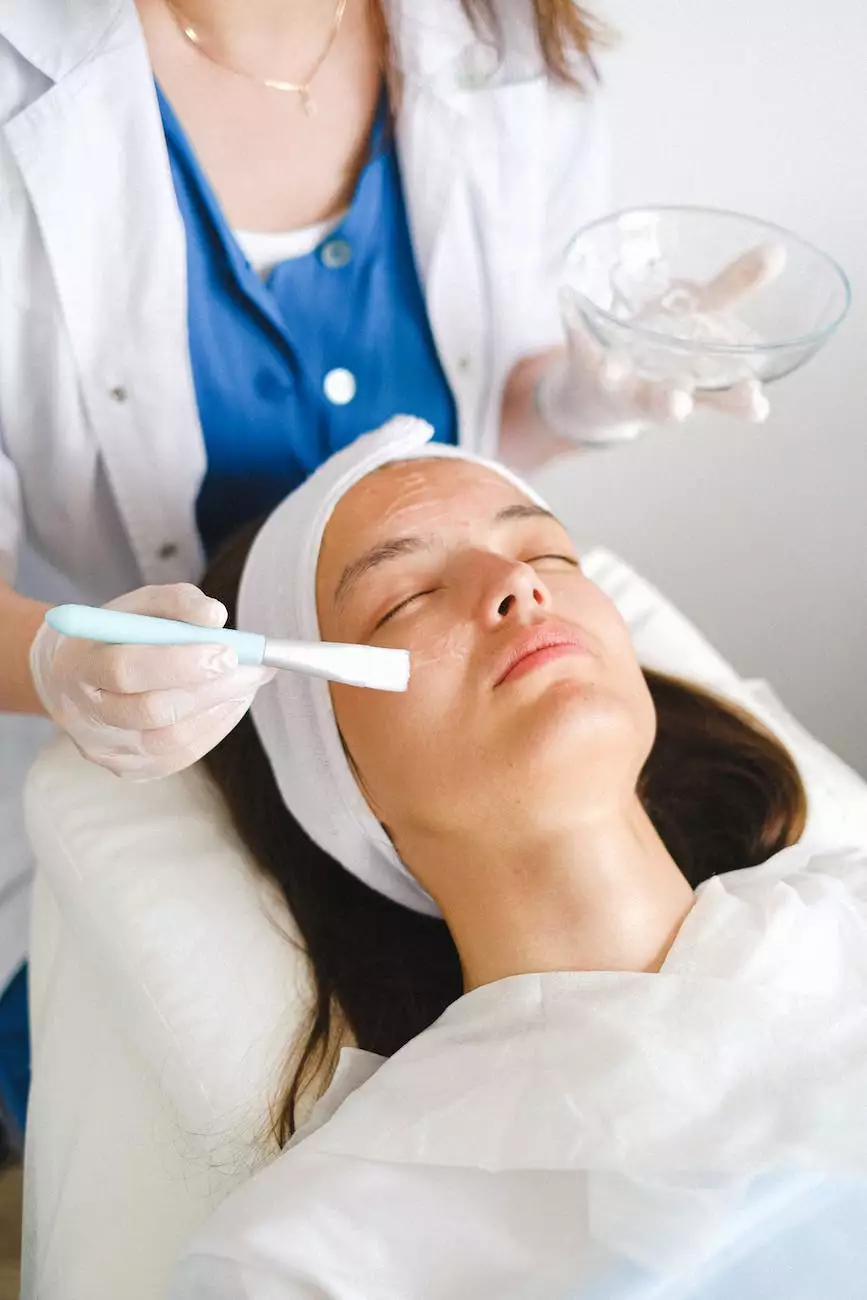 Rejuvenate and Revitalize Your Skin at Deb's Shear Perfection
Welcome to Deb's Shear Perfection, a leading age management clinical facial spa located in the heart of Boston. We specialize in providing top-quality skincare products and services, designed to help you achieve youthful and radiant-looking skin.
Experience the Ultimate Luxury in Skincare
At Deb's Shear Perfection, we understand the importance of taking care of your skin, and that's why we offer a range of age management facials that are specifically tailored to meet your individual needs.
Our Age Management Facial Services
Our highly skilled estheticians are dedicated to providing you with a relaxing and rejuvenating experience. We offer a variety of age management facial services, including:
Hydrating Facials: Replenish and nourish your skin with our hydrating facials, designed to restore moisture and leave your skin feeling soft and supple.
Anti-Aging Facials: Combat the signs of aging with our specialized anti-aging facials, which target fine lines, wrinkles, and uneven skin tone.
Brightening Facials: Improve the overall texture and brightness of your skin with our brightening facials, designed to reduce the appearance of dark spots and hyperpigmentation.
Deep Cleansing Facials: Detoxify and purify your skin with our deep cleansing facials, which effectively remove impurities and unclog pores.
Premium Skincare Products
In addition to our age management facials, we also offer a wide range of premium skincare products to help you maintain your skin's health and radiance. Our carefully curated collection includes cleansers, moisturizers, serums, and more, all formulated with the highest quality ingredients to deliver optimal results.
Exceptional Service and Expertise
At Deb's Shear Perfection, we pride ourselves on delivering exceptional service and expertise. Our team of experienced estheticians is dedicated to ensuring that you receive personalized care and attention during each visit. We take the time to assess your unique skincare needs and provide recommendations that will help you achieve your desired outcomes.
Contact Deb's Shear Perfection
Ready to experience the ultimate luxury in skincare? Visit our online store or contact us today to schedule an appointment at our age management clinical facial spa in Boston. We look forward to helping you achieve beautiful, youthful-looking skin.
Deb's Shear Perfection | Age Management - Clinical Facial Spa - C.Spa - Boston | eCommerce & Shopping