Welcome to Deb's Shear Perfection!
Apr 20, 2023
Contact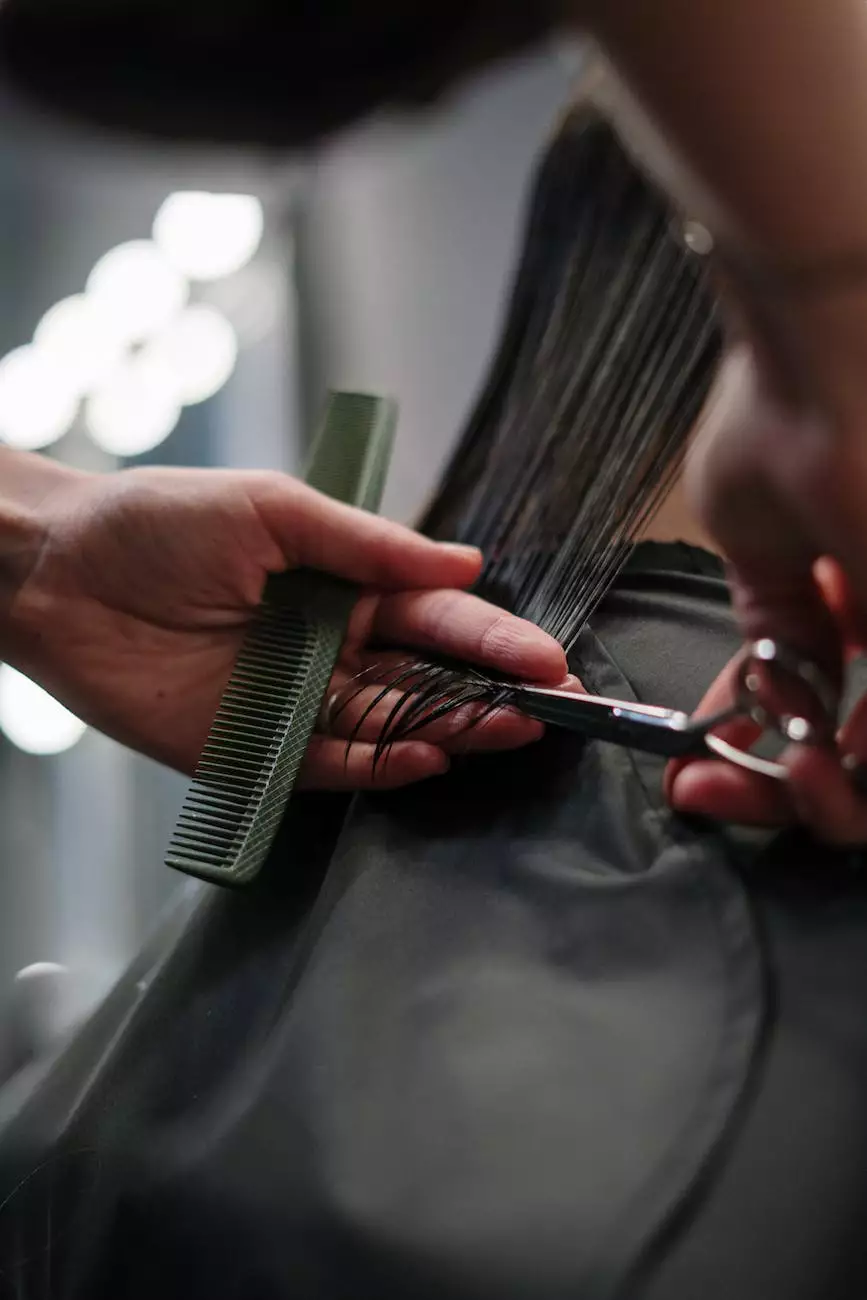 Are you searching for the perfect gift? Look no further! Deb's Shear Perfection is delighted to offer you the opportunity to purchase a $50 gift card. With this gift card, you can treat your loved ones to a fantastic salon experience unlike any other.
Why Choose Deb's Shear Perfection?
Deb's Shear Perfection is a leading destination for those seeking professional hair styling, nail care, and beauty treatments. We take pride in our team of highly skilled and experienced professionals who are dedicated to delivering exceptional services tailored to each individual's unique needs and desires.
When you purchase our $50 gift card, you are not only giving a present but an experience that will leave a lasting impression. Whether your loved one wishes to freshen up their look, indulge in a relaxing spa day, or try a trendy new hairstyle, our gift card grants them the freedom to choose from a wide range of services at our salon.
How to Use the $50 Gift Card
Using our gift card is simple and convenient. Once purchased, we will send you or your chosen recipient an elegantly designed physical gift card that can be redeemed at our salon. Upon arrival, they will be greeted by our friendly staff, who will guide them through the process and assist them in selecting the desired treatments and services.
At Deb's Shear Perfection, we understand the value of personalized experiences. That's why our highly trained professionals take the time to listen to each client, ensuring that their preferences and expectations are met or exceeded. We offer a wide range of services, including:
Haircuts and styling
Hair coloring and highlights
Nail care, including manicures and pedicures
Facials and skincare treatments
Waxing and hair removal
Massage therapy
And much more!
Our Commitment to Quality
At Deb's Shear Perfection, we are committed to providing an unparalleled salon experience. Our team stays up-to-date with the latest industry trends, techniques, and products to ensure our clients receive the highest standard of care.
We take pride in using only top-quality, salon-grade products to achieve stunning results. From luxurious haircare products to premium skincare treatments, we spare no expense in delivering exceptional services that leave our clients feeling pampered and rejuvenated.
Gift Card Redemption Process
When it's time to redeem the gift card, the recipient can simply present it at our salon. Our knowledgeable staff will assist them in choosing the perfect services to fulfill their desires. We aim to create a warm and inviting atmosphere where each client feels comfortable and relaxed throughout their visit.
The $50 gift card can be used towards any service offered at Deb's Shear Perfection. From a refreshing haircut and style to a luxurious spa treatment, the possibilities are endless. Our team is always prepared to provide personalized recommendations based on individual preferences, ensuring that each visit is tailored to suit their unique needs.
Spread the Joy of Beauty
The Deb's Shear Perfection $50 gift card is the ideal gift for birthdays, anniversaries, holidays, or simply to express appreciation to someone special in your life. Our salon provides a haven for relaxation and self-care, and your loved ones deserve nothing less than the best.
By choosing Deb's Shear Perfection, you are not only giving the gift of beauty but also an unforgettable experience that will leave a lasting impression. Show your loved ones how much you care by treating them to a $50 gift card, and let our talented team create magic.
Visit our website or contact us today to purchase your $50 gift card and spread the joy of beauty with Deb's Shear Perfection!