Worcester County Massage
Sep 21, 2023
Contact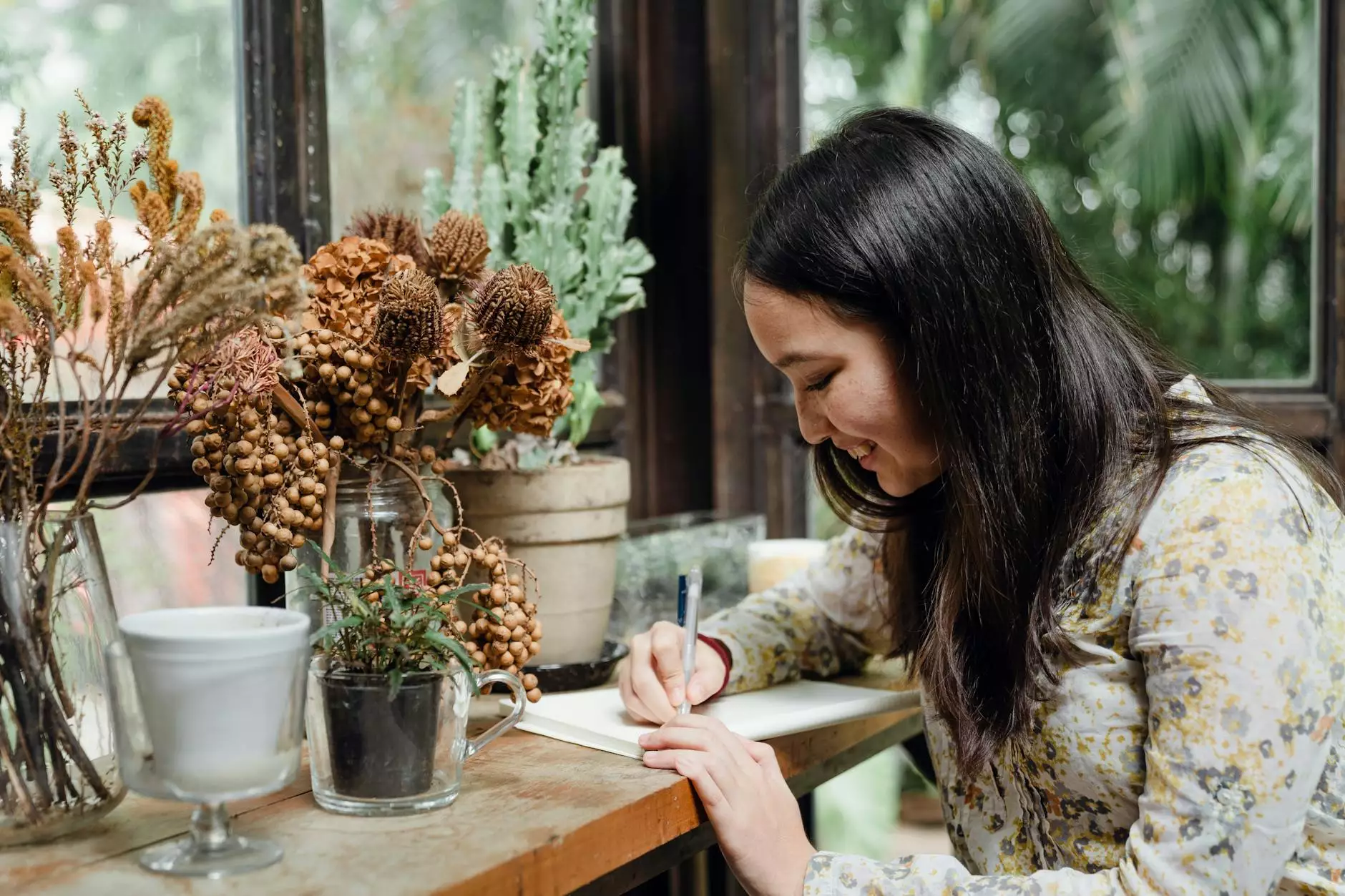 Discover the Ultimate Massage Experience at Deb's Shear Perfection
Welcome to Deb's Shear Perfection, the leading provider of top-notch massage services in Worcester County. As a reliable and trusted establishment, we take pride in offering an exceptional range of massage therapies that guarantee to provide you with the ultimate relaxation and revitalization. Our team of highly skilled massage therapists is dedicated to ensuring your total satisfaction, providing an experience that goes beyond your expectations.
The Power of Massage Therapy
Massage therapy is a centuries-old technique that has been known to provide numerous physical and mental benefits. It promotes relaxation, relieves muscle tension, reduces stress, improves blood circulation, and enhances overall well-being. At Deb's Shear Perfection, we understand the secret behind a truly great massage lies in the skillful hands of our experienced therapists.
Unwind in Our Tranquil and Serene Environment
Step into our peaceful oasis where you can escape from the daily stressors and immerse yourself in tranquility. The inviting ambiance of our spa sets the stage for total relaxation as you prepare to indulge in a personalized massage experience tailored to your specific needs and preferences. Our serene environment combined with the expertise of our therapists creates an atmosphere that promotes deep healing and rejuvenation.
Choose from a Variety of Massage Techniques
At Deb's Shear Perfection, we offer a wide range of massage techniques to cater to your individual requirements. Whether you are seeking relief from muscle soreness, want to relax and unwind, or simply wish to rejuvenate your body and mind, we have the perfect massage therapy for you. Our services include:
1. Swedish Massage
Experience the classic Swedish massage that uses long, gliding strokes and kneading techniques to ease muscle tension and improve circulation. This gentle yet effective massage is perfect for stress relief and overall relaxation.
2. Deep Tissue Massage
Our deep tissue massage works on the deeper layers of muscle and connective tissue to release chronic muscle tension and knots. This therapeutic technique is ideal for individuals with specific areas of tension or chronic pain.
3. Hot Stone Massage
Indulge in the soothing warmth of smooth, heated stones combined with massage techniques to melt away tension and promote deep relaxation. The heat from the stones penetrates deep into the muscles, allowing for a truly indulgent experience.
4. Sports Massage
Enhance your athletic performance and aid in injury prevention with our specialized sports massage. Our skilled therapists utilize techniques that target specific muscle groups to help you recover faster and perform at your best.
5. Prenatal Massage
Designed specifically for expectant mothers, our prenatal massage offers relief from the discomforts of pregnancy. Our therapists are trained to provide gentle and safe massage techniques that support the overall well-being of both mother and baby.
Experience the Difference at Deb's Shear Perfection
What sets Deb's Shear Perfection apart from other massage studios in Worcester County is our unwavering commitment to providing exceptional customer service and tailored massage treatments. We prioritize your comfort and satisfaction, ensuring that every visit brings you closer to a state of complete serenity.
Book Your Appointment Today
Ready to experience the rejuvenating benefits of a professional massage? Schedule an appointment with us today and let our skilled therapists restore your mind, body, and spirit. Visit our website or give us a call to book your session. Take the first step towards a healthier, happier you at Deb's Shear Perfection.
Note: This is a sample text provided for the purpose of this exercise. The content is not meant to be copied or used without permission.