The epitome of relaxation and tranquility in Belmont | Deb's Shear Perfection
Dec 23, 2020
About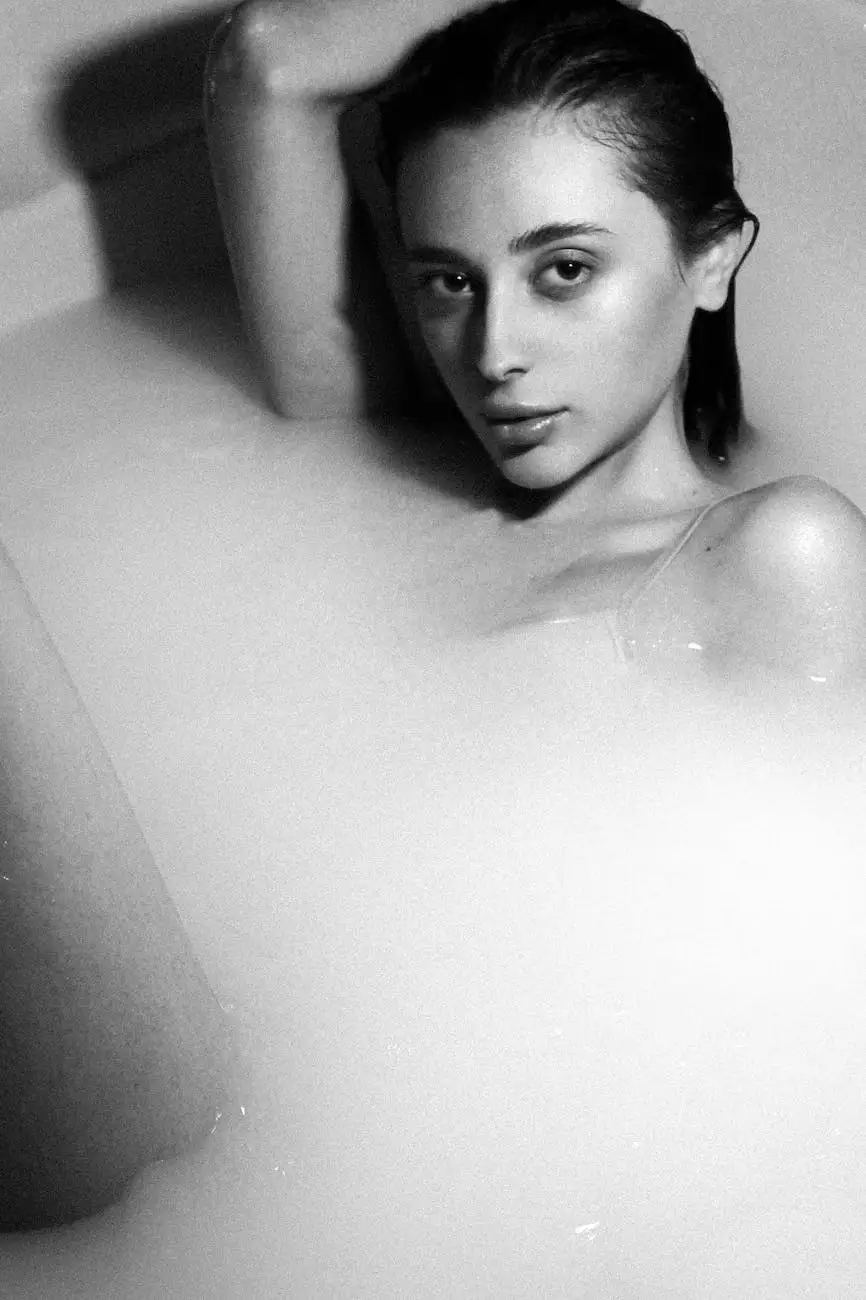 Experience the Ultimate Massage Services in Belmont
Welcome to Deb's Shear Perfection, your go-to destination for unparalleled massage experiences in the serene town of Belmont. Our team of highly skilled massage therapists is dedicated to providing you with the utmost relaxation and tranquility, ensuring that your mind, body, and spirit are fully rejuvenated.
Unwind and Recharge with Our Range of Massage Services
At Deb's Shear Perfection, we offer a wide variety of massage services tailored to suit your individual needs and preferences. Whether you are seeking relief from muscle tension and stress, aiming to enhance your overall well-being, or simply looking for a blissful pampering experience, our expert therapists are here to cater to your every requirement.
Swedish Massage
Indulge in the timeless classic - the Swedish Massage. This gentle yet invigorating massage technique utilizes long, fluid strokes combined with medium pressure to relax your muscles, improve circulation, and melt away tension. Allow yourself to drift into a state of complete tranquility as our experienced therapists alleviate every ounce of stress from your body.
Deep Tissue Massage
For those in need of a more intense and targeted massage, our Deep Tissue Massage is the perfect choice. Combining firm pressure and focused techniques, this treatment targets deep layers of muscle and connective tissue to release chronic tension and tightness. Experience relief from chronic pain, improve flexibility, and restore balance to your body.
Aromatherapy Massage
Immerse yourself in the captivating world of aromatherapy with our indulgent Aromatherapy Massage. Delight in the soothing scents of essential oils carefully selected to complement your massage, promoting relaxation, reducing anxiety, and enhancing overall well-being. Unwind amidst a harmonious blend of gentle touches and enchanting aromas.
Hot Stone Massage
Experience the ultimate in luxury and indulgence with our Hot Stone Massage. The smooth, heated stones placed strategically along your body create a blissful sensation that penetrates deep into your muscles, releasing tension and promoting a sense of profound relaxation. Allow the warmth to envelop you as stress melts away.
Pre-Natal Massage
Designed specifically for expectant mothers, our Pre-Natal Massage provides comfort and support during this special time. Our trained therapists utilize techniques that address the unique needs of pregnant women, relieving muscle strain, reducing swelling, and promoting overall relaxation. Nurture yourself and bond with your growing baby.
Why Choose Deb's Shear Perfection for Your Massage Needs?
At Deb's Shear Perfection, we strive to provide an exceptional experience for each and every client. Here are just a few reasons why we stand out:
Highly Skilled Therapists: Our team of massage therapists is trained in various modalities and techniques, ensuring that you receive the highest standard of care.
Customized Treatments: We understand that every individual is unique. That's why we tailor our massage services to address your specific concerns and preferences.
Peaceful and Tranquil Environment: Step into our serene oasis and leave the outside world behind. Our inviting ambiance and soothing atmosphere set the stage for deep relaxation.
Top-Notch Facilities: We take pride in maintaining clean and comfortable facilities equipped with top-of-the-line amenities to further enhance your experience.
Commitment to Your Well-being: Your well-being is our priority. We are dedicated to ensuring your complete satisfaction, from the moment you book your appointment to the final moments of your massage.
Contact Us Today and Experience Blissful Relaxation
Ready to immerse yourself in the epitome of relaxation and tranquility? Contact Deb's Shear Perfection today to book your appointment and discover the myriad benefits of our exceptional massage services. Unwind, rejuvenate, and embark on a journey to ultimate well-being.
Note: It is always recommended to consult with our knowledgeable team of therapists to determine the best massage treatment for your specific needs and any health conditions you may have.