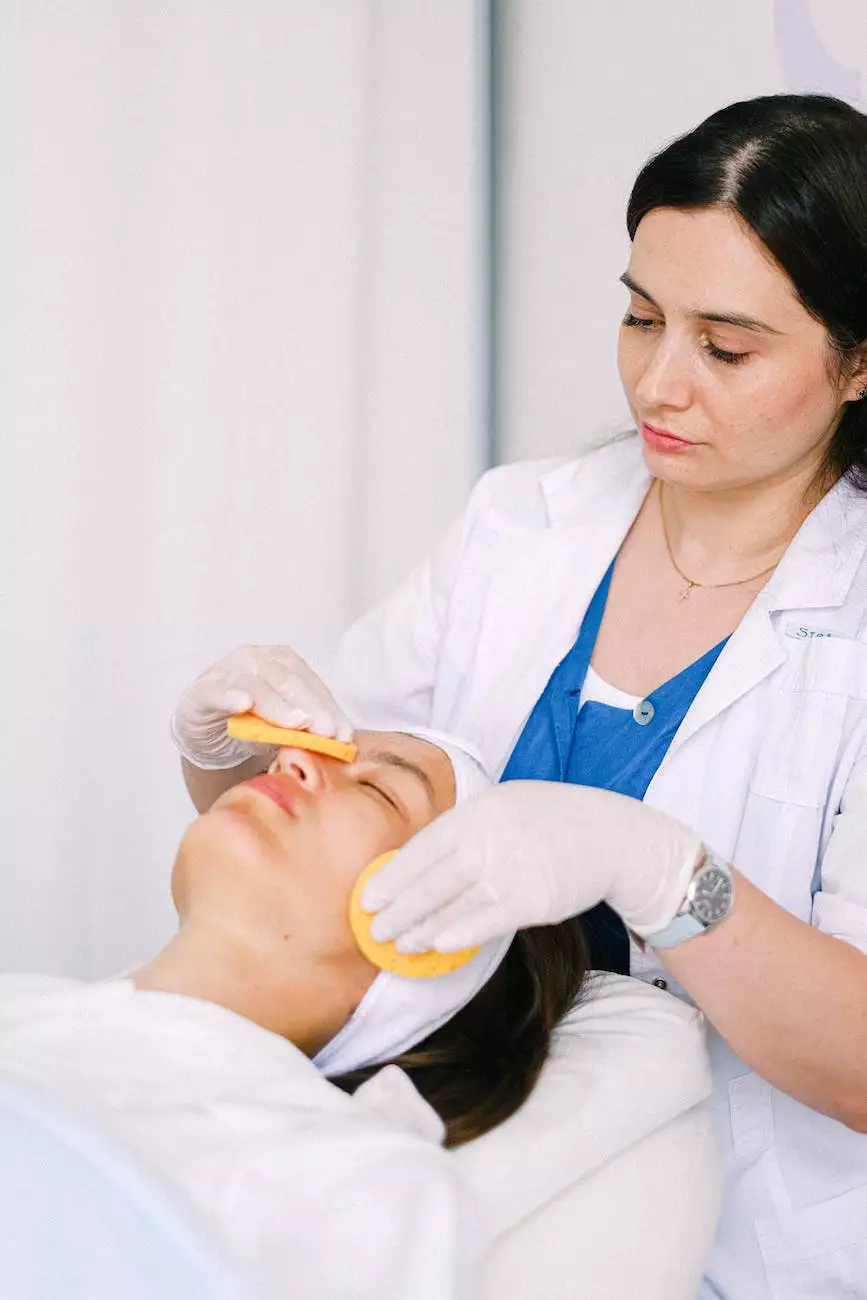 Relax, Rejuvenate, and Revitalize at Deb's Shear Perfection
Welcome to Deb's Shear Perfection, your ultimate destination for luxurious spa packages that will leave you feeling refreshed and renewed. Known for our exceptional service, attention to detail, and a serene ambiance, we offer a wide range of spa treatments tailored to provide the perfect indulgence for your mind, body, and soul.
Unwind with Our Exquisite Spa Packages
At Deb's Shear Perfection, we understand the importance of self-care and offer a selection of spa packages that cater to your unique needs. Immerse yourself in an oasis of relaxation as our skilled professionals curate an experience that combines soothing treatments, invigorating therapies, and personalized attention.
Indulge in Pure Bliss
Our spa packages have been thoughtfully designed to cater to a wide range of preferences and budgets. Whether you're looking for a quick escape from your busy schedule or a day of pampering, we have the perfect package for you. Our experienced therapists are dedicated to making your experience unforgettable, focusing on your comfort and well-being throughout your visit.
Discover a World of Tranquility
Step into our tranquil spa sanctuary and let the stresses of everyday life melt away. Our spa facilities are equipped with state-of-the-art amenities, ensuring that you can relax in a peaceful and soothing environment. From the moment you enter, our attentive staff will make you feel welcome and cater to your every need, ensuring an elevated spa experience from start to finish.
Unparalleled Spa Services
Our comprehensive spa packages encompass a wide variety of services, allowing you to choose the perfect combination for your desired level of indulgence. Discover a range of services including:
Massages: Relieve tension and unwind with our expertly performed massages. Choose from Swedish, deep tissue, aromatherapy, or hot stone massages to experience deep relaxation and rejuvenation.
Facials: Enhance your natural beauty with our customized facials. Our skilled estheticians use top-quality products to purify, hydrate, and revitalize your skin, leaving you with a radiant and youthful glow.
Body Treatments: Indulge in our luxurious body treatments that aim to detoxify, exfoliate, and nourish your skin. Experience the ultimate relaxation with options like body wraps, scrubs, and more.
Manicures and Pedicures: Treat your hands and feet to the care they deserve with our professional manicure and pedicure services. Revel in the attention to detail and leave with perfectly groomed nails.
Hair Services: Complete your spa experience with our range of hair services. From stylish haircuts to vibrant colors, our experienced stylists will transform your look and leave you feeling fabulous.
Book Your Spa Package Today
Ready to embark on a journey of relaxation and self-care? Treat yourself to one of our indulgent spa packages and experience the epitome of luxury at Deb's Shear Perfection. Our dedicated team of professionals is excited to provide you with an unforgettable spa experience that will leave you feeling refreshed, rejuvenated, and ready to take on the world.
Contact us today to book your appointment and let us guide you towards a state of pure bliss and tranquility. Discover why Deb's Shear Perfection is the ultimate destination for spa packages that surpass your expectations.
Deb's Shear Perfection | eCommerce & Shopping