Your First Visit | Kathy Gibbons | Acupuncture Combined with Hair Care | Deb's Shear Perfection
Sep 26, 2021
About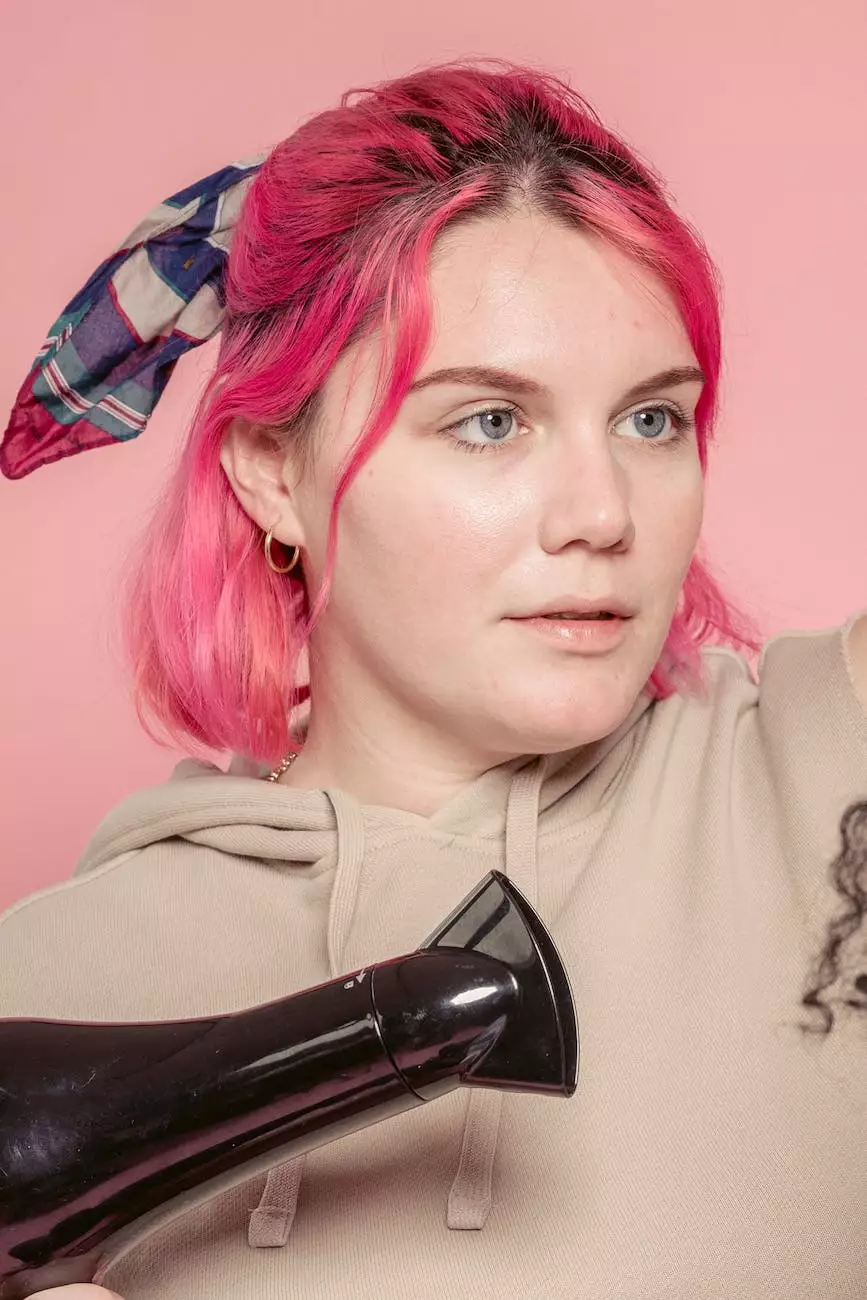 Experience the Best of Acupuncture Combined with Hair Care
Welcome to Deb's Shear Perfection, your destination for an exceptional combination of acupuncture and hair care. We are delighted to introduce you to our skilled acupuncturist, Kathy Gibbons, who offers a unique blend of traditional acupuncture techniques tailored specifically to address hair and scalp concerns.
Why Choose Our Acupuncture Services?
At Deb's Shear Perfection, we understand that maintaining healthy and vibrant hair goes beyond superficial treatments. That's why we have combined the age-old practice of acupuncture with modern hair care techniques to provide you with a holistic and personalized approach.
Under the expert guidance of Kathy Gibbons, our registered acupuncturist, you can expect a customized session that focuses not only on improving hair growth and quality but also on addressing underlying imbalances that may contribute to common hair problems.
Your First Visit with Kathy Gibbons
On your first visit to Deb's Shear Perfection, you'll have the opportunity to meet Kathy Gibbons and discuss your specific concerns and goals. Kathy has extensive experience in the field of acupuncture and has successfully helped numerous clients achieve healthier hair and scalp.
During your consultation, Kathy will carefully evaluate your hair and scalp condition, taking into account any medical history, lifestyle factors, and potential stressors that might contribute to your hair concerns.
Understanding Hair and Scalp Health
Before proceeding with any acupuncture treatment, Kathy believes in the importance of educating her clients about the fundamentals of hair and scalp health. She will explain the impact of nutrition, stress, and environmental factors on hair growth, and provide personalized recommendations to address these concerns.
Customized Treatment Plans
Once the initial assessment is complete, Kathy will create a customized treatment plan tailored to your individual needs. This may involve a combination of acupuncture, herbal remedies, lifestyle modifications, and hair care suggestions.
Acupuncture, a key component of your treatment, stimulates specific acupoints on the body, promoting blood circulation, reducing inflammation, and rebalancing the body's energy flow. By targeting the root causes of hair concerns, acupuncture can help improve scalp health, promote hair growth, and enhance overall hair quality.
The Benefits of Acupuncture Combined with Hair Care
Choosing our acupuncture combined with hair care services at Deb's Shear Perfection offers several benefits:
Individualized Approach: Our treatments are tailored to your unique needs, ensuring that your hair and scalp concerns are addressed effectively.
Holistic Healing: By focusing on both internal and external factors, our approach provides a comprehensive solution to maintain and restore hair health.
Stress Reduction: Acupuncture sessions help reduce stress, which can contribute to hair loss and poor hair quality.
Natural and Safe: Our treatments are non-invasive and free from harmful chemicals, offering natural alternatives to conventional hair care.
Long-Term Results: With regular sessions, you can enjoy sustainable improvements and healthier hair growth over time.
Book Your Appointment Today
If you are ready to experience the combined benefits of acupuncture and hair care, don't hesitate to schedule your first visit with Kathy Gibbons at Deb's Shear Perfection. Our team is dedicated to providing you with exceptional service and personalized care to help you achieve your hair goals. Contact us now to book your appointment!
Note: At Deb's Shear Perfection, we value your privacy and maintain strict confidentiality regarding your personal information and health records. Your trust and comfort are our top priorities.