Low Foam Cleansing Gel - c.spa.boston
Oct 24, 2017
About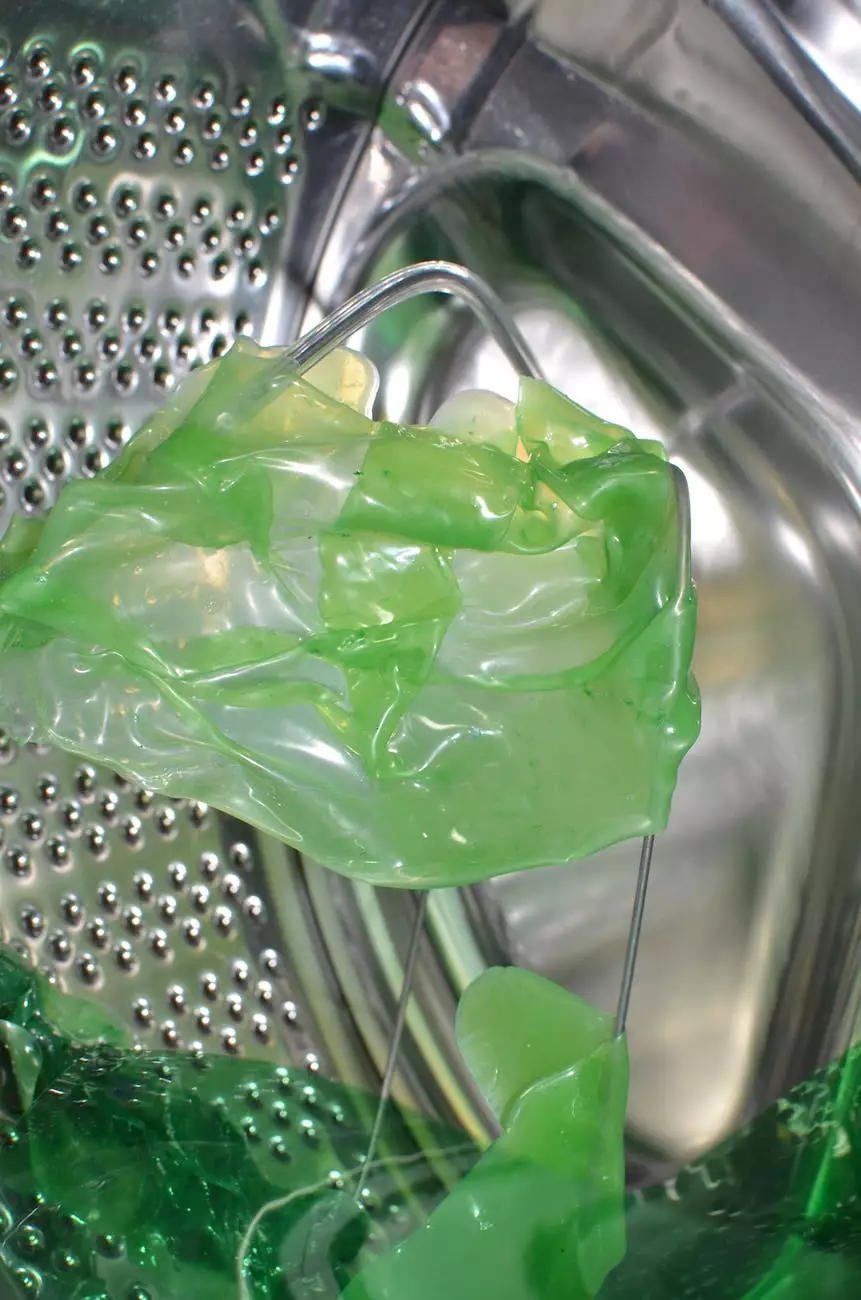 Welcome to Deb's Shear Perfection, your ultimate destination for all things beauty and skincare. We take pride in offering high-quality products that are designed to enhance your natural beauty. In this section, we introduce you to our incredible Low Foam Cleansing Gel by c.spa.boston. Our cleansing gel is the perfect addition to your skincare routine, ensuring a gentle yet effective cleansing experience. Say goodbye to impurities and hello to radiant, refreshed skin.
Why Choose Low Foam Cleansing Gel?
When it comes to skincare, choosing the right cleansing product is crucial. Our Low Foam Cleansing Gel stands out from the competition for several reasons. Firstly, it is formulated with utmost care, using only premium ingredients that are known for their skin-loving properties. We understand the importance of gentle cleansing, which is why our gel is specifically designed to eliminate impurities while maintaining your skin's natural moisture balance.
Unlike other cleansers on the market, our Low Foam Cleansing Gel does not strip your skin of its natural oils. This ensures that your skin feels nourished and hydrated after every use. The lightweight gel texture is perfect for all skin types and leaves your complexion feeling clean, refreshed, and revitalized.
Benefits of Low Foam Cleansing Gel
The Low Foam Cleansing Gel offers a multitude of benefits that contribute to healthy and beautiful-looking skin:
Gentle Yet Effective: Our cleansing gel effectively removes dirt, oil, and makeup without causing any irritation or dryness.
Deeply Cleanses Pores: The gel penetrates deep into the pores, dissolving impurities and unclogging them for a clearer complexion.
Non-Drying Formula: Unlike harsh cleansers, our gel is designed to cleanse without stripping your skin of its natural moisture.
Healing and Soothing: Infused with natural botanical extracts, the gel calms and soothes the skin, leaving it feeling refreshed and renewed.
Antioxidant Protection: Our formula is enriched with antioxidants that help protect the skin against free radicals and environmental stressors.
Versatile Usage: Suitable for all skin types, including sensitive skin, the cleansing gel can be used day and night for a thorough cleanse.
How to Use the Low Foam Cleansing Gel
Using the Low Foam Cleansing Gel is simple and effortless. Follow these steps for optimal results:
Step 1: Begin by wetting your face with lukewarm water.
Step 2: Take a small amount of the gel onto your fingertips.
Step 3: Gently massage the gel onto your face using circular motions.
Step 4: Rinse thoroughly with water and pat your face dry.
Step 5: Follow up with your favorite moisturizer or serum for enhanced hydration.
For the best results, we recommend using the Low Foam Cleansing Gel twice daily, as part of your morning and evening skincare routine.
Experience the Difference with c.spa.boston
At Deb's Shear Perfection, we believe in offering our customers only the best in skincare. That's why we have chosen to feature the Low Foam Cleansing Gel by c.spa.boston. With a reputation for excellence, c.spa.boston is a renowned brand committed to creating innovative and effective skincare solutions.
When you choose the Low Foam Cleansing Gel, you can rest assured that you are investing in a product that is backed by years of research and expertise. We invite you to shop with us and experience the difference for yourself.
Shop Now and Embrace Radiant Skin
Ready to take your skincare routine to the next level? Look no further than our Low Foam Cleansing Gel. Shop now and discover the benefits of c.spa.boston's exceptional cleansing gel. Say goodbye to dull, tired-looking skin and hello to a radiant complexion that exudes confidence and beauty.
At Deb's Shear Perfection, we strive to provide our customers with an exceptional shopping experience. Browse our extensive collection of skincare and beauty products, all carefully curated to meet your unique needs. We offer fast and reliable shipping, ensuring your order arrives promptly at your doorstep.
Invest in your skin's health and beauty today. Shop with Deb's Shear Perfection and unlock your true potential for radiant skin.