Aromatherapy Scalp Massage - Marlborough MA Serene Massage
Sep 12, 2022
Appointments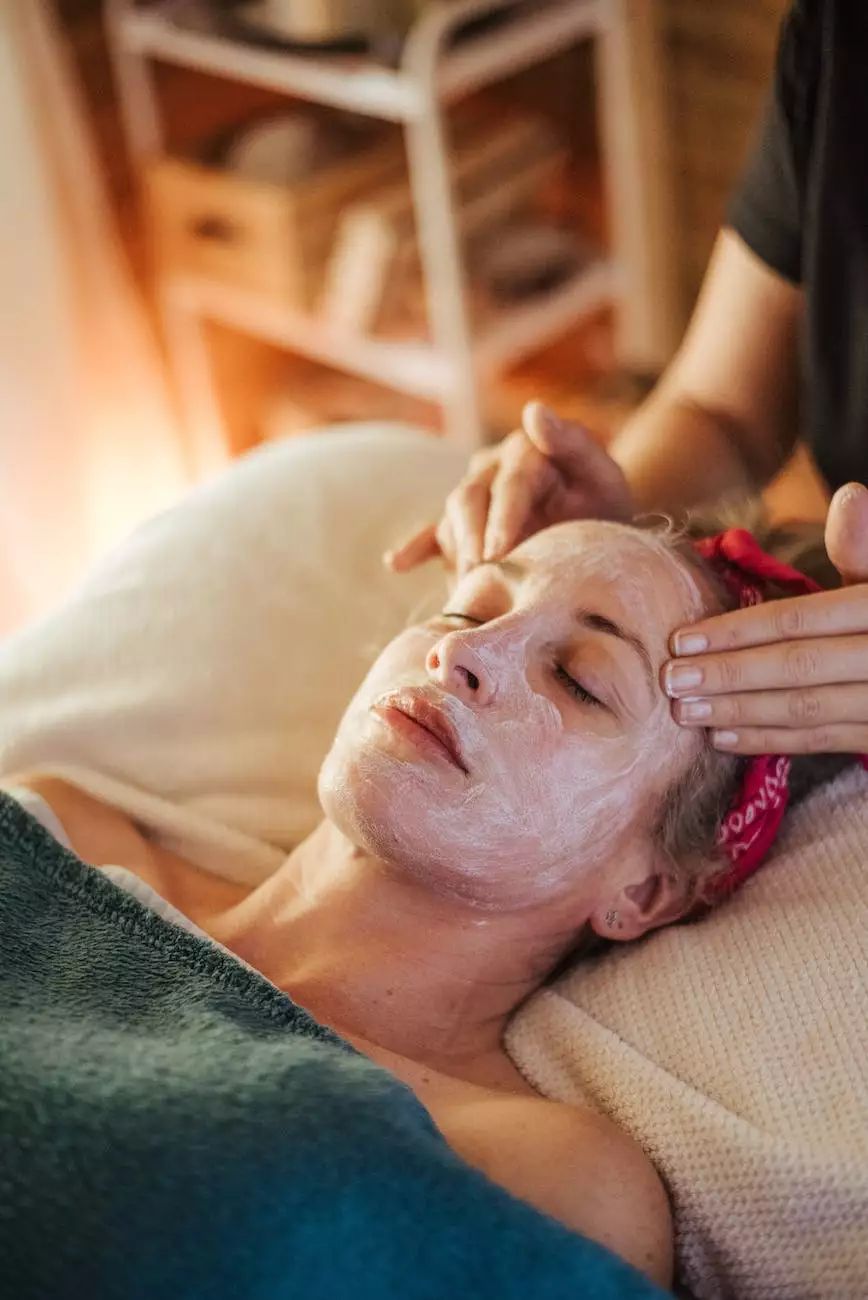 Indulge in the Ultimate Relaxation Experience
Welcome to Deb's Shear Perfection, your premier destination for the most rejuvenating aromatherapy scalp massage in Marlborough, MA. We believe in the power of essential oils to promote relaxation, alleviate stress, and enhance overall well-being. With our expertise and high-quality products, we offer the perfect combination to pamper your senses and leave you feeling refreshed and revitalized.
The Benefits of Aromatherapy Scalp Massage
Aromatherapy scalp massage is a therapeutic technique that combines the benefits of scalp massage with the healing properties of essential oils. This specialized treatment targets the scalp, hair follicles, and nerve endings, stimulating blood circulation, promoting hair growth, and providing deep relaxation.
At Deb's Shear Perfection, we carefully select and blend the finest essential oils to create a customized experience that meets your unique needs. Our selection includes lavender, peppermint, rosemary, chamomile, and more. Each oil has its own distinct aroma and therapeutic benefits, allowing you to choose the perfect blend for your scalp massage.
Why Choose Deb's Shear Perfection?
When it comes to aromatherapy scalp massage, Deb's Shear Perfection sets itself apart from the competition. Here's why:
Experienced Practitioners: Our team of highly trained massage therapists specializes in providing scalp massage techniques that are both relaxing and effective.
High-Quality Essential Oils: We source only the purest and most therapeutic-grade essential oils to ensure your scalp massage delivers the maximum benefits.
Customized Experience: We understand that each individual has unique preferences and needs. That's why we offer personalized consultations to create a tailored aromatherapy experience just for you.
Relaxing Atmosphere: Deb's Shear Perfection is designed to provide a serene and tranquil environment where you can fully relax and unwind during your scalp massage.
Explore Our eCommerce Store
At Deb's Shear Perfection, we believe that the benefits of aromatherapy scalp massage extend beyond the spa. That's why we offer a wide range of aromatherapy products in our eCommerce store. Now, you can bring the invigorating scent and therapeutic properties of essential oils into your home.
Our eCommerce store features an extensive selection of essential oils, diffusers, candles, bath products, and other aromatherapy supplies. Whether you are looking to enhance your relaxation routine, create a calming atmosphere, or find the perfect gift for a loved one, our online store offers the solutions you need.
Book Your Aromatherapy Scalp Massage Today
Ready to experience the ultimate relaxation and rejuvenation with an aromatherapy scalp massage? Contact Deb's Shear Perfection today to schedule your appointment. Our friendly team is here to answer any questions you may have and guide you towards the perfect treatment tailored to your needs. Let us help you achieve pure relaxation and find inner serenity with our expertly crafted aromatherapy experience.
Remember, at Deb's Shear Perfection, we prioritize your satisfaction and well-being. Trust us to provide the highest quality aromatherapy scalp massage in Marlborough, MA. Don't wait - book your appointment today and embark on a blissful journey towards total relaxation.