Testimonials - Marlborough MA Serene-Scape Day Spa - Deb's Shear Perfection
May 29, 2019
Our Staff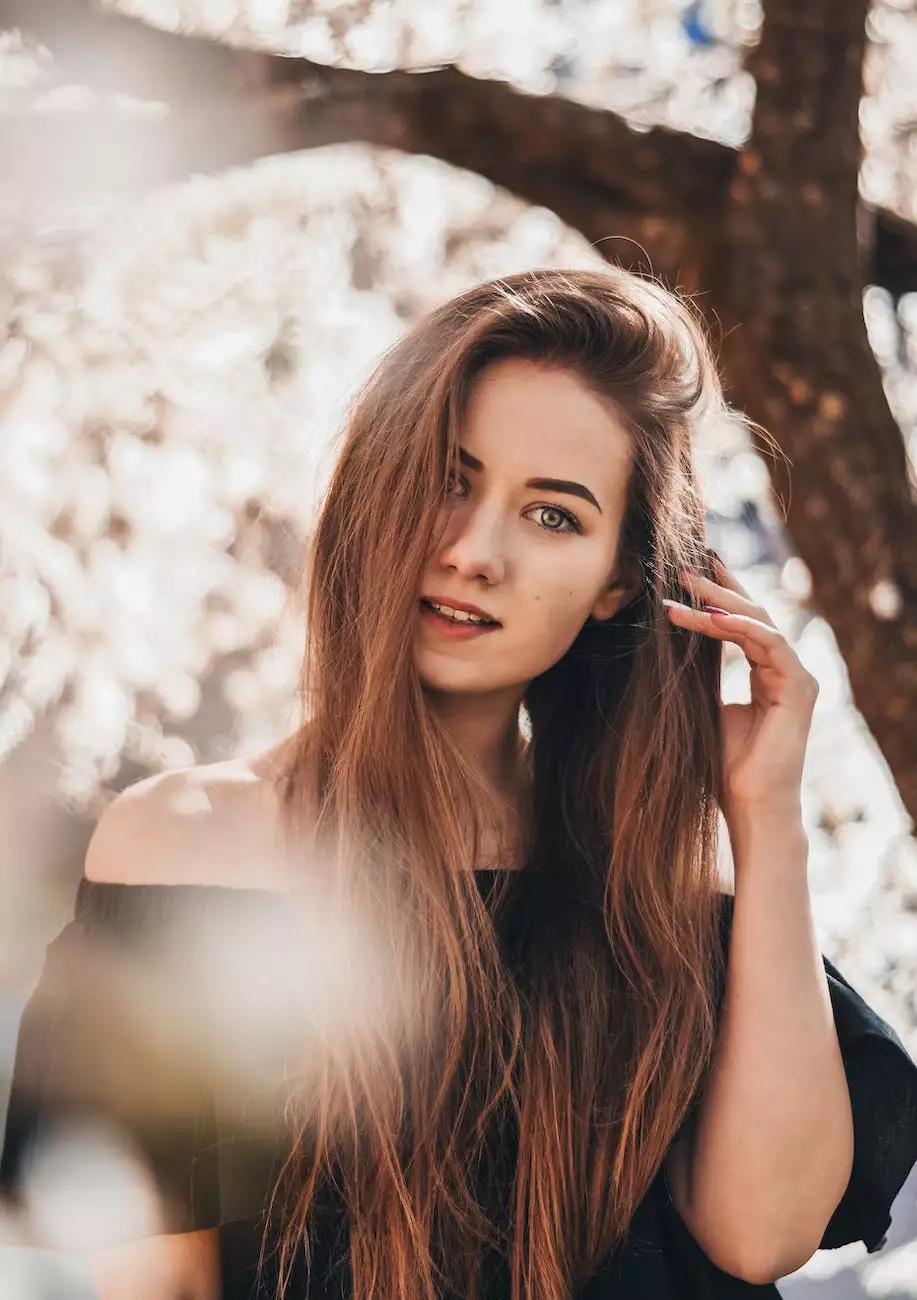 Welcome to Deb's Shear Perfection, your premier destination for an exceptional spa experience in Marlborough, MA. We take pride in offering a serene and luxurious ambiance, combined with highly skilled professionals who are dedicated to providing top-notch services that will leave you feeling refreshed and rejuvenated.
Satisfied Clients Can't Get Enough of Our Spa
Don't just take our word for it – read what our satisfied clients have to say about their experience at Deb's Shear Perfection. Our testimonials reflect the true essence of our commitment to providing exceptional service and creating an unforgettable experience for each and every client.
Unwind and Escape the Daily Grind
When visiting a spa, it's important to ensure that it offers the perfect atmosphere to unwind and escape the hustle and bustle of everyday life. At Deb's Shear Perfection, we have curated an environment that allows you to relax and rejuvenate both your mind and body. From the moment you step through our doors, you will be greeted with a sense of tranquility and serenity, making you forget the stresses of the outside world.
Expert Therapists Deliver Exceptional Treatments
Our highly trained and skilled therapists are passionate about what they do, and it shows in the quality of our treatments. Whether you are seeking a therapeutic massage, a revitalizing facial, or a pampering body treatment, our expert therapists will tailor each session to meet your specific needs and desires. With their exceptional skills, knowledge, and dedication to client satisfaction, our therapists will ensure that you receive the best spa experience imaginable.
The Ultimate Spa Experience
At Deb's Shear Perfection, we believe in providing the ultimate spa experience for our clients. From the moment you enter our spa, you will be enveloped in a world of relaxation and pampering. Our luxurious facilities, including private treatment rooms, tranquil lounges, and attention to the finest details, ensure that your experience is nothing short of extraordinary.
Indulge in Our Wide Range of Services
We offer a wide range of services to cater to your unique needs and preferences. From rejuvenating facials that target specific skin concerns to invigorating body scrubs that leave your skin feeling silky smooth, our comprehensive menu of services ensures that you will find the perfect treatment to meet your desires. Our experienced estheticians and therapists are well-versed in the latest techniques and will recommend personalized treatments that suit your skin type and individual preferences.
Immerse Yourself in Bliss
Immerse yourself in a state of pure bliss as you indulge in our signature spa packages. Combining multiple treatments in one comprehensive package, our spa packages provide the ultimate relaxation and pampering experience. Whether you are celebrating a special occasion or simply treating yourself to some well-deserved "me-time," our spa packages will leave you feeling renewed and re-energized.
The Perfect Gift for Loved Ones
Shopping for the perfect gift has never been easier. Treat your loved ones to an unforgettable spa experience with our customized gift certificates. Give the gift of relaxation and allow them to choose from our wide range of services, ensuring that they receive a truly personalized and memorable spa experience.
Contact Us Today to Book Your Spa Experience
Ready to embark on a journey of pure relaxation and rejuvenation? Contact Deb's Shear Perfection today to book your spa experience. Our friendly and knowledgeable staff will assist you in selecting the perfect treatments and ensuring that your visit to our spa is truly exceptional. Don't wait any longer – treat yourself to the serenity and luxury you deserve at Deb's Shear Perfection.
Testimonials
"My visit to Deb's Shear Perfection was absolutely amazing. From the moment I arrived, the ambiance was incredibly soothing, and the staff was incredibly welcoming and professional. The massage I received was one of the best I've ever had. I left feeling completely relaxed and rejuvenated. Highly recommended!" - Sarah D.
"I recently had a facial at Deb's Shear Perfection, and it was truly exceptional. The esthetician was incredibly knowledgeable and tailored the treatment to address my specific skin concerns. My skin looked and felt amazing afterward. I will definitely be returning for more treatments." - Michael R.
"Deb's Shear Perfection is my go-to place for all my spa needs. The staff is always friendly and attentive, and the quality of service is unmatched. Whether I'm getting a massage or a pedicure, I always leave feeling relaxed and pampered. I wouldn't go anywhere else." - Jessica M.
These testimonials are just a glimpse into the wonderful experiences our clients have had at Deb's Shear Perfection. Join them in experiencing the highest level of relaxation and rejuvenation. Book your appointment today and let us create a truly memorable spa experience just for you.