Instant Keratin Treatment (lasts 4-6 weeks) - Marlborough MA | Deb's Shear Perfection
Jun 30, 2020
Appointments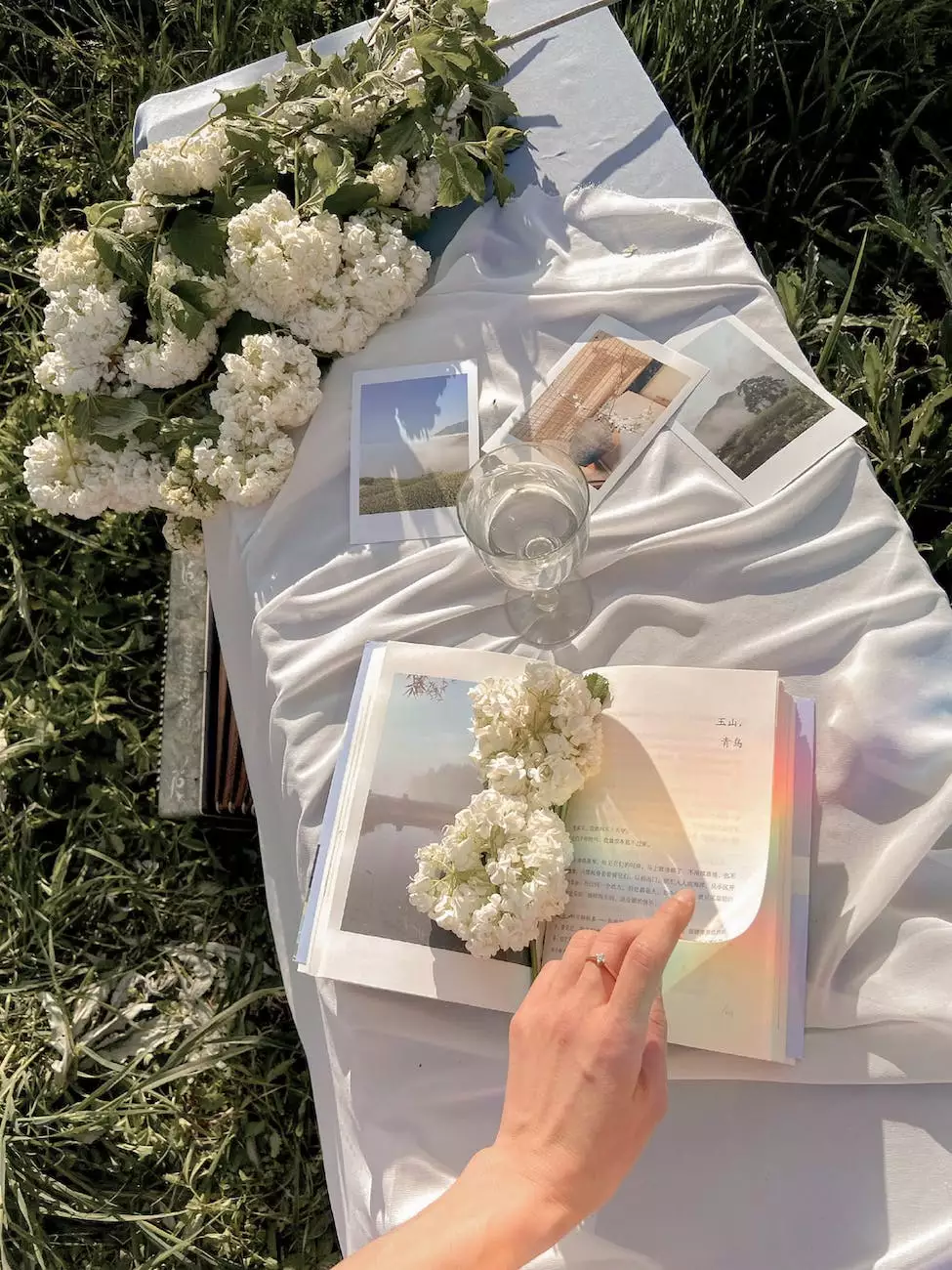 Introduction
Welcome to Deb's Shear Perfection, the premier salon in Marlborough, MA specializing in top-of-the-line haircare solutions. We are thrilled to introduce our highly sought-after Instant Keratin Treatment that can last for 4-6 weeks!
What is Instant Keratin Treatment?
Instant Keratin Treatment is a revolutionary haircare solution designed to transform your hair into a silky, smooth, and frizz-free masterpiece. This innovative treatment deeply nourishes and repairs damaged hair, leaving it looking healthier and more vibrant than ever before.
The Benefits of Instant Keratin Treatment
Choosing our Instant Keratin Treatment comes with a myriad of benefits that will have you falling in love with your hair all over again. Here are some of the reasons why clients rave about our treatment:
Long-Lasting Results: Enjoy sleek and shiny hair that lasts for 4-6 weeks, saving you time and effort on daily styling routines.
Frizz Reduction: Tame unruly frizz and say goodbye to flyaways with our advanced formula.
Repair and Nourishment: The nourishing properties of the treatment help repair and revitalize damaged hair, adding strength and vitality.
Improved Manageability: Make styling a breeze as the treatment smoothens and softens your hair, making it easier to handle and style.
Time-Saving Solution: Spend less time blow-drying and straightening your hair, and more time enjoying the things you love.
How Does Instant Keratin Treatment Work?
Our skilled and experienced hairstylists at Deb's Shear Perfection will begin the Instant Keratin Treatment process by thoroughly cleansing your hair to remove any impurities and product buildup. This allows the treatment to penetrate deeply into the hair shaft for optimal results.
Next, our stylist will expertly apply the specially formulated keratin treatment to your hair, ensuring every strand is coated evenly. The keratin penetrates the hair shaft, repairing and strengthening it from within while creating a protective barrier against external factors.
After the treatment application, your hair will be blow-dried and then meticulously straightened using a flat iron. This step is crucial as it helps lock in the treatment, leaving your hair gloriously smooth and frizz-free.
Aftercare Tips for Instant Keratin Treatment
To ensure the best and longest-lasting results, we recommend following these aftercare tips:
Avoid Washing Hair: Wait at least 48 hours before washing your hair after the treatment to allow the keratin to fully set.
Use Sulfate-Free Products: Opt for sulfate-free shampoos and conditioners to maintain the treatment's longevity.
Avoid Heat Styling: Minimize the use of heat styling tools such as straighteners and curling irons, as excessive heat can shorten the lifespan of the treatment.
Protect Your Hair: Shield your hair from the damaging effects of the sun and chlorine by wearing a hat or using a leave-in conditioner with UV protection.
Regular Maintenance: Schedule touch-up appointments every 4-6 weeks to maintain the smooth and glossy results of the Instant Keratin Treatment.
Why Choose Deb's Shear Perfection?
When it comes to your hair, you deserve nothing but the best. Here's why Deb's Shear Perfection is your ultimate choice for the Instant Keratin Treatment:
Experienced Professionals: Our skilled hairstylists have years of experience in delivering exceptional results.
Premium Quality Products: We use only the finest products to ensure your hair receives the care it deserves.
Customer Satisfaction: We prioritize customer satisfaction and go above and beyond to exceed your expectations.
Relaxing Ambiance: Sit back, relax, and indulge in a soothing salon experience in our serene and comfortable environment.
Personalized Service: We understand that everyone has unique hair needs. Our professionals will tailor the treatment to meet your specific requirements.
Experience the magic of our Instant Keratin Treatment at Deb's Shear Perfection and unlock the secret to flawlessly smooth and shiny hair that lasts for weeks. Book your appointment today and discover the incredible difference!