Hair Complements - Perfect Accessories for Your Hairstyle | Deb's Shear Perfection
Feb 21, 2022
Contact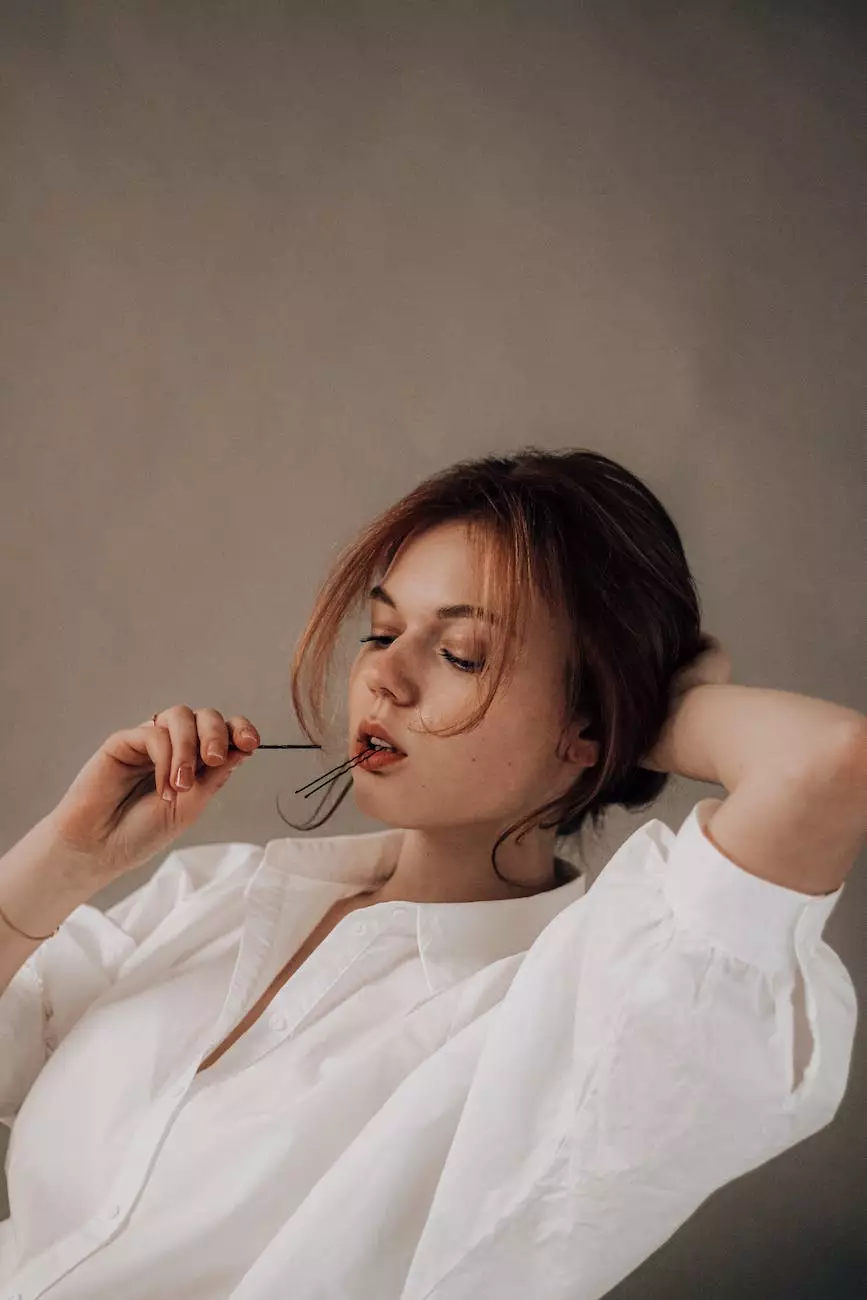 Discover Exquisite Hair Accessories at Marlborough MA's Serene-Scape Day Spa
Welcome to Deb's Shear Perfection, your destination for all things hair-related in Marlborough, MA. As a premier Serene-Scape Day Spa in the area, we take pride in offering a wide range of high-quality hair complements to enhance your hair and elevate your style.
Elevate Your Hairstyle with Premium Hair Complements
At Deb's Shear Perfection, we understand the importance of finding the perfect hair accessories to complete your look. Whether you're aiming for an elegant updo, a chic ponytail, or beachy waves, our collection of hair complements has something for every style and occasion.
1. Trendy Hair Clips
Our assortment of trendy hair clips features a variety of sizes, shapes, and designs. From classic metallic bobby pins to stylish barrettes adorned with gemstones, you'll find the perfect hair clip to hold your tresses in place while adding a touch of flair to your hairstyle.
2. Stylish Headbands
Headbands are not only functional but also a fashion-forward way to keep your hair off your face. Whether you prefer a simple and understated design or a bold pattern, our collection of headbands offers endless options to suit your personal style.
3. Versatile Hair Ties
When it comes to styling your hair, having reliable hair ties is essential. Our range of high-quality hair ties ensures a secure hold without damage or breakage. Explore our selection of different colors and materials to find the perfect hair tie for your needs.
4. Elegant Hair Combs
An elegant hair comb can transform a simple hairstyle into a stunning masterpiece. Whether you're attending a formal event or simply want to add a touch of sophistication to your everyday look, our collection of hair combs offers exquisite designs crafted with attention to detail.
5. Fashionable Hair Accessories
In addition to our staple hair complements, we also carry a variety of fashionable hair accessories to further enhance your hairstyle. From statement hairpins to delicate hair vines, our selection allows you to explore different styles and experiment with unique looks.
Unleash Your Hair's Full Potential
At Deb's Shear Perfection, we believe that your hair is your crowning glory. Our team of experienced hairstylists and beauty experts is passionate about helping you unleash your hair's full potential. Visit our Serene-Scape Day Spa in Marlborough, MA, and let us assist you in finding the perfect hair complement that complements your unique style.
Shop for Hair Complements Online
Can't make it to our physical location? No worries! Deb's Shear Perfection offers a convenient online shopping experience. Browse our comprehensive collection of hair complements on our website and have them delivered right to your doorstep. Our secure payment methods and hassle-free delivery services ensure a seamless shopping experience for our valued customers.
Contact Deb's Shear Perfection
Have questions about our hair complements or need personalized recommendations? Our friendly team is here to assist you. Contact Deb's Shear Perfection today via phone or email, and let us help you find the perfect hair accessory to complement your unique style and elevate your look.