About Us - Deb's Shear Perfection
Jun 6, 2021
About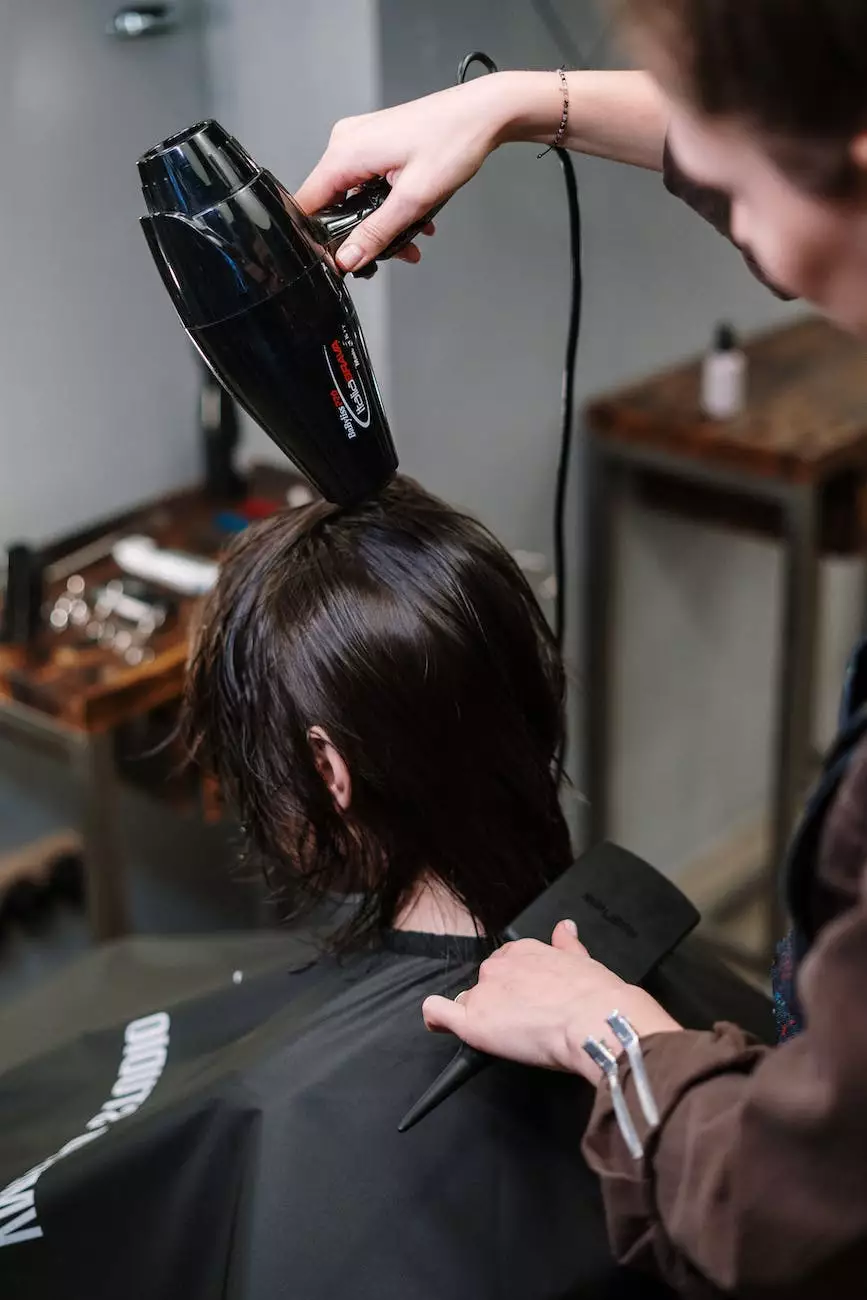 Welcome to Deb's Shear Perfection, your go-to destination for all your anti-aging, massage, and lypossage therapy needs. As a leading provider in the field of beauty and wellness, we take pride in offering top-notch services to help our clients look and feel their best. With a team of experienced professionals and a range of cutting-edge treatments, we are dedicated to delivering exceptional results and ultimate satisfaction.
Our Mission
At Deb's Shear Perfection, our mission is to provide you with transformative experiences that enhance your overall well-being. We believe in the power of self-care, and our services are tailored to promote relaxation, rejuvenation, and personal growth. Our team is passionately committed to delivering services of the highest quality, ensuring that you leave our salon feeling refreshed, revitalized, and confident.
Anti-Aging Treatments
With our range of advanced anti-aging treatments, we can help you turn back the hands of time and achieve a more youthful and radiant appearance. Our skilled estheticians utilize state-of-the-art techniques and premium products to address common signs of aging such as wrinkles, fine lines, and loss of skin elasticity. Whether you're interested in facial rejuvenation, non-surgical facelifts, or anti-aging skin care, we have you covered.
Therapeutic Swedish Massage
Indulge in the ultimate relaxation with our therapeutic Swedish massage. Our licensed massage therapists are experts in this popular massage technique, which utilizes long, flowing strokes, gentle kneading, and rhythmic tapping motions to release tension and promote deep relaxation. Whether you're seeking stress relief, muscle relaxation, or improved circulation, our Swedish massage will leave you feeling rejuvenated and restored.
Lypossage Therapy
Say goodbye to stubborn cellulite and inches and hello to a more contoured body with our lypossage therapy. Lypossage combines manual bodywork techniques with lymphatic drainage, targeting specific problem areas to stimulate circulation, detoxify the body, and reduce the appearance of cellulite. Our lypossage therapy is non-invasive, painless, and highly effective, making it an ideal choice for those looking to sculpt their bodies and achieve a smoother, firmer silhouette.
Why Choose Deb's Shear Perfection?
Experienced and highly skilled professionals
Cutting-edge anti-aging treatments
Relaxing and revitalizing therapeutic Swedish massage
Effective lypossage therapy to target cellulite
Premium products and state-of-the-art techniques
Personalized treatments tailored to your specific needs
Unparalleled commitment to customer satisfaction
Contact Us Today
Ready to take the next step towards a more youthful, relaxed, and confident you? Contact Deb's Shear Perfection today to schedule an appointment or learn more about our services. Our friendly and knowledgeable team is here to answer any questions you may have and help you choose the perfect treatment options for your unique needs. Let us be your trusted partner on your journey to beauty, wellness, and self-care.
Visit our website: Deb's Shear Perfection