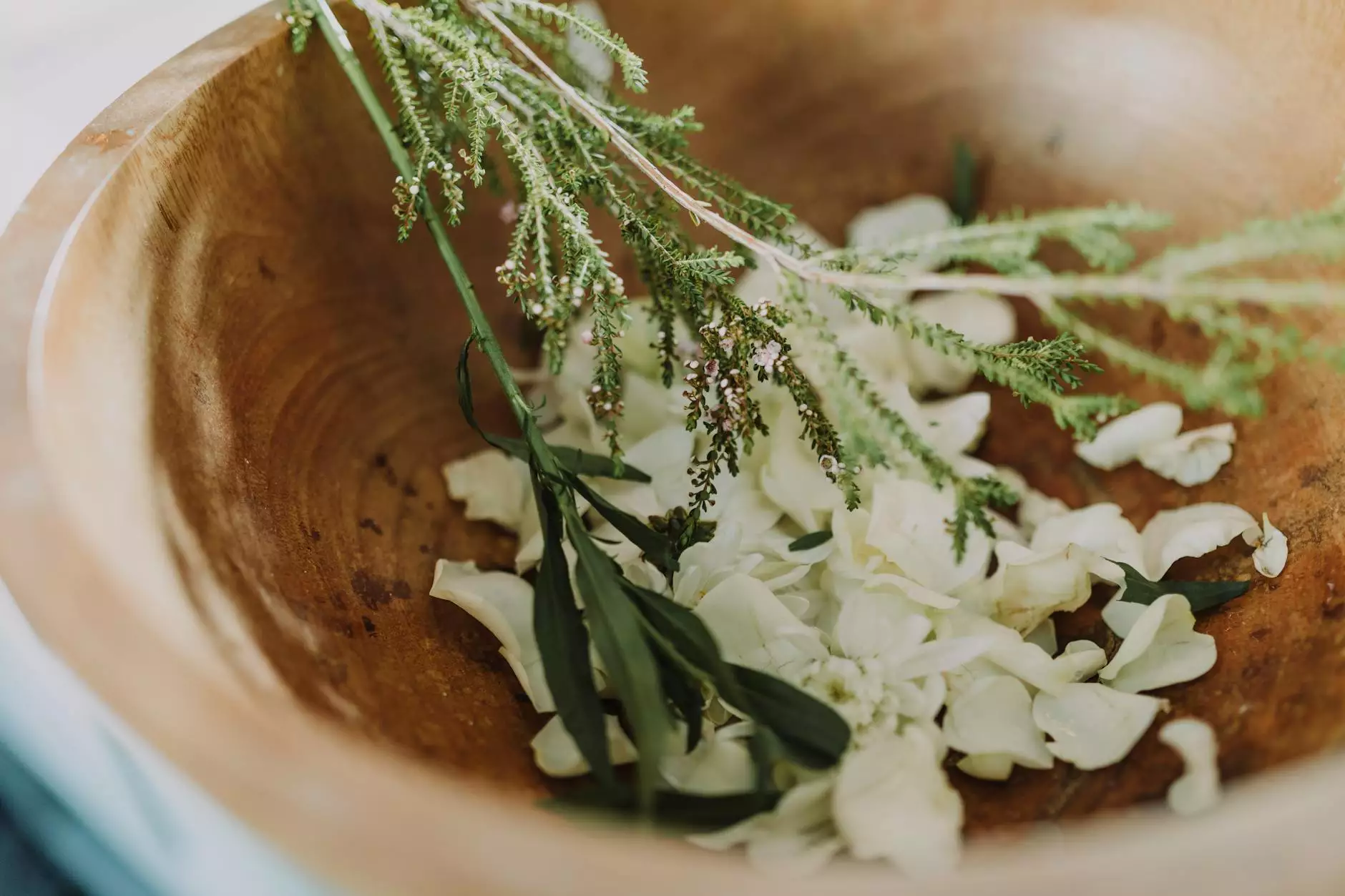 The Ultimate Thai Massage Experience in Somerville
Welcome to Thai Therapy by Mary, where you can indulge in the ultimate Thai massage experience in the heart of Somerville. Our highly skilled and certified Thai massage therapist, Mary, is dedicated to providing you with a rejuvenating and therapeutic session that will leave you feeling relaxed, nurtured, and revitalized.
Why Choose Thai Therapy by Mary?
At Thai Therapy by Mary, we believe in the power of authentic Thai massage techniques to heal and restore your body and mind. Unlike traditional Swedish or deep tissue massages, Thai massage combines acupressure, stretching, and deep compression to relieve muscle tension, increase flexibility, and promote overall well-being.
Experience the Benefits of Thai Massage
Thai massage has been practiced for centuries and is known for its ability to improve blood circulation, boost energy levels, and enhance mental clarity. Our unique approach restores balance to your body's energy pathways, known as "sen lines," by applying gentle pressure and rhythmic movements to specific points on your body.
Customized Therapy Tailored to Your Needs
Each session at Thai Therapy by Mary is tailored to your individual needs and preferences. Whether you're seeking relief from chronic pain, reducing stress and anxiety, or simply wanting to unwind and recharge, Mary will work with you to create a personalized massage experience that achieves your goals.
What Makes Us Different?
At Deb's Shear Perfection, we pride ourselves on providing an exceptional spa-like ambiance, where you can escape the stress of everyday life and immerse yourself in pure relaxation. Our tranquil and inviting treatment rooms are designed to create a serene atmosphere, allowing you to fully unwind and enjoy the therapeutic benefits of Thai massage.
Highly Skilled and Certified Thai Massage Therapist
Mary, our dedicated Thai massage therapist, possesses extensive knowledge and expertise in traditional Thai massage techniques. With years of experience, Mary's therapeutic touch and intuitive understanding of the human body allow her to deliver a massage experience that goes beyond mere relaxation, addressing your specific concerns and providing lasting relief.
Premium Imported Oils and Natural Ingredients
At Thai Therapy by Mary, we believe in using only the finest quality oils and natural ingredients during our sessions. We carefully select premium oils and lotions that nourish your skin, enhance the healing process, and promote a heightened sense of well-being. You can trust that we prioritize your health and safety by using products that are free from harmful chemicals and additives.
Convenient Online Booking and Flexible Hours
We understand that your time is valuable, so we've made it easy for you to schedule your Thai massage session with Mary. Our convenient online booking system allows you to choose a date and time that works best for you. We also offer flexible hours, including evenings and weekends, to accommodate your busy schedule.
The Perfect Gift of Relaxation
Looking for an unforgettable gift for your loved ones? Treat them to the ultimate gift of relaxation with a Thai Therapy by Mary gift certificate. Let them experience the therapeutic benefits and blissful tranquility of a Thai massage, helping them release tension, reduce stress, and improve their overall well-being.
Book Your Thai Massage Session Today
Don't let stress and tension hold you back from living your best life. Experience the rejuvenating, healing touch of Thai Therapy by Mary at Deb's Shear Perfection. Book your Thai massage session today and unlock the countless benefits of this ancient therapeutic art form. Your body and mind will thank you.
Contact Information:
Deb's Shear Perfection - Thai Therapy by Mary
Address: 123 Main Street, Somerville, XYZ 12345
Phone: (555) 123-4567
Email: [email protected]