Contact Us - Rejuvenate Full Body Spa
May 30, 2019
Contact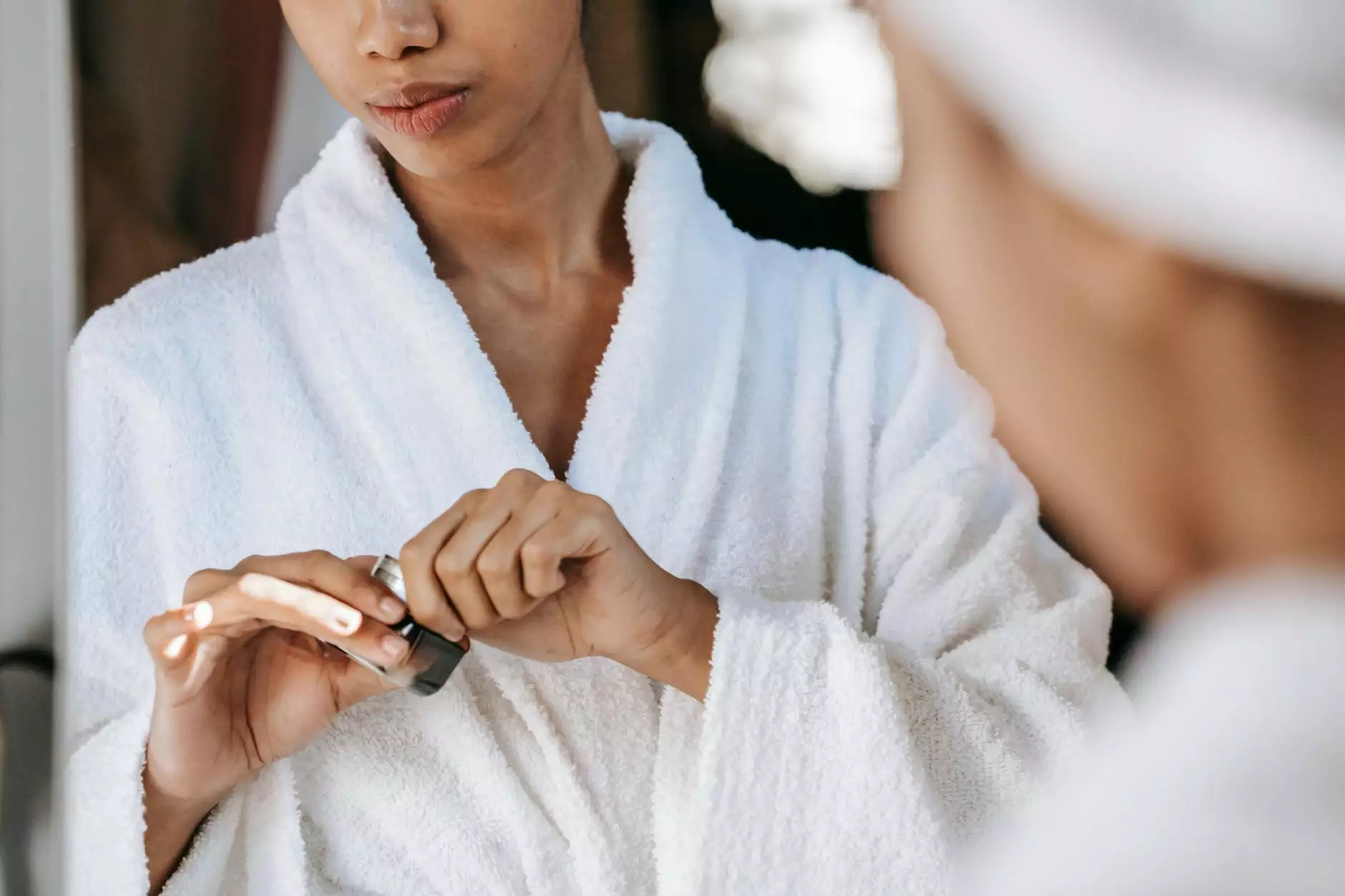 Make an Appointment or Inquire About Our Services
Thank you for considering Deb's Shear Perfection for all your rejuvenating spa needs. We are a premier full body spa focused on providing exceptional experiences to our clients. Whether you wish to make an appointment or have any inquiries or concerns, we are here to assist you.
Get in Touch
If you have any questions, feel free to contact our friendly and knowledgeable team. We value your time and strive to provide prompt and informative responses.
Location and Hours
Our spa is conveniently located at 123 Main Street, Cityville, State, Zip Code. We are open from Monday to Saturday, with flexible hours to accommodate your schedule:
Monday: 9:00 AM - 6:00 PM
Tuesday: 9:00 AM - 8:00 PM
Wednesday: 10:00 AM - 6:00 PM
Thursday: 10:00 AM - 8:00 PM
Friday: 9:00 AM - 7:00 PM
Saturday: 9:00 AM - 4:00 PM
Contact Information
Should you wish to speak with our team directly, please use the following contact details:
Connect With Us Online
We believe in staying connected with our clients and providing valuable information. Follow us on social media platforms to receive updates, special offers, and beauty tips:
Facebook: Deb's Shear Perfection
Twitter: @DebsShearPerfection
Instagram: @DebsShearPerfection
Send Us a Message
If you prefer to reach out online, we have a convenient message form below. Simply fill in your details and one of our dedicated staff members will get back to you as soon as possible:

Name:Email:Message:
Why Choose Deb's Shear Perfection?
At Deb's Shear Perfection, we take pride in offering a range of services tailored to meet the unique needs and preferences of our clients. Here's why you should choose us:
Expertise and Experience
Our team of highly skilled professionals possesses the necessary expertise and experience to deliver exceptional results. We stay up-to-date with the latest industry trends and techniques to ensure you receive the highest quality of service.
Personalized Approach
We believe that every individual is unique and deserves personalized care. Our staff takes the time to understand your specific requirements and preferences, allowing us to tailor our treatments accordingly. Your satisfaction and comfort are our top priorities.
Premium Products
Using only premium products, we guarantee the best outcome for your skin and body. We partner with trusted brands that share our commitment to quality and sustainability. Our product selection is carefully curated to suit various skin types and concerns.
Array of Services
Whether you need facial treatments, body massages, manicures, pedicures, or other services, we offer a comprehensive range to meet all your beauty and relaxation needs. Our dedicated staff is trained to deliver each service with precision and care.
Relaxing Atmosphere
Step into our serene and tranquil spa environment, designed to provide a truly relaxing experience. Every detail, from the subdued lighting to the peaceful ambiance, is carefully crafted to help you unwind and rejuvenate.
Visit Deb's Shear Perfection Today!
We invite you to experience the ultimate in relaxation and pampering at Deb's Shear Perfection. Take a break from your busy schedule and treat yourself to a revitalizing spa session. Make an appointment or contact us today for any inquiries or concerns. We look forward to serving you!