Gift Certificates - Marshfield
Oct 11, 2020
Contact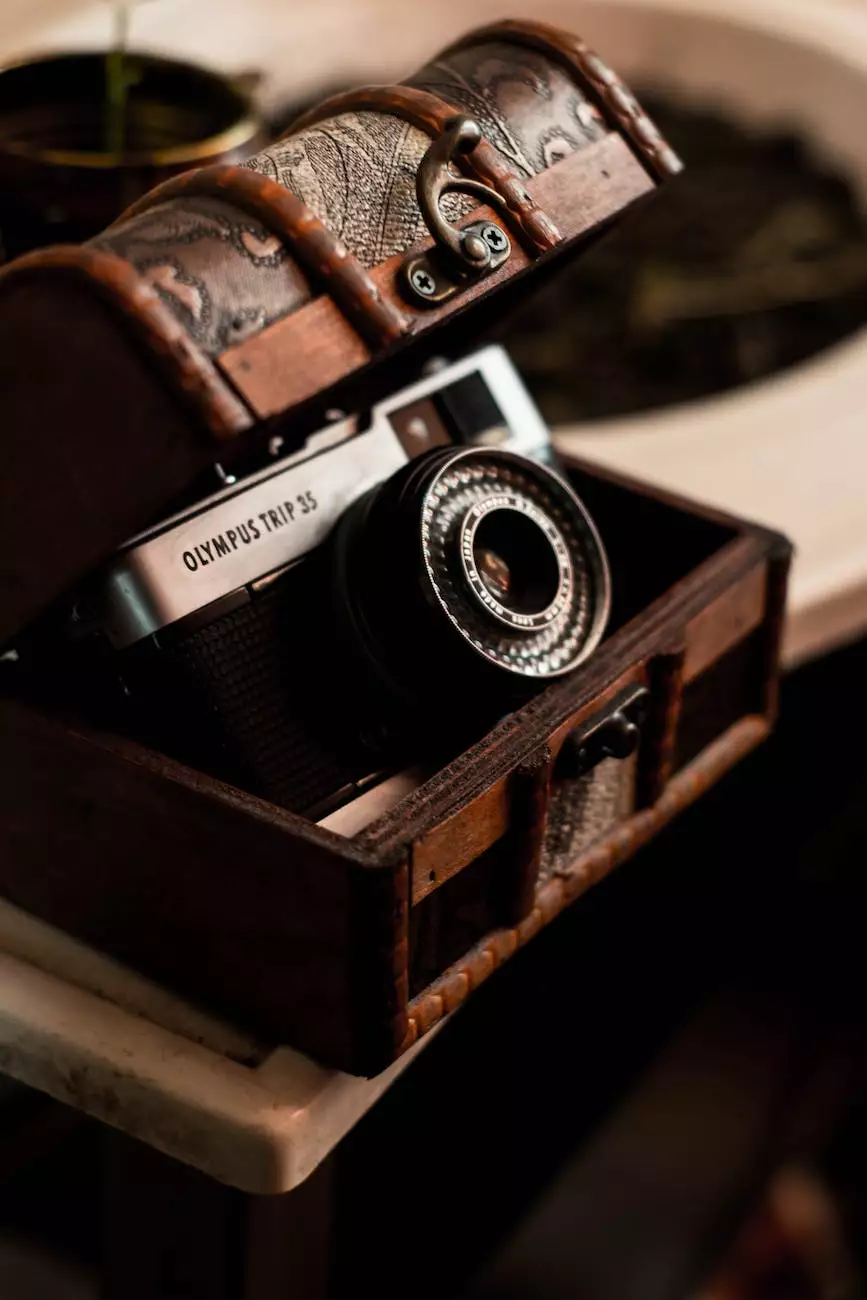 Looking for the Perfect Gift?
When it comes to finding the perfect gift for someone special, look no further than Deb's Shear Perfection in Marshfield. Our gift certificates open up a world of luxurious salon experiences, ensuring that your loved ones receive the pampering they deserve.
The Ideal Present for Every Occasion
Whether it's a birthday, anniversary, holiday, or any other special occasion, our gift certificates make for an ideal present. Treat your friends, family, or colleagues to a personalized salon experience with the flexibility to choose the services and products that suit their preferences.
A Premium Salon Experience
At Deb's Shear Perfection, we pride ourselves on providing a high-end salon experience for our clients. Our team of skilled and experienced professionals is dedicated to ensuring that every visit to our salon leaves our clients feeling rejuvenated and satisfied.
With our gift certificates, you can share this premium experience with your loved ones. Whether they are in need of a haircut, hair color treatment, facial, manicure, pedicure, or any other salon service, our gift certificates give them the freedom to choose their desired service from our extensive menu.
The Perfect Choice for Beauty Enthusiasts
For those who have a passion for beauty and self-care, our gift certificates provide the opportunity to explore our wide range of luxurious products. From top-notch haircare products to high-quality skincare and makeup items, our gift certificates give them access to a world of beauty and wellness.
Simple and Convenient
Purchasing a gift certificate from Deb's Shear Perfection is simple and convenient. You can buy them directly from our website or visit our salon in Marshfield. Our friendly staff will be more than happy to assist you in selecting the perfect gift certificate for your loved ones.
Once purchased, our gift certificates are beautifully packaged and ready for gifting. You can choose to have them mailed directly to the recipient's address or have them emailed for instant delivery - perfect for last-minute gifts.
The Gift of Choice
One of the greatest advantages of our gift certificates is the flexibility they offer. Your loved ones have the freedom to redeem their certificate whenever suits them best. With an array of appointment times available, they can easily schedule a visit to our salon at their convenience.
They can also choose to pair their salon experience with any of our additional services, such as spa treatments, bridal makeovers, or hairstyling for special events. Our salon professionals will ensure that every service is tailored to their unique preferences and requirements.
How to Purchase
Purchasing gift certificates from Deb's Shear Perfection is quick and easy. Simply visit our website at debsshearperfection.com/gift-certificates and follow the intuitive purchasing process. You can select from various denominations or customize the amount to suit your budget.
Once you have completed your purchase, you can choose between physical or virtual delivery options, depending on the urgency and preference. Our gift certificates are elegantly designed and can be personalized with a special message.
About Deb's Shear Perfection
Deb's Shear Perfection is a leading salon and beauty retailer located in Marshfield. With over 20 years of experience, our salon has become a trusted destination for clients seeking top-notch services and the latest trends in beauty and wellness.
Our team of expert stylists, estheticians, and makeup artists is dedicated to providing exceptional service to our clients. We take pride in staying ahead of industry advancements and using only high-quality products and tools.
At Deb's Shear Perfection, we believe that everyone deserves to feel beautiful and confident. Our personalized approach ensures that each client receives a tailored experience that meets their unique needs and desires.
Visit us today or explore our website to learn more about our services, products, and gift certificate offerings. Treat your loved ones to a luxurious salon experience with Deb's Shear Perfection in Marshfield.