Meet Our Artists - Deb's Shear Perfection
Aug 25, 2021
Our Staff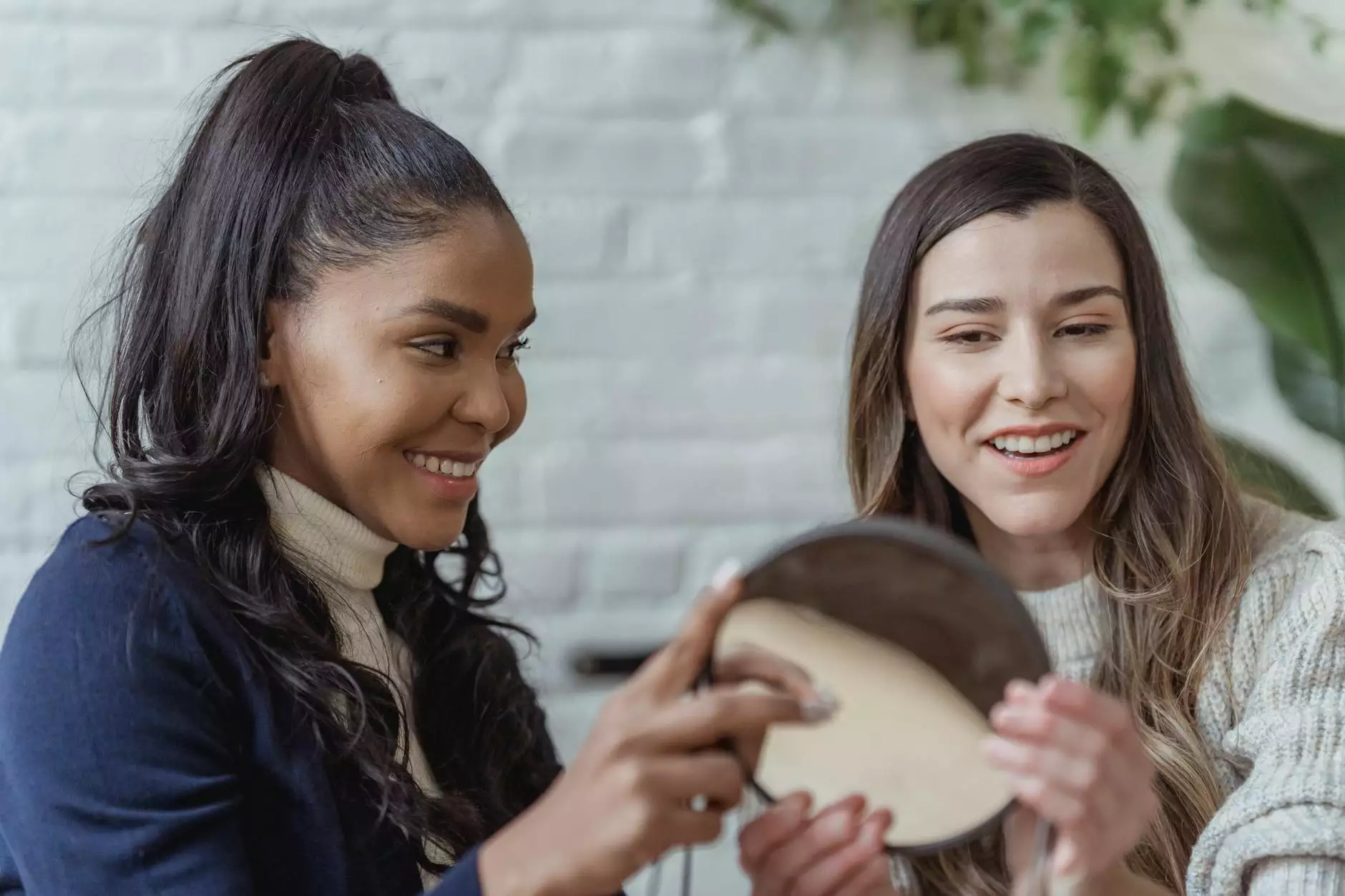 Welcome to Deb's Shear Perfection, the ultimate destination for top-notch eCommerce & Shopping in the hair care industry. Our team of skilled artists is dedicated to providing you with exceptional services, utilizing their expertise and creativity to deliver remarkable results.
Discover Our Passionate Artists
At Deb's Shear Perfection, we take great pride in the talent and dedication of our artists. Each member of our team has undergone extensive training and possesses a deep passion for their craft. They understand the importance of staying up-to-date with the latest trends and techniques, ensuring that you receive the best hair care services available.
Artists Committed to Excellence
Our artists are committed to excellence in all aspects of their work. They strive to create personalized experiences for every client, taking the time to listen to your needs and preferences. Whether you're looking for a trendy haircut, a vibrant color, or a complete hair transformation, our artists are here to cater to your unique desires.
Unleash Your Style
At Deb's Shear Perfection, our artists possess an innate understanding of the transformative power of hair. They are skilled in creating customized looks that enhance your natural beauty and boost your confidence. From sleek and elegant styles to bold and edgy looks, our artists have the expertise to bring your vision to life.
Our Range of Specializations
Each artist at Deb's Shear Perfection has their own unique set of skills and areas of specialization. This allows us to cater to a wide range of hair care needs and preferences. Whether you're seeking exceptional precision cuts, intricate braiding, vibrant coloring, or expert styling for a special occasion, our team has you covered.
The Latest Trends
Our artists stay at the forefront of the hair care industry, continuously learning and growing to bring you the latest trends and techniques. They attend workshops, seminars, and educational programs to ensure their skills are always up-to-date. Rest assured, when you visit Deb's Shear Perfection, you're receiving the most modern and cutting-edge hair care services available.
Personalized Recommendations
With their extensive knowledge and experience, our artists go beyond providing standard hair care services. They offer personalized recommendations tailored to your unique hair type, texture, and lifestyle. Our team will guide you through the process, suggesting the best treatments and products that will help you achieve and maintain healthy, beautiful hair.
Experience the Difference
From the moment you step into our salon, you'll experience the difference that sets Deb's Shear Perfection apart. Our artists create a warm and welcoming environment, ensuring that you feel comfortable and relaxed throughout your visit. We understand that your hair plays a significant role in expressing your individuality, and our goal is to help you achieve a look that reflects your style and personality.
Exceptional Services, Exceptional Results
Exceptional services lead to exceptional results. At Deb's Shear Perfection, we are committed to exceeding your expectations. Our artists go above and beyond to ensure that you leave our salon feeling satisfied and confident, showcasing a hairstyle that you love. Customer satisfaction is our top priority, and we are dedicated to providing you with a memorable experience every time.
Book Your Appointment Today
Are you ready to unleash your hair's true potential? Book an appointment with one of our talented artists today and embark on a hair care journey that will leave you feeling beautiful and empowered. Visit our website or give us a call to schedule your appointment. We can't wait to create magic with your hair!