Manicures - Marlborough MA Serene-Scape Day Spa & Hair Salon
Feb 27, 2018
Contact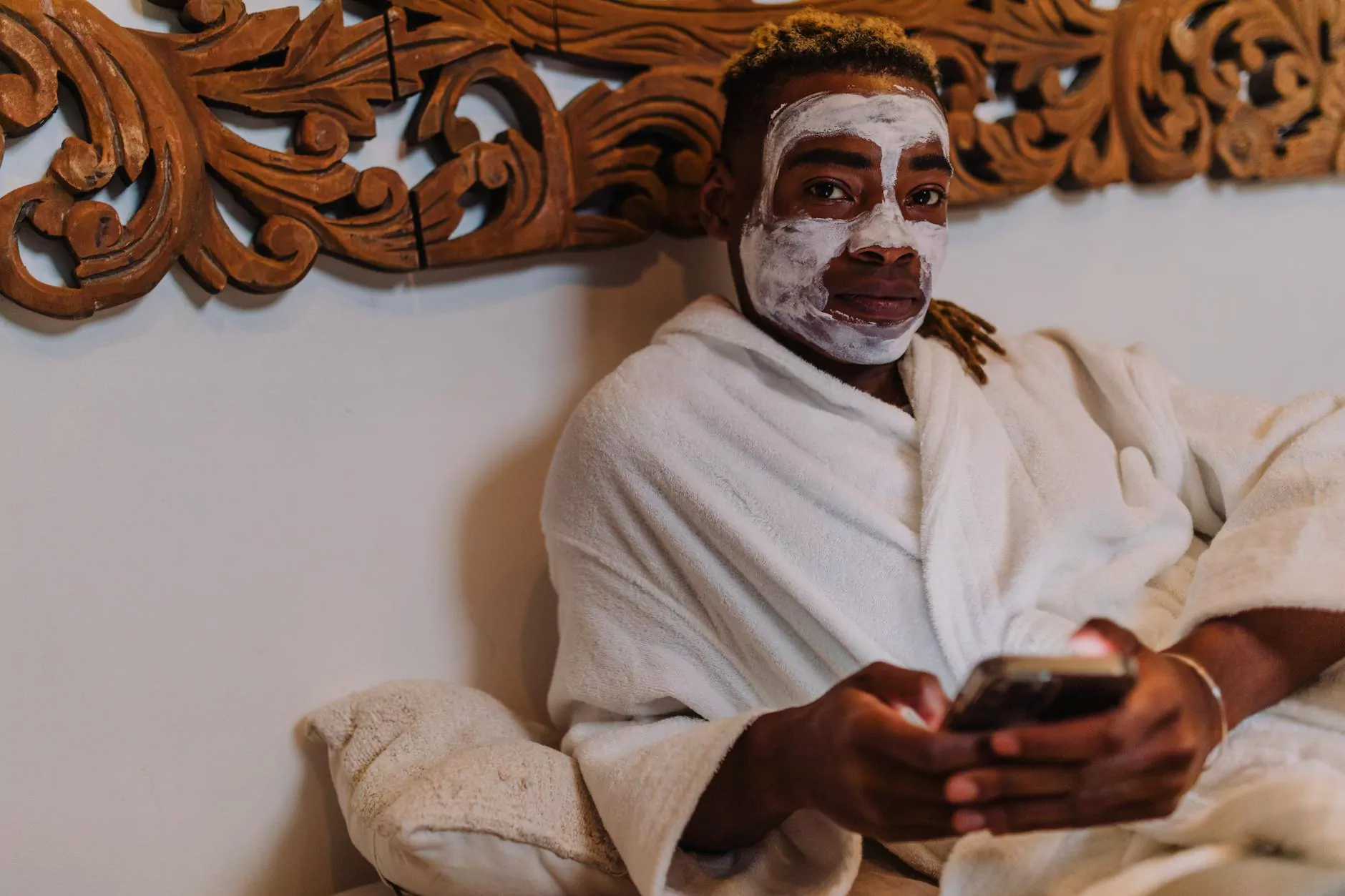 Award-Winning Manicure Services in Marlborough, MA
At Deb's Shear Perfection, our goal is to provide you with the finest manicure experience in Marlborough, MA. Our Serene-Scape Day Spa & Hair Salon offers a wide range of manicure services tailored to suit your needs. With our team of highly skilled and certified technicians, we guarantee exceptional results that will leave you feeling pampered and rejuvenated.
Unparalleled Nail Care Expertise
Our manicure specialists are passionate about their craft and stay up-to-date with the latest trends and techniques in the industry. Whether you prefer a classic French manicure or want to experiment with vibrant nail art, we have the expertise to bring your vision to life.
Hygienic and Safe Environment
Your safety and well-being are our top priorities. We adhere to strict sanitation protocols to ensure a clean and hygienic environment for your manicure session. All our tools and equipment are properly sterilized between each client, and we use high-quality products that are free from harmful chemicals.
Wide Variety of Manicure Options
At Serene-Scape Day Spa & Hair Salon, we offer a wide range of manicure options to cater to your preferences:
1. Classic Manicure
Our classic manicure is perfect for those who appreciate simplicity and elegance. Your nails will be expertly shaped, filed, and buffed to perfection. We'll also take care of your cuticles and finish with a polish of your choice.
2. Gel Manicure
Looking for a longer-lasting manicure? Our gel manicure is a popular choice. We use high-quality gel polish that provides a chip-free and glossy finish for up to two weeks.
3. Spa Manicure
Indulge in the ultimate nail care experience with our luxurious spa manicure. This treatment includes a relaxing hand massage, exfoliation, moisturizing mask, and hot towel wrap, leaving your hands feeling soft, smooth, and rejuvenated.
4. Nail Extensions
If you desire longer and more glamorous nails, our nail extension services are perfect for you. Our skilled technicians can create stunning nail extensions using high-quality acrylic or gel products.
5. Nail Art
Express your creativity with our wide range of nail art designs. From intricate patterns to unique designs, our talented nail artists can turn your nails into a work of art.
Book Your Manicure Appointment Today
Ready to treat yourself to a fabulous manicure experience? Book your appointment at Deb's Shear Perfection today. Visit our website or give us a call to schedule your appointment with one of our skilled technicians. We look forward to helping you achieve perfectly manicured nails that make a lasting impression!