Couples Scape Massage - Marlborough MA Serene-Scape | Deb's Shear Perfection
Jul 19, 2021
Appointments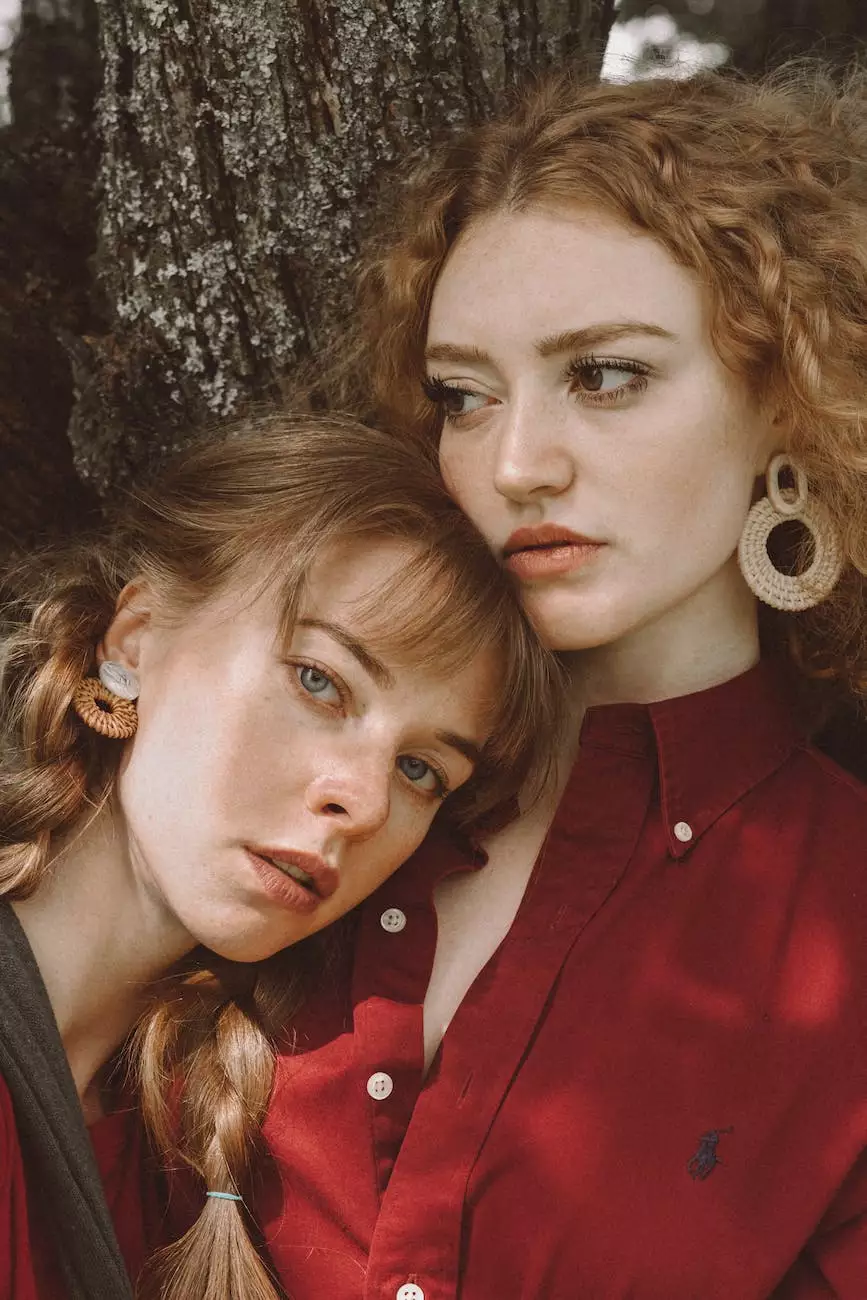 Welcome to Deb's Shear Perfection, your ultimate destination for a blissful couples massage experience in the beautiful city of Marlborough, MA. Our Serene-Scape massage service is designed to provide couples with an exclusive opportunity to unwind and relax together, creating lasting memories of tranquility and rejuvenation.
Indulge in Tranquility and Rejuvenation
At Serene-Scape, we understand the value and importance of shared relaxation. Our Couples Scape Massage allows you and your partner to embark on a soothing journey of wellness and intimacy. Together, you can escape the demands of everyday life and immerse yourselves in a serene and calming atmosphere.
Imagine stepping into a peaceful oasis, surrounded by candlelight and soothing aromas. Our expertly trained massage therapists will create a personalized experience tailored to your individual needs and preferences. From the moment you enter our tranquil spa, every detail is carefully crafted to ensure your utmost comfort and satisfaction.
The Benefits of Couples Massage
Not only does our Couples Scape Massage provide a shared experience of relaxation, but it also offers numerous benefits for your overall health and well-being. Let's explore some of the advantages you can expect to enjoy:
1. Enhanced Bonding
A couples massage is an excellent way to strengthen your bond with your partner. Sharing a rejuvenating experience together fosters a deeper connection, allowing you to reconnect and rediscover one another in a peaceful setting.
2. Reduced Stress
Both physical and emotional stress can take a toll on your well-being. Our Couples Scape Massage aims to reduce stress levels by targeting areas of tension and promoting deep relaxation. The soothing touch of our skilled therapists will melt away your worries, leaving you feeling refreshed and revitalized.
3. Improved Circulation
A gentle and skilled massage can improve blood circulation throughout your body, promoting better oxygen and nutrient delivery to your muscles and organs. This enhanced circulation can have a positive impact on your overall health, leaving you with increased vitality and a sense of well-being.
4. Alleviated Pain and Tension
If you and your partner struggle with chronic pain or tensions in specific areas, our expert massage therapists can target those areas to provide relief. Through a combination of various massage techniques, we can help alleviate pain, reduce muscle stiffness, and enhance flexibility.
Your Personalized Couples Massage Session
At Serene-Scape, we believe that every couple is unique, and their massage experience should reflect their individual preferences and needs. During your session, our therapists will consult with you to understand your specific requirements, ensuring a truly personalized massage experience.
Choose from a range of massage styles, such as Swedish, deep tissue, hot stone, aromatherapy, or a combination that suits your desires. Our therapists will adjust the pressure, focus on specific areas of concern, and create a harmonious atmosphere that promotes relaxation and tranquility.
To enhance your experience further, you can also enjoy add-ons such as aromatherapy oils, soothing music, or even a customized playlist of your favorite songs. The goal is to provide you with an unforgettable experience that exceeds your expectations.
Why Choose Serene-Scape at Deb's Shear Perfection?
When it comes to choosing a couples massage experience in Marlborough, MA, Serene-Scape at Deb's Shear Perfection stands out for several reasons:
1. Expertise and Experience
Our massage therapists are highly skilled and trained in various massage techniques. They have extensive experience in providing exceptional massage therapy tailored to each client's unique needs. You can trust our team to deliver the highest quality service and ensure your complete satisfaction.
2. Tranquil Atmosphere
Our spa provides a serene and calming environment, allowing you to escape the chaos of daily life. From the moment you step inside, you'll be enveloped in a soothing ambiance that enhances your overall relaxation experience.
3. Attention to Detail
We believe that the little things matter. At Serene-Scape, we pay meticulous attention to every detail, ensuring that your couples massage session is flawless and tailored precisely to your desires. From the lighting and music to the room temperature and aromas, we strive for perfection in every aspect.
4. Unparalleled Customer Service
Your comfort and satisfaction are our top priorities. Our friendly and professional staff go above and beyond to provide you with an unparalleled customer service experience. We aim to create a warm and welcoming environment where you can feel completely relaxed and at ease.
Book Your Couples Scape Massage Today in Marlborough, MA
Experience the ultimate relaxation and togetherness with our Couples Scape Massage at Serene-Scape, located within Deb's Shear Perfection in Marlborough, MA. Treat yourselves to an unforgettable escape from the stresses of everyday life and indulge in a truly rejuvenating experience.
Book your appointment now and let our skilled massage therapists take care of your wellness needs. Rediscover the joy of shared relaxation and create beautiful memories at Serene-Scape, the epitome of couples massage perfection in Marlborough, MA.