Botanical Infused Moisturising Toner - c.spa.boston
Jul 1, 2019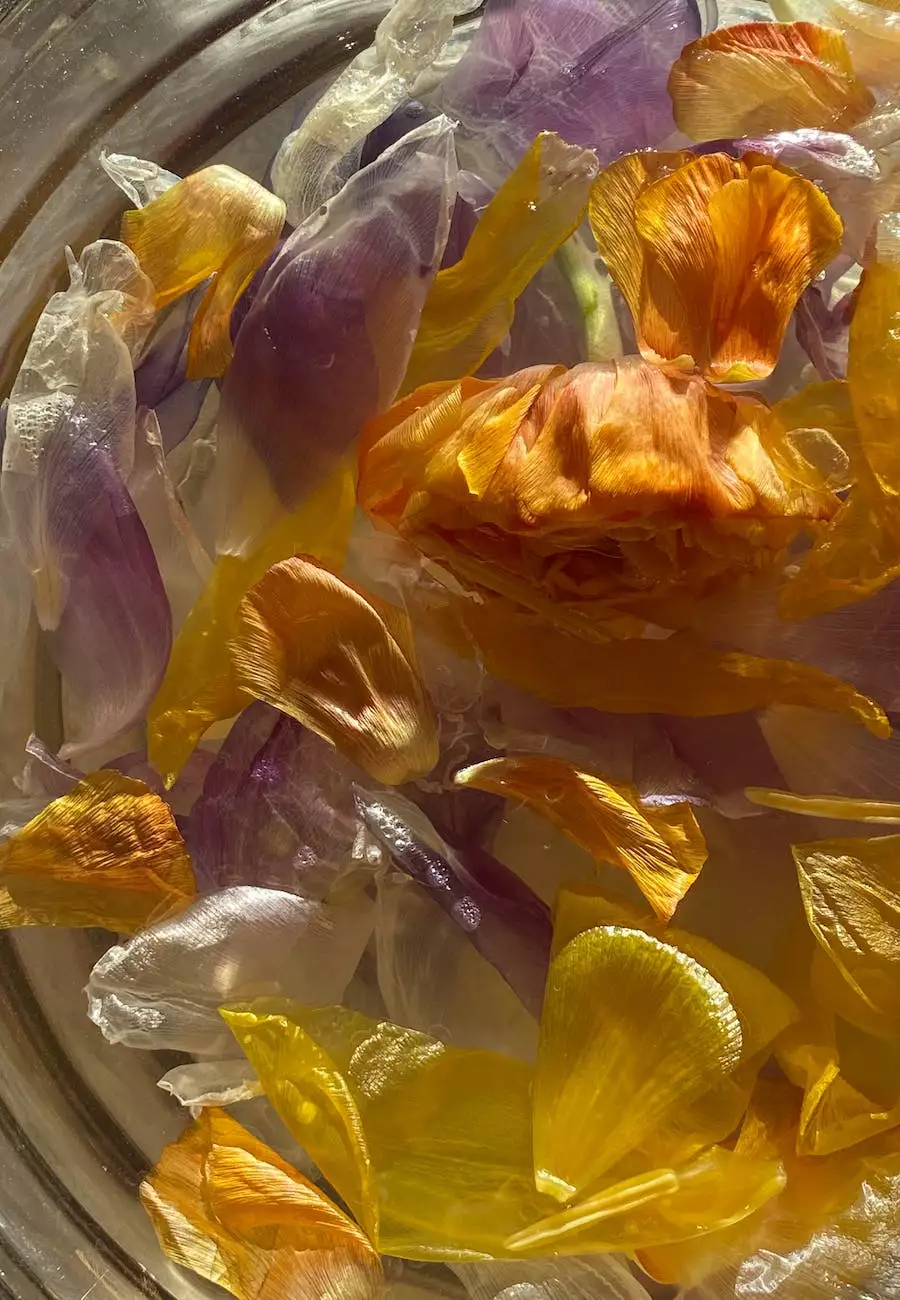 About the Toner
The Botanical Infused Moisturising Toner by c.spa.boston is your secret weapon for achieving healthy, glowing skin. This high-end toner is carefully formulated with a blend of botanical extracts and powerful antioxidants to hydrate, tone, and rejuvenate your skin.
Why Choose Our Toner?
At Deb's Shear Perfection, we believe in offering only the best products to our valued customers. Here are a few reasons why you should choose our Botanical Infused Moisturising Toner:
Formulated with natural botanical extracts to nourish your skin
Provides deep hydration and balances the pH levels
Minimizes the appearance of pores
Reduces redness and soothes irritated skin
Enhances the absorption of skincare products applied afterwards
How to Use
Using our Botanical Infused Moisturising Toner is simple. Just follow the steps below:
Cleanse your face with a gentle cleanser and pat dry.
Take a small amount of toner on a cotton pad.
Gently sweep the cotton pad across your face and neck, avoiding the eye area.
Allow the toner to fully absorb into your skin before applying serums or moisturizers.
The Science Behind Our Toner
Our Botanical Infused Moisturising Toner is carefully crafted using state-of-the-art technology and the best available ingredients. Our team of experts at c.spa.boston has done extensive research to create a formula that provides optimal results for your skin.
The toner is packed with natural botanical extracts, including green tea, chamomile, and rosemary, which are known for their soothing and antioxidant properties. These extracts help to protect your skin from environmental damage and promote a youthful, radiant complexion.
Skincare Benefits
Regular use of our Botanical Infused Moisturising Toner can bring numerous benefits to your skincare routine:
Intense hydration for dry, dehydrated skin
Improved skin texture and tone
Reduced appearance of fine lines and wrinkles
Calmer and more balanced complexion
Increased absorption of serums and moisturizers
Minimized pore size
Customer Reviews
Don't just take our word for it, here's what our satisfied customers have to say about our Botanical Infused Moisturising Toner:
"I've been using this toner for a few weeks now, and I can already see and feel a difference in my skin. It feels so refreshed and hydrated, and my makeup goes on much smoother. Highly recommend!" - Mary D.
"I've struggled with sensitive skin for years, but this toner has been a game-changer. It soothes my skin and leaves it feeling balanced and calm. Will definitely repurchase!" - Sarah J.
Get Your Botanical Infused Moisturising Toner Today
Don't miss out on the opportunity to experience the transformative benefits of our Botanical Infused Moisturising Toner. Shop now at Deb's Shear Perfection and take your skincare routine to the next level.