Multi-Bioactive Mela-Prep Lotion - c.spa.boston
Jun 16, 2019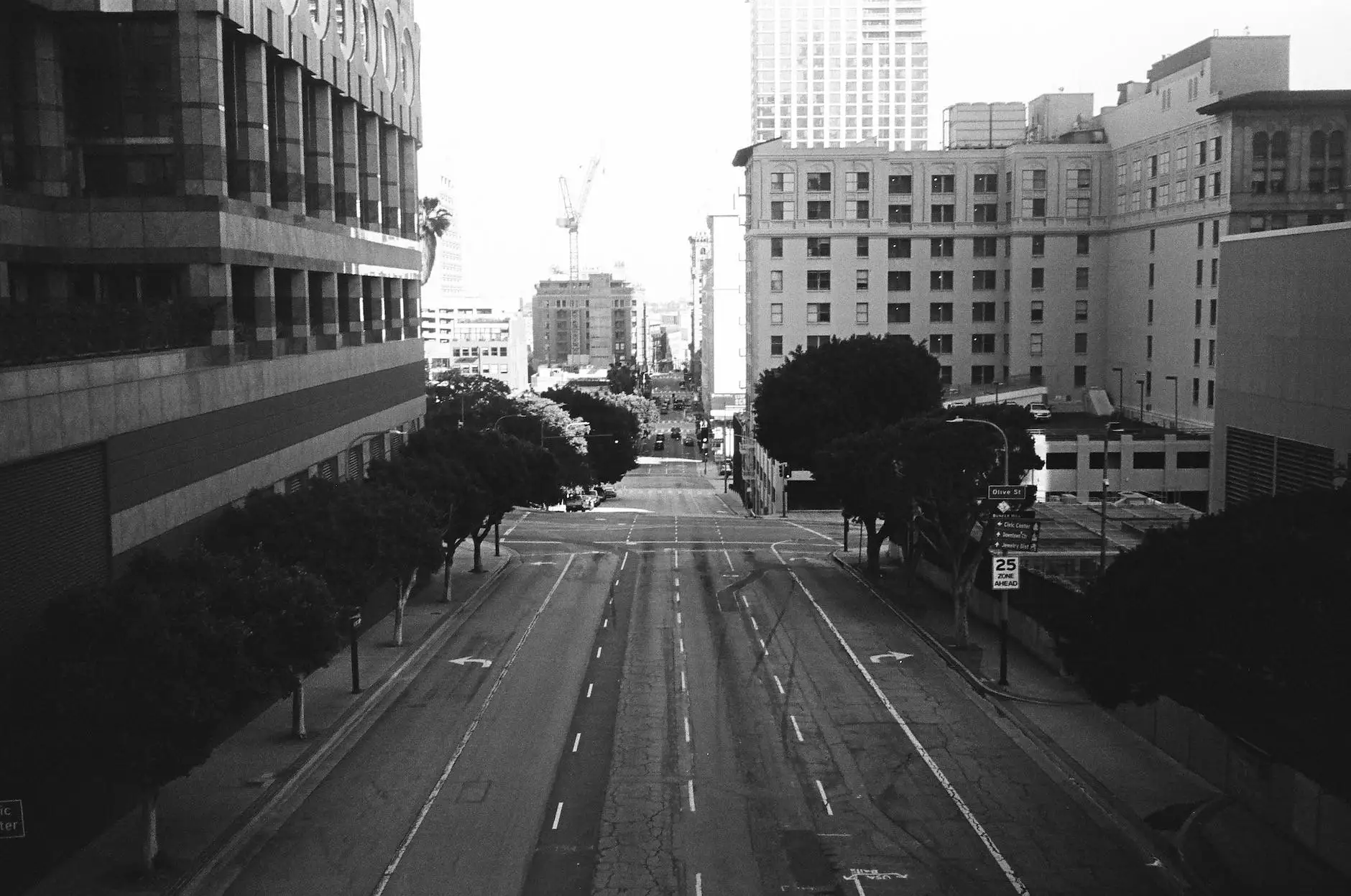 Introducing Multi-Bioactive Mela-Prep Lotion
Welcome to Deb's Shear Perfection, your one-stop destination for luxurious skincare products. We are excited to introduce you to our exclusive Multi-Bioactive Mela-Prep Lotion by c.spa.boston. This powerhouse formula has been carefully crafted to deliver remarkable results in addressing skin discoloration, promoting a bright, even complexion, and providing intense hydration.
Addressing Skin Discoloration
At Deb's Shear Perfection, we understand the frustration that comes with skin discoloration. Our Multi-Bioactive Mela-Prep Lotion is specifically formulated to target and correct various types of skin discoloration, including dark spots, hyperpigmentation, and uneven skin tone. Powered by cutting-edge ingredients, such as alpha-arbutin, niacinamide, and vitamin C, this lotion works to reduce the appearance of discoloration, revealing a more harmonious complexion.
Promoting a Bright, Even Complexion
We believe that everyone deserves to have a radiant and even complexion. That's why Multi-Bioactive Mela-Prep Lotion is designed to not only diminish existing discoloration but also prevent future pigmentation issues. Its unique blend of active ingredients helps to regulate melanin production, resulting in a more balanced skin tone. With regular use, you can achieve a brighter, more luminous complexion that exudes confidence.
Intense Hydration for Nourished Skin
Proper hydration plays a crucial role in maintaining healthy, youthful-looking skin. Our Multi-Bioactive Mela-Prep Lotion is enriched with deeply hydrating ingredients, such as hyaluronic acid and botanical extracts, to quench your skin's thirst and restore its natural moisture barrier. Say goodbye to dry, dull skin and embrace a nourished, supple complexion that glows from within.
Why Choose Multi-Bioactive Mela-Prep Lotion?
When it comes to selecting a skincare product, quality and effectiveness are of utmost importance. Here are a few reasons why Multi-Bioactive Mela-Prep Lotion stands out from the crowd:
Advanced Formula
Our lotion utilizes an advanced formula that combines the power of natural and scientifically-proven ingredients. Each component is carefully selected to maximize its efficacy and deliver optimal results.
Proven Results
We understand that you want to see real, noticeable improvements in your skin. Multi-Bioactive Mela-Prep Lotion has undergone extensive testing and has been proven to visibly reduce discoloration and enhance overall skin tone.
Luxurious Experience
Indulge in a luxurious skincare experience with our Multi-Bioactive Mela-Prep Lotion. Its lightweight, non-greasy texture glides smoothly onto your skin, providing an instantly soothing and refreshing sensation. The delicate fragrance and elegant packaging add a touch of sophistication to your skincare routine.
Order Your Multi-Bioactive Mela-Prep Lotion Today!
Experience the transformative power of Multi-Bioactive Mela-Prep Lotion by c.spa.boston. Enhance your skincare routine and regain confidence in your complexion. Place your order through our secure online store and enjoy fast, nationwide shipping straight to your doorstep. Join the countless individuals who have already unlocked the secret to radiant, even-toned skin with Multi-Bioactive Mela-Prep Lotion - available exclusively at Deb's Shear Perfection.
Customer Testimonials
"I have struggled with dark spots for years, but after using Multi-Bioactive Mela-Prep Lotion for only a few weeks, I noticed a significant improvement. My skin looks brighter and more even!" - Sarah
"I love how lightweight and non-greasy this lotion is. It absorbs quickly, leaving my skin hydrated and soft. Highly recommended!" - Michael
"Multi-Bioactive Mela-Prep Lotion has become an essential part of my skincare routine. It has truly transformed my complexion, giving me the confidence to go makeup-free!" - Jennifer
Contact Us
If you have any questions about our Multi-Bioactive Mela-Prep Lotion or would like assistance in choosing the right skincare products for your needs, please don't hesitate to reach out to our friendly team. We are here to help and provide personalized recommendations based on your unique skin concerns. Contact Deb's Shear Perfection today and take the first step towards achieving the skin you've always dreamed of.