Concentrated Retinol Serum 1
Jul 11, 2022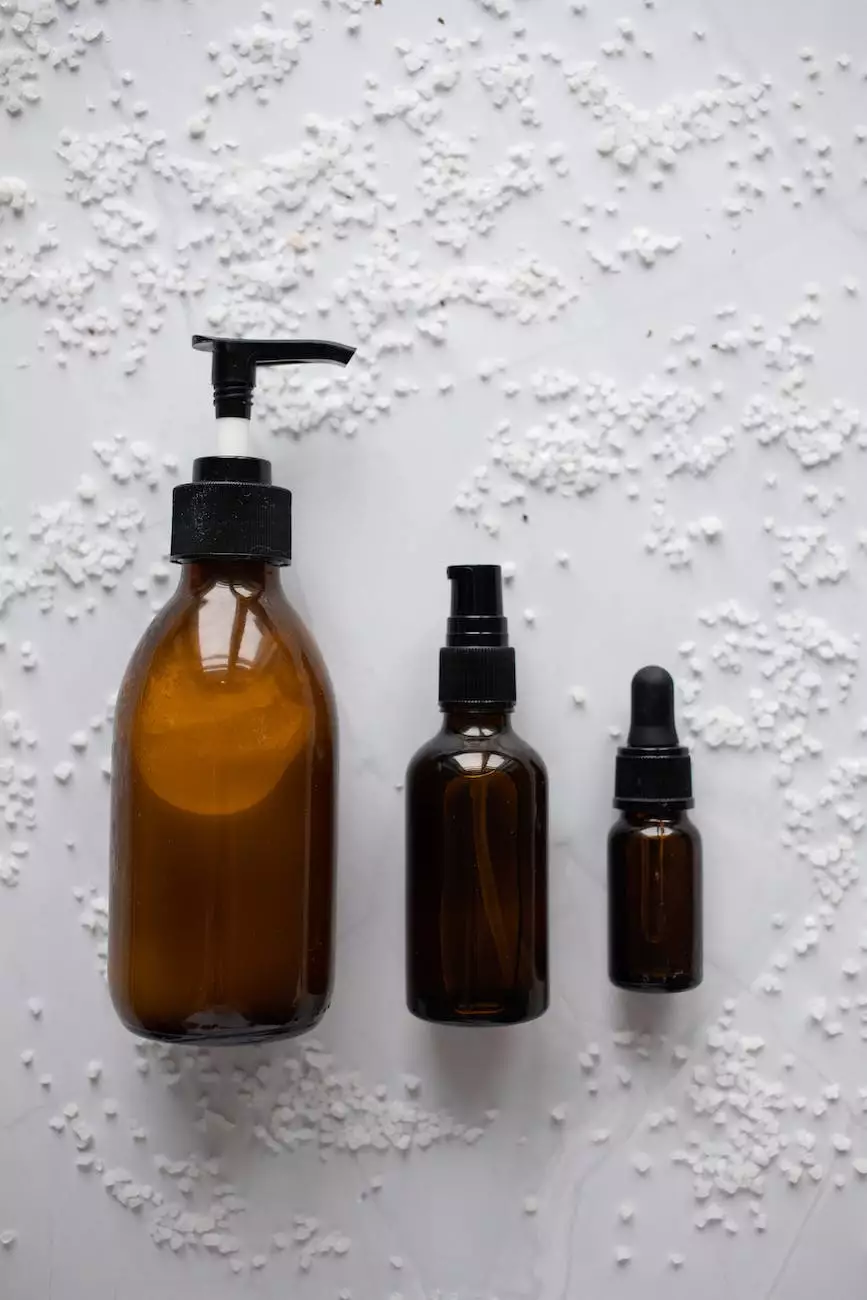 Introduction
Welcome to Deb's Shear Perfection, your ultimate destination for high-end skincare products that deliver exceptional results. Our Concentrated Retinol Serum 1 is the epitome of luxury and efficacy, designed to address various skin concerns and promote a youthful and radiant complexion.
The Power of Retinol
Retinol, a form of vitamin A, is hailed as a game-changer in the skincare industry. With its ability to boost collagen production, increase cell turnover, and reduce the appearance of wrinkles, fine lines, and age spots, retinol has become a staple in many skincare routines.
Why Choose Deb's Shear Perfection Concentrated Retinol Serum 1?
At Deb's Shear Perfection, we take pride in creating products that stand out from the rest. Here's why our Concentrated Retinol Serum 1 is a cut above the rest:
1. High Concentration
Our serum contains a potent 1% concentration of retinol, ensuring maximum effectiveness in combating signs of aging and improving overall skin texture. We believe in delivering visible results, and that's exactly what our concentrated formulation achieves.
2. Luxury Experience
Indulge in a luxurious skincare experience with our Concentrated Retinol Serum 1. The silky texture glides effortlessly onto your skin, leaving it feeling hydrated, nourished, and pampered. Our serum absorbs quickly, making it perfect for incorporating into your daily skincare routine.
3. Skin Transformation
Experience the transformational power of Deb's Shear Perfection Concentrated Retinol Serum 1. It not only targets fine lines and wrinkles but also improves skin tone, diminishes pore size, and reduces hyperpigmentation. Say hello to a more youthful and even complexion.
4. Dermatologist-Tested
When it comes to skincare, trust matters. Our Concentrated Retinol Serum 1 is dermatologist-tested, ensuring safety, efficacy, and compatibility with all skin types. Rest assured that you're using a product that has undergone rigorous quality checks to deliver the best results for your skin.
How to Incorporate Concentrated Retinol Serum 1 into Your Skincare Routine?
Here's a simple step-by-step guide to help you make the most of our Concentrated Retinol Serum 1:
Start with a clean and dry face.
Apply a pea-sized amount of serum onto your fingertips.
Evenly distribute the serum across your face and neck, avoiding the delicate eye area.
Gently massage the serum into your skin using upward and outward motions.
Allow the serum to fully absorb before proceeding with the rest of your skincare routine.
For best results, use the serum at night and follow up with a moisturizer.
Discover the Best Version of Your Skin
Deb's Shear Perfection Concentrated Retinol Serum 1 will assist you on your journey to achieving your skin goals. Experience the power of this exceptional skincare product and unlock a more youthful, radiant, and confident you. Shop now and embark on a transformative skincare adventure!
Conclusion
Invest in the future of your skin with Deb's Shear Perfection Concentrated Retinol Serum 1. Our luxury skincare product is meticulously formulated to bring out the best in your complexion. Get ready to embrace a new level of radiance, smoothness, and overall skin health. Place your order today and indulge in the ultimate skincare experience.