Sensitive Skin Solutions at Deb's Shear Perfection
Jul 29, 2019
About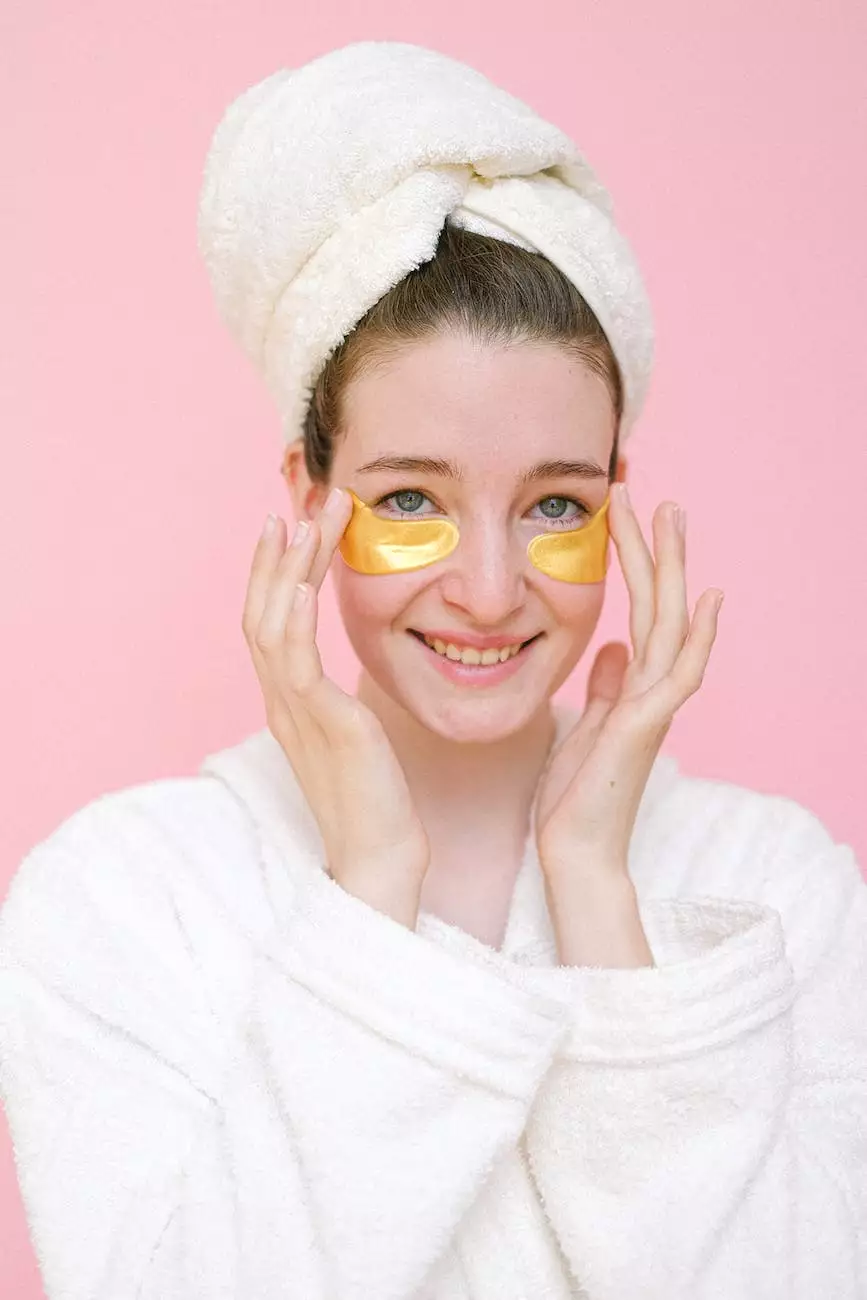 Introduction
Welcome to Deb's Shear Perfection, your trusted Clinical Facial Spa specializing in skincare solutions for sensitive skin. Our team of experts understands the unique challenges faced by individuals with sensitive skin, and we are here to provide personalized treatments and guidance to help you achieve healthy, radiant skin.
The Impact of Sensitive Skin
Sensitive skin can often be a source of frustration, discomfort, and insecurity. People with sensitive skin tend to experience adverse reactions to various environmental factors, products, and even certain ingredients. These reactions can range from mild redness and itchiness to more severe conditions such as eczema or dermatitis.
At Deb's Shear Perfection, we recognize the importance of understanding the underlying causes of sensitive skin and tailoring our treatments accordingly. Our mission is to provide effective solutions that alleviate discomfort, reduce inflammation, and promote overall skin health.
Our Approach
When it comes to sensitive skin, we prioritize gentle yet effective skincare practices. Our team utilizes cutting-edge technologies, industry-leading products, and proven techniques to deliver optimal results without causing any additional irritation. We believe in a comprehensive approach that addresses both immediate concerns and long-term skin health.
Personalized Treatments
At Deb's Shear Perfection, we understand that no two individuals have the same skin. That's why we offer personalized treatments tailored to your specific needs and concerns. Our experienced estheticians will conduct a thorough assessment of your skin, taking into account its unique sensitivities, before recommending the most appropriate treatments.
Services for Sensitive Skin
We offer a wide range of services designed to address the needs of sensitive skin:
Facial Spa Treatments
Oxygen Facials
Hydrating Facials
Soothing Facial Massage
Exfoliation Treatments
Specialized Skincare Products
To complement our treatments, we also offer a selection of high-quality skincare products specially formulated for sensitive skin. These products are free from harsh chemicals and allergens, ensuring a gentle and nurturing experience for your delicate skin.
Educational Resources
At Deb's Shear Perfection, we believe in empowering our clients with knowledge. Our website features an extensive library of educational resources, blog posts, and skincare tips to help you better understand and manage your sensitive skin on a day-to-day basis.
Why Choose Deb's Shear Perfection?
When it comes to addressing sensitive skin concerns, our Clinical Facial Spa stands out for several reasons:
Expertise and Experience
Our team is composed of highly trained estheticians with extensive experience in handling sensitive skin cases. We stay up-to-date with the latest industry trends, ensuring that we provide you with the most effective and relevant treatments.
Comfortable Environment
Deb's Shear Perfection offers a tranquil and welcoming environment where you can relax and rejuvenate. We prioritize your comfort and strive to create a serene spa experience that enhances your overall well-being.
Positive Client Feedback
We are proud of the positive feedback we have received from our clients, many of whom have seen remarkable improvements in their sensitive skin conditions after undergoing our treatments. We value their trust and continuously strive to exceed their expectations.
Contact Us for Sensitive Skin Solutions
If you are struggling with sensitive skin issues, don't hesitate to reach out to us at Deb's Shear Perfection. Our friendly and knowledgeable team is here to answer your questions, provide guidance, and schedule a consultation. Let us help you regain your skin's health and confidence. Visit our website for more information or to book an appointment.
© 2021 Deb's Shear Perfection | eCommerce & Shopping | cspabostonskinmassage | Clinical Facial Spa