Custom Spray Tans | Marshfield, MA
Feb 17, 2020
Appointments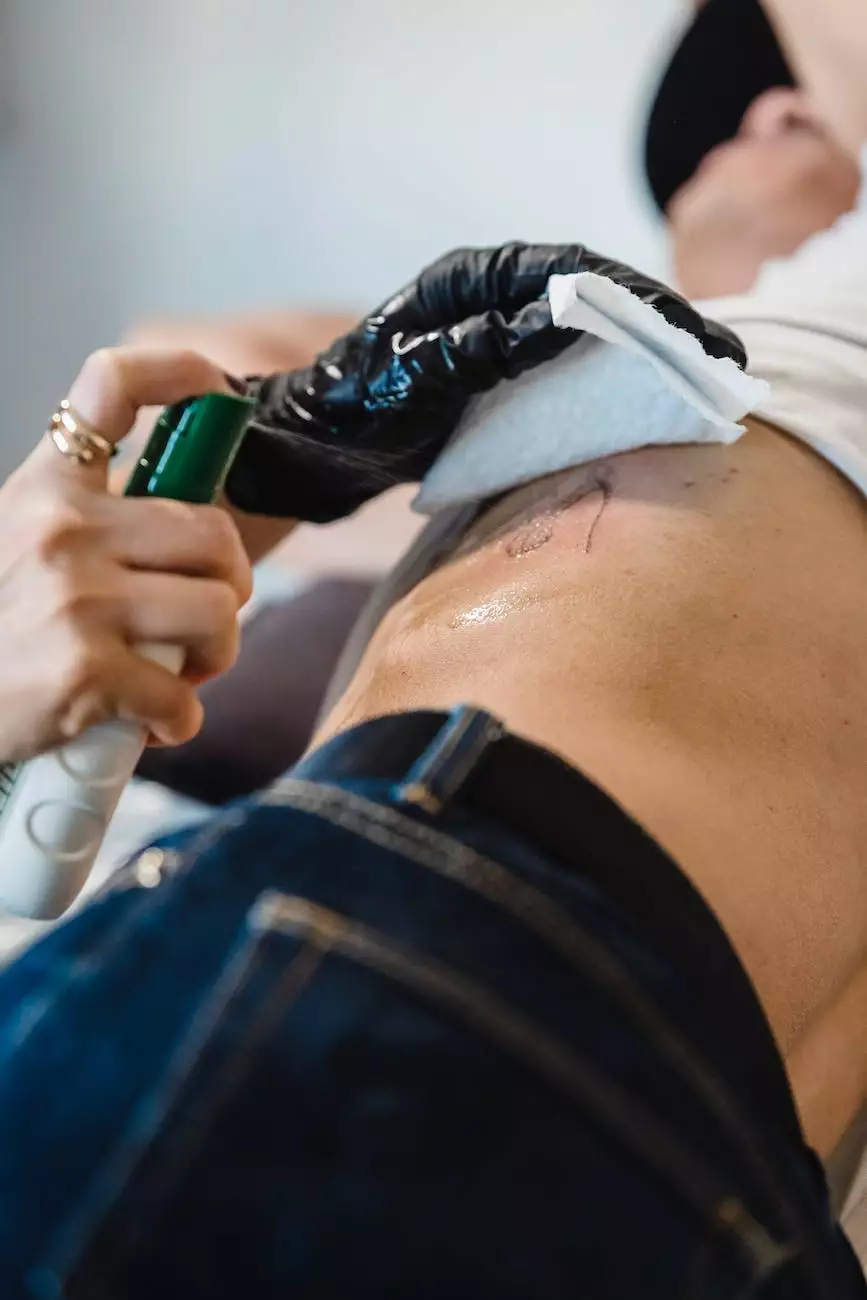 Get a Flawless, Natural-Looking Tan at Deb's Shear Perfection
Welcome to Deb's Shear Perfection, your premier destination for custom spray tans in Marshfield, MA. We pride ourselves on providing high-end spray tanning services that will give you a flawless, natural-looking tan that will leave you feeling confident and radiant.
Why Choose Deb's Shear Perfection for Your Spray Tanning Needs?
At Deb's Shear Perfection, we understand that achieving the perfect tan is important to you. That's why we go above and beyond to deliver exceptional spray tanning services tailored to your unique needs. Here's why you should choose us:
1. Highly Skilled and Experienced Spray Tanning Specialists
Our team of highly skilled and experienced spray tanning specialists are experts in their field. They undergo extensive training to ensure they stay up-to-date with the latest techniques and trends in spray tanning. When you visit Deb's Shear Perfection, you can trust that you're in capable hands.
2. Customized Spray Tanning Solutions
We believe that one size does not fit all when it comes to spray tans. That's why we offer customized spray tanning solutions to suit your individual skin tone and desired shade. Whether you're looking for a subtle glow or a deep bronze, our specialists will work with you to achieve the perfect result.
3. High-Quality Products for a Premium Tan
At Deb's Shear Perfection, we only use high-quality spray tanning products that are gentle on your skin and deliver a streak-free, long-lasting tan. Our products are carefully selected to ensure they provide a natural-looking finish, enhancing your beauty and boosting your confidence.
4. Exceptional Customer Service
Your satisfaction is our top priority. Our friendly and knowledgeable staff are dedicated to providing exceptional customer service, making sure you feel comfortable and relaxed throughout your spray tanning experience. We are here to answer any questions you may have and provide guidance on aftercare to ensure your tan lasts as long as possible.
Book Your Custom Spray Tan Appointment Today
Ready to achieve a flawless, natural-looking tan? Schedule your custom spray tan appointment at Deb's Shear Perfection today. We offer flexible scheduling options to accommodate your busy lifestyle. Get the tan you've always wanted and step out with confidence.
Experience the Difference at Deb's Shear Perfection
When it comes to quality spray tans in Marshfield, MA, Deb's Shear Perfection stands out from the rest. Our attention to detail, high-end products, and personalized approach set us apart. Don't settle for less when it comes to your tan - choose Deb's Shear Perfection for a truly exceptional spray tanning experience.