Pregnancy/Hot Stone Massage (120 Min)
May 2, 2019
Appointments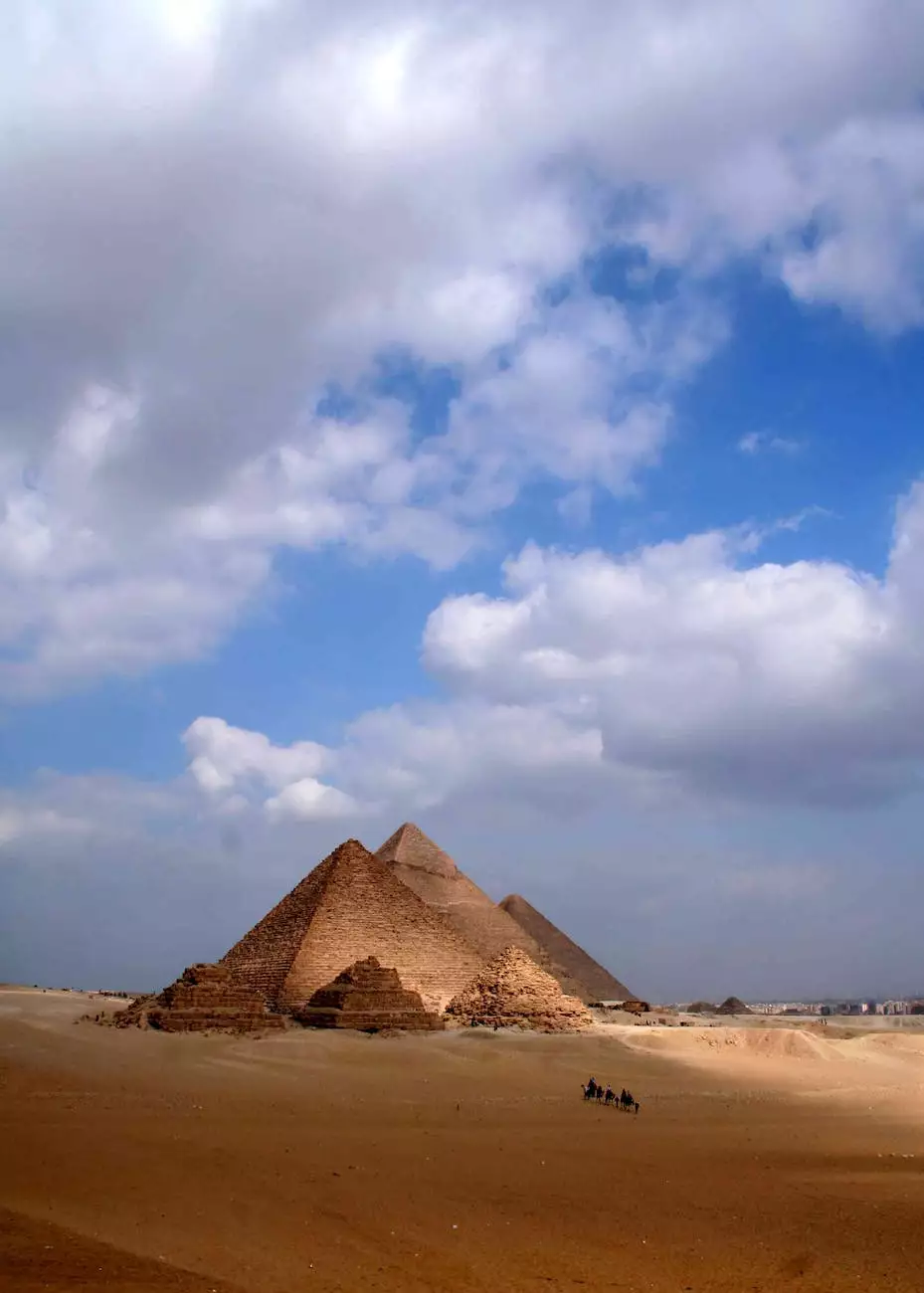 Welcome to Deb's Shear Perfection, your go-to destination for the ultimate relaxation experience. Our Pregnancy/Hot Stone Massage (120 Min) is designed to provide a soothing and rejuvenating experience for expecting mothers, while hot stones add an extra level of comfort and relief. Let us help you nurture your body and mind during this special time.
The Benefits of Pregnancy/Hot Stone Massage
During pregnancy, expectant mothers often experience physical discomfort, muscle tension, and increased stress levels. Our Pregnancy/Hot Stone Massage is specifically tailored to address these issues and provide gentle care for both the mother and baby.
Here are some benefits you can expect from our Pregnancy/Hot Stone Massage:
Relief from back pain and muscular tension
Improved blood circulation
Reduced swelling in the arms and legs
Alleviation of stress and anxiety
Promotion of better sleep quality
Our experienced and certified massage therapists are trained to ensure a safe and comfortable experience for pregnant women. We understand the importance of proper positioning, gentle techniques, and tailored pressure to provide optimal relaxation and relief.
The Healing Power of Hot Stone Massage
In addition to the benefits of pregnancy massage, our hot stone therapy adds an extra layer of relaxation and therapeutic effect to the experience. Hot stones help to warm the muscles, improve blood flow, and enhance the overall effectiveness of the massage.
Here's what makes our Hot Stone Massage special:
Enhanced muscle relaxation and tension relief
Improved joint flexibility
Stimulated lymphatic flow to eliminate toxins
Promoted deeper muscle relaxation through heat therapy
Increased oxygen flow to muscles for better healing
Our skilled therapists incorporate smooth and heated stones into the massage, using them as tools to knead and release tension from your body. The warmth of the stones penetrates deeply into your muscles, promoting a sense of complete relaxation and well-being.
What to Expect During Your Pregnancy/Hot Stone Massage (120 Min)
When you arrive for your Pregnancy/Hot Stone Massage at Deb's Shear Perfection, you can expect a tranquil and cozy environment that sets the tone for ultimate relaxation. Our goal is to create an oasis of serenity where you can unwind and rejuvenate.
Here's what your 120-minute massage session will typically include:
Pre-massage consultation: Our friendly therapists will have a brief consultation with you to discuss any specific concerns or discomforts you may have.
Preparation: You will be provided with a private room to change into a comfortable robe or clothing for the massage. Your therapist will ensure your optimum comfort before beginning the session.
Massage: The therapist will use a combination of smooth hot stones and gentle massage techniques to cater to your needs, focusing on areas that require special attention.
Post-massage: After the massage, you will have a few moments to relax and rehydrate before getting dressed. Feel free to discuss any post-massage care recommendations or ask questions.
Throughout the entire process, our therapists prioritize your comfort and well-being. We strive to create a safe and inviting space where you can truly unwind and let go of tension and stress.
Book Your Pregnancy/Hot Stone Massage (120 Min) Today
If you're ready to experience the ultimate relaxation and therapeutic benefits of our Pregnancy/Hot Stone Massage, don't hesitate to book your appointment at Deb's Shear Perfection. Our skilled therapists are committed to providing the highest level of care to help you feel your best during this special time.
Invest in your well-being and enjoy the many benefits of our Pregnancy/Hot Stone Massage. Contact us today to schedule your session and embark on a journey of deep relaxation and rejuvenation.