Massage + Hot Herbal Treatment (90 Min) - Cape Cod
Jul 12, 2020
Appointments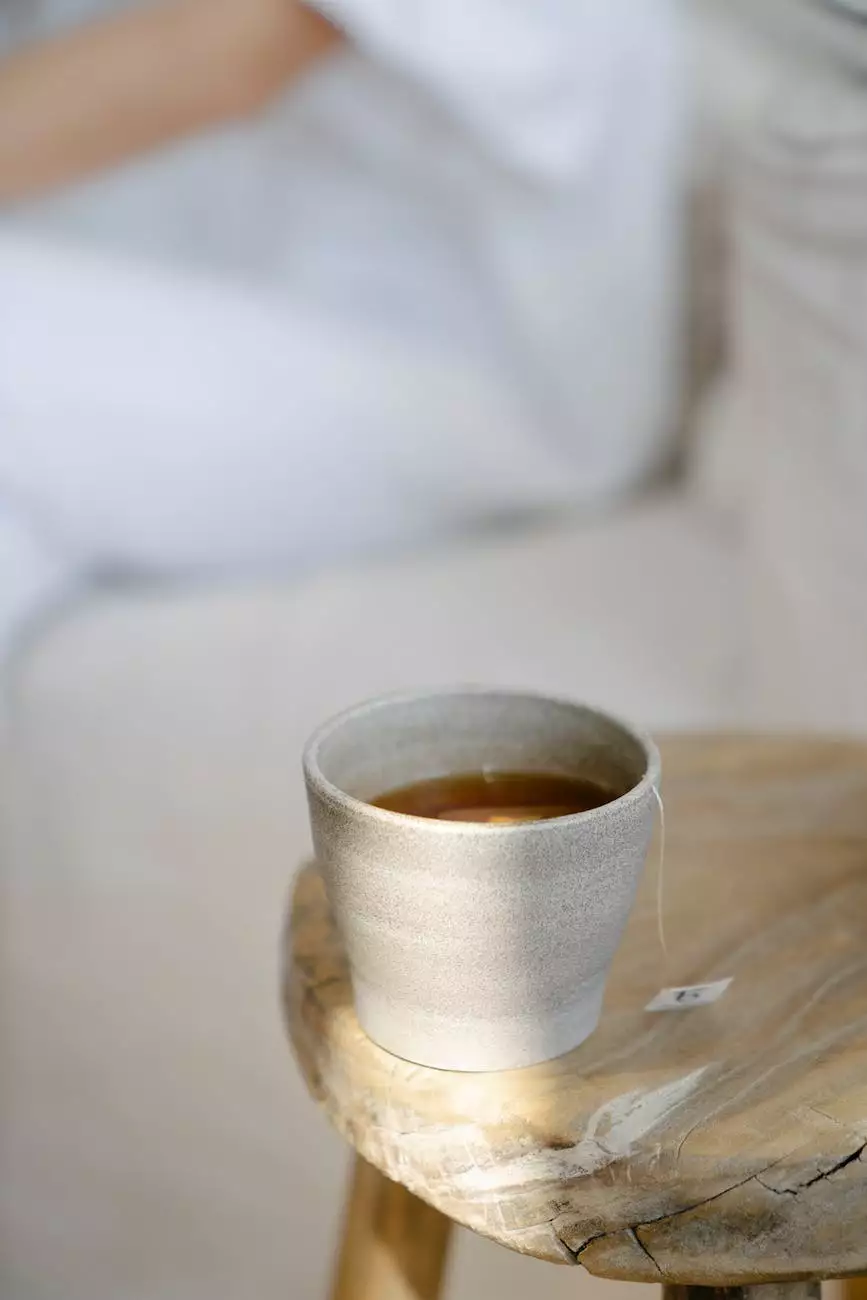 Welcome to Deb's Shear Perfection, your ultimate destination for the best spa experience in Cape Cod! If you are looking to indulge in a relaxing and rejuvenating treatment, our Massage + Hot Herbal Treatment (90 Min) is the perfect choice for you.
Experience the Bliss of Massage + Hot Herbal Treatment
At Deb's Shear Perfection, we believe in providing the highest quality spa services that promote relaxation, stress reduction, and overall well-being. Our Massage + Hot Herbal Treatment combines the therapeutic benefits of massage with the healing power of natural herbs, resulting in a truly blissful experience.
Your Journey to Relaxation Begins
Upon arrival at our tranquil spa, you will be greeted by our friendly and professional staff who will ensure your comfort throughout the entire treatment. We will start your session with a detailed consultation, where our expert therapists will understand your specific needs, preferences, and any areas of concern.
Once we have tailored the treatment to your unique requirements, we will guide you to our serene treatment room, filled with soothing aromas and soft lighting to create the perfect ambiance for relaxation.
The Benefits of Massage
Massage therapy has been practiced for centuries and is known to have numerous physical and mental health benefits. Our skilled therapists will use a combination of techniques, including Swedish massage, deep tissue massage, and acupressure, to target your specific areas of tension and help release any muscular knots or tightness.
Massage not only relaxes your body but also has a profound effect on your mental well-being. It can help reduce stress, anxiety, and depression while promoting better sleep and overall relaxation. You will leave our spa feeling refreshed, rejuvenated, and ready to take on the world.
The Healing Power of Hot Herbal Treatment
In addition to the therapeutic benefits of massage, our 90-minute treatment incorporates the use of hot herbal compresses to further enhance the experience. The hot herbal compresses are filled with a blend of aromatic herbs known for their healing properties. When applied to your body, they provide deep relaxation, improved circulation, and relief from muscle stiffness.
The blend of herbs used in our treatment has been carefully selected for their unique properties. The aromatic scent of the herbs combined with the soothing warmth of the compresses creates a sensory experience that is truly extraordinary.
Why Choose Deb's Shear Perfection?
At Deb's Shear Perfection, we strive to provide our clients with an exceptional spa experience that goes beyond expectations. Here's why you should choose us for your Massage + Hot Herbal Treatment:
Highly Skilled Therapists: Our therapists are certified and experienced professionals who understand the art of massage and herbal treatments.
Premium Quality Products: We use only the finest quality herbal compresses and massage oils to ensure maximum benefits for your body and mind.
Tranquil Atmosphere: Our spa is designed to create a peaceful and serene environment, allowing you to escape the stresses of daily life and immerse yourself in pure relaxation.
Customized Experience: We believe in tailoring our treatments to meet individual needs. Our therapists will take the time to understand your preferences and adjust the treatment accordingly.
Exceptional Customer Service: We take pride in providing our clients with outstanding customer service from the moment they walk through our doors until their departure.
Affordable Luxury: We believe that self-care should be accessible to everyone. Our Massage + Hot Herbal Treatment offers great value for the ultimate luxury experience.
Book Your Massage + Hot Herbal Treatment Today
Ready to experience the ultimate relaxation at Deb's Shear Perfection? Book your Massage + Hot Herbal Treatment (90 Min) now and treat yourself to a truly rejuvenating and soothing spa experience. Let us help you relax, relieve tension, and restore your overall well-being. Don't wait - indulge yourself today!
Contact us at (123) 456-7890 or [email protected] for any inquiries or to schedule your appointment.
We look forward to pampering you at Deb's Shear Perfection in beautiful Cape Cod!