Welcome to Deb's Shear Perfection - Basic Facial
Jun 1, 2021
About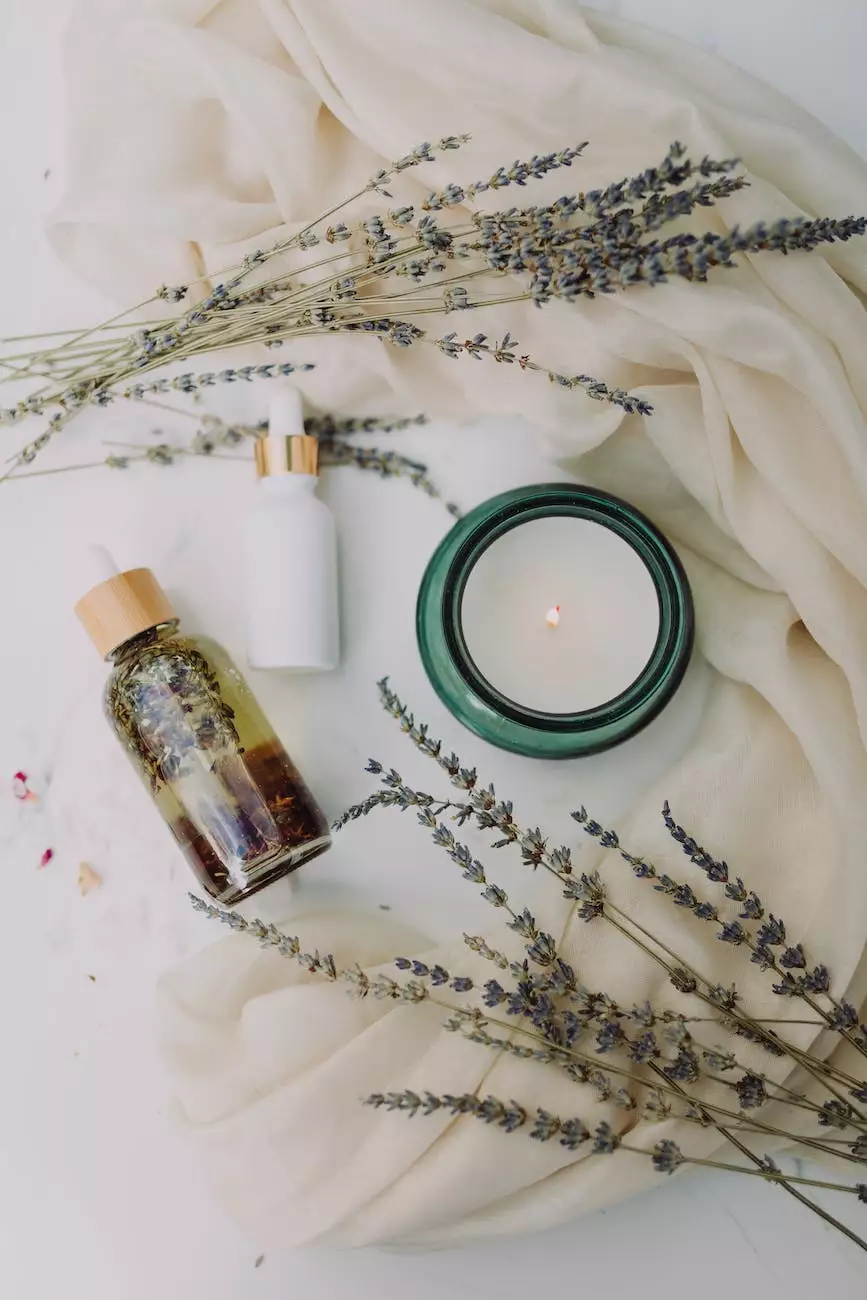 About Basic Facials
At Deb's Shear Perfection, we offer a range of luxurious facial treatments to cater to your skincare needs. Our basic facial is a popular option for those looking for a refreshing and relaxing experience. Combining the expertise of our skilled estheticians with the renowned Environ Skincare products, our basic facial provides exceptional results.
Discover Environ Skincare
Environ Skincare is a trusted and reputable brand that focuses on delivering high-quality, science-backed skincare solutions. Their products are formulated with the best ingredients to nurture and enrich your skin. By harnessing the power of vitamins, antioxidants, and peptides, Environ Skincare helps address various skin concerns and improves overall skin health.
Indulge in a Revitalizing Facial Treatment
Our basic facial treatment combines the benefits of Environ Skincare with our skilled estheticians' expertise to provide you with a revitalizing experience. Let our knowledgeable team assess your skin's needs and tailor the treatment to address specific concerns such as dryness, dullness, or congestion. We create a customized facial experience that focuses on restoring radiance and promoting a healthy, youthful glow.
Benefits of a Basic Facial
A basic facial offers numerous benefits for your skin. First and foremost, it provides a thorough cleansing that removes impurities, unclogs pores, and prevents breakouts. Additionally, it helps improve circulation, promotes cell renewal, and stimulates collagen production, resulting in firmer and more rejuvenated skin. The nourishing properties of Environ Skincare products used during the facial deeply hydrate and restore the skin's natural balance.
The Basic Facial Experience at Deb's Shear Perfection
When you choose our basic facial at Deb's Shear Perfection, you can expect a blissful experience from start to finish. Our tranquil spa environment, coupled with our skilled estheticians, ensures that you receive top-notch care and attention. We begin with a thorough skin analysis to understand your unique needs and concerns. Then, we cleanse your skin, gently exfoliate to remove dead skin cells, perform extractions if necessary, and apply a nourishing mask. To enhance your relaxation, we incorporate a soothing facial massage and complete the treatment with an application of Environ Skincare products tailored to your skin's requirements.
Book Your Basic Facial Appointment Today
Transform your skincare routine with a basic facial at Deb's Shear Perfection. Take advantage of our expertise, luxurious ambiance, and Environ Skincare products formulated to enhance your skin's vitality. Give yourself the gift of radiant, nourished skin by booking your appointment today!
Contact Us
For inquiries or to schedule an appointment, please contact us at: Deb's Shear Perfection 123 Spa Lane, Boston, MA 00000 Phone: 123-456-7890 Email: [email protected]