Gentlemen's Grooming Services at Deb's Shear Perfection
Jul 6, 2021
Our Staff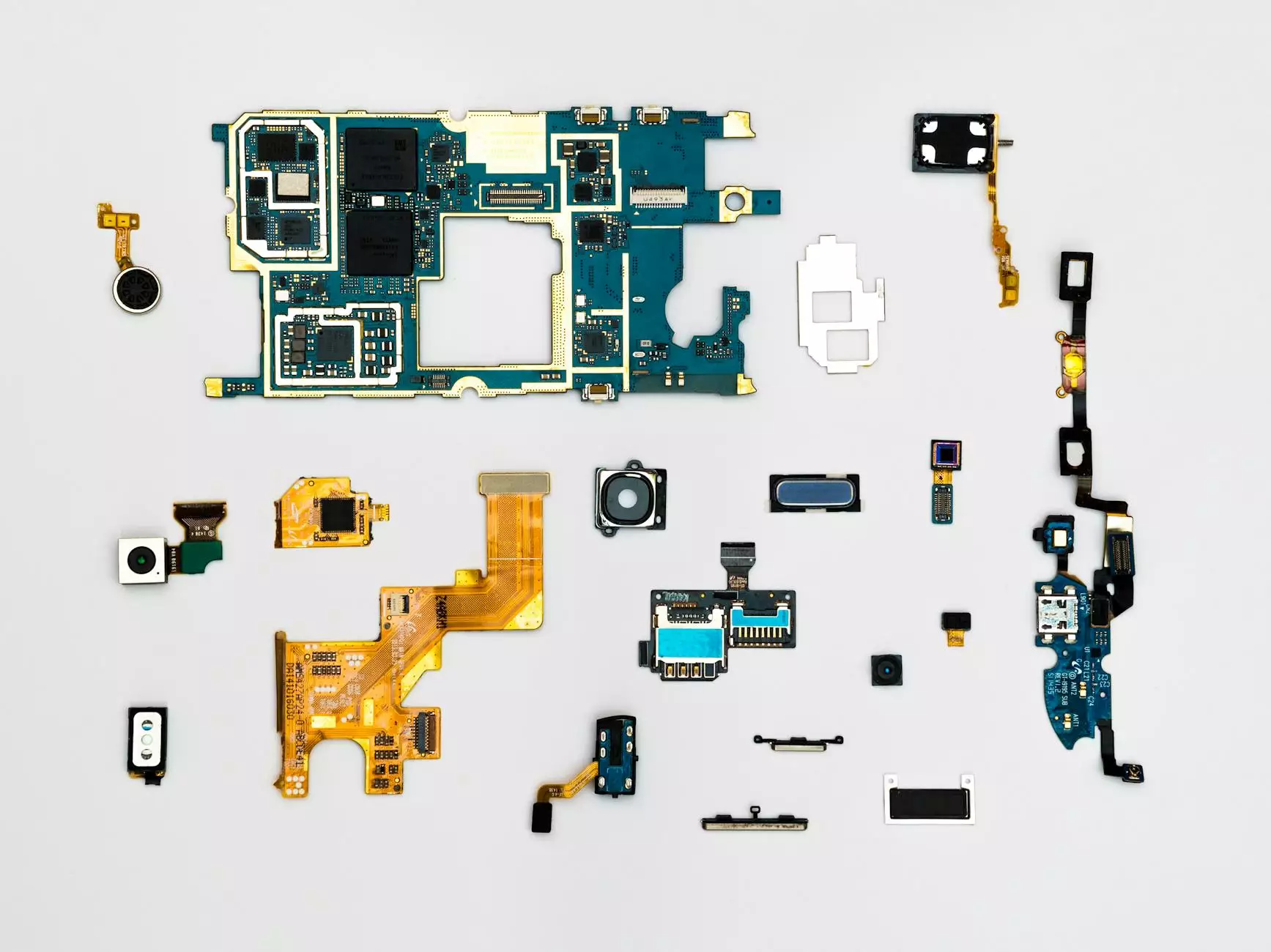 Introduction to Deb's Shear Perfection
Welcome to Deb's Shear Perfection, your premier destination for exceptional grooming services exclusively tailored for gentlemen. As a distinguished establishment in the heart of Boston, our goal is to provide men with a memorable and enjoyable experience that combines top-notch treatments with unparalleled professionalism. Whether you're looking for a men's back wax or grooming your man brows, our team of experts is here to cater to your unique needs.
Meticulous Men's Back Waxing
At Deb's Shear Perfection, we understand the importance of a well-groomed appearance. Our men's back waxing service is designed to remove unwanted hair, unveiling smooth and refreshed skin. Using high-quality products and advanced techniques, our skilled estheticians ensure a comfortable and effective waxing experience that leaves you feeling confident and ready to take on the world.
The Art of Man Brow Shaping
Your eyebrows play a crucial role in framing your face and enhancing your overall look. Our expert stylists at Deb's Shear Perfection specialize in the art of man brow shaping. Whether you prefer a bold, defined brow or a subtle, natural look, we take the time to understand your desired outcome and meticulously shape your brows to perfection.
Relaxing Massages for Gentlemen
Indulge in the soothing experience of our relaxing massages, exclusively designed for gentlemen seeking a moment of tranquility. Our highly skilled massage therapists employ various techniques to alleviate tension, reduce stress, and promote overall well-being. From a deep tissue massage to a Swedish massage, we offer a range of options to cater to your specific needs and preferences. Prepare to unwind and rejuvenate at Deb's Shear Perfection.
Revitalizing Facial Treatments
Discover the power of revitalizing facial treatments at Deb's Shear Perfection. Our specialized skincare services for men are expertly crafted to address specific skin concerns, leaving your face refreshed and rejuvenated. From deep cleansing facials to targeted treatments for acne or aging skin, our skilled estheticians utilize high-quality products and advanced techniques to deliver optimal results.
The Ultimate Gentlemen's Salon Experience
At Deb's Shear Perfection, we go above and beyond to ensure that each visit to our salon is nothing short of exceptional. From the moment you step through our doors, you are greeted with a warm and welcoming atmosphere. Our dedicated staff is committed to providing personalized and attentive service, tailoring each treatment to your specific needs and desires.
Contact Us for Gentlemen's Grooming Services
Ready to experience the ultimate gentlemen's grooming services in Boston? Contact Deb's Shear Perfection today to schedule an appointment or inquire about our wide range of offerings. Our friendly team is here to answer any questions you may have and assist you in achieving your grooming goals. Trust us to provide you with an exceptional experience that exceeds your expectations.