Men's Grooming, Facial, Deep Tissue Massage, and More at C.Spa - Your Destination for Relaxation in Boston
Oct 26, 2018
Appointments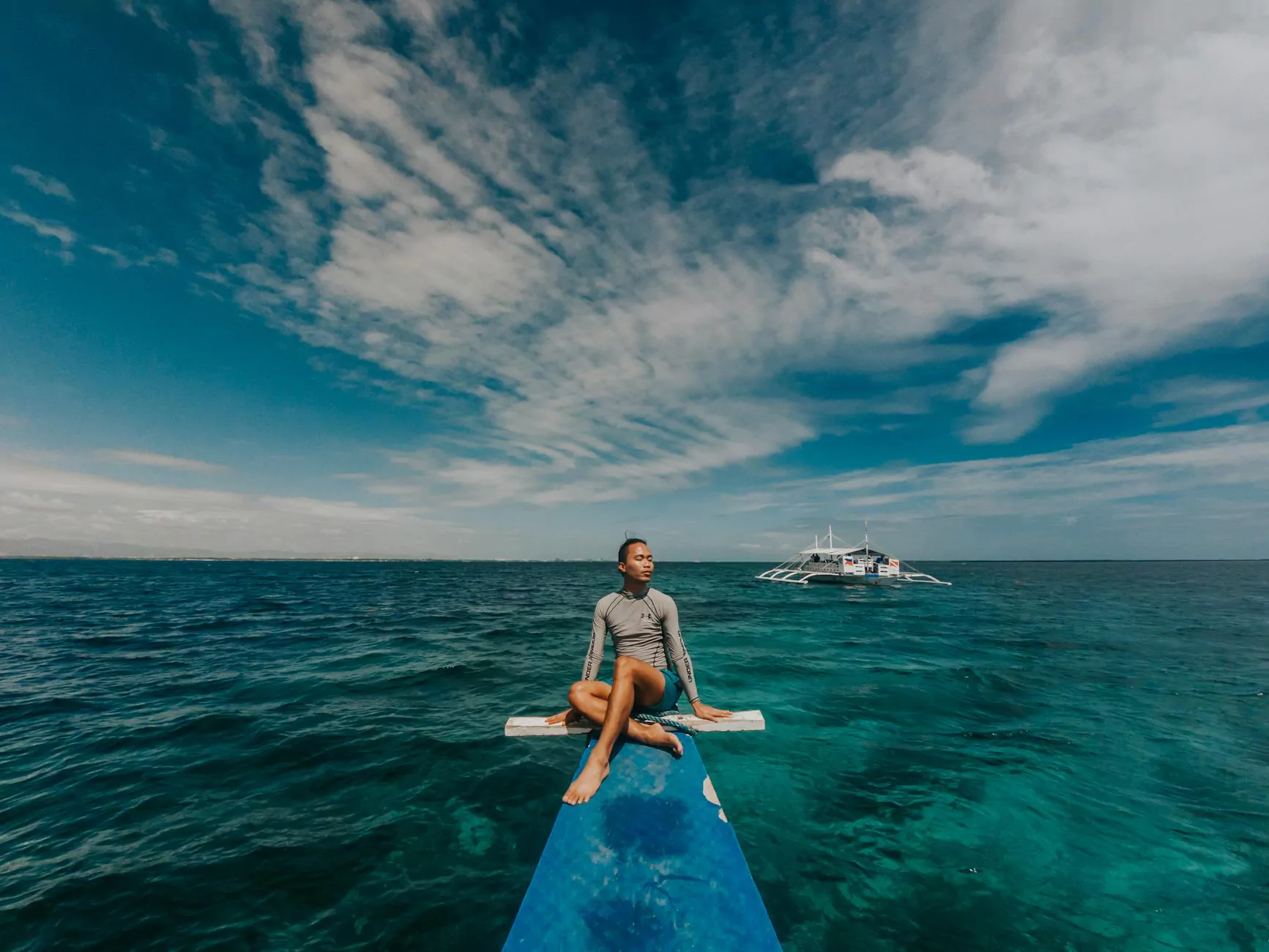 Welcome to C.Spa, the ultimate destination for men's grooming in Boston. Located at the heart of the city, we offer high-end services tailored exclusively for the modern man. At C.Spa, we believe in providing the utmost care and attention to our clients, ensuring a luxurious and relaxing experience with every visit.
Indulge in Our Range of Services
Elevate Your Grooming Routine
At C.Spa, we understand the importance of maintaining a well-groomed appearance. Whether you need a stylish haircut, a precise beard trim, or a classic shave, our expert stylists and barbers are here to cater to your needs. With their exceptional skills and attention to detail, you can trust them to transform your look and enhance your natural features.
Revitalize Your Skin with Facials
Pamper yourself with our rejuvenating facials designed specifically for men. Our experienced estheticians use top-of-the-line skincare products and advanced techniques to address various skin concerns, such as acne, aging, and dullness. Indulge in our facial treatments to achieve a clearer, smoother, and more youthful complexion.
Relieve Your Stress with Deep Tissue Massage
Unwind and let go of your stress with our invigorating deep tissue massages. Our skilled massage therapists will target your tension points, working out knots and tightness to provide deep relaxation and relief. Feel the tension melt away as you experience the healing benefits of our specialized massage techniques.
Experience Unparalleled Luxury
At C.Spa, we believe that luxury is not just a concept, but a way of life. Our state-of-the-art facilities, serene ambiance, and attentive staff ensure that every moment spent at our spa is an escape from the hustle and bustle of daily life. Immerse yourself in tranquility as our team caters to your every need, leaving you feeling rejuvenated and refreshed.
Book Your Appointment Today
Ready to experience the ultimate indulgence? Book your appointment at C.Spa with Deb's Shear Perfection, renowned for providing exceptional services in the men's grooming industry. Take the first step towards elevating your grooming routine and enjoy the benefits of luxurious treatments tailored specifically for you.
Convenient Online Booking
Booking your appointment has never been easier. Simply visit our website debsshearperfection.com/copy-of-gentlemen and choose your preferred date and time. Our user-friendly interface ensures a seamless booking experience, allowing you to secure your slot with just a few clicks.
Exceptional Customer Service
At C.Spa, your satisfaction is our priority. Our friendly and professional staff are always available to assist you in any way possible. Whether you have questions about our services or need personalized recommendations, we are here to guide you every step of the way. Trust our team to exceed your expectations and provide you with a memorable spa experience.
Discover the C.Spa Difference
As an eCommerce & Shopping destination, C.Spa stands out from the competition with our commitment to excellence, attention to detail, and exceptional customer service. Choosing C.Spa means choosing a sanctuary dedicated to your well-being, where you can unwind, rejuvenate, and leave feeling your best.
Visit C.Spa Today
Experience the epitome of luxury and relaxation at C.Spa. Located in Boston, our spa offers a range of high-end grooming services for men. Discover the perfect blend of tranquility, expertise, and personalized care at Deb's Shear Perfection. Book your appointment now and embark on a journey to ultimate relaxation and self-care.