Gift Packages - Marlborough MA Serene-Scape Day Spa | Deb's Shear Perfection
Feb 22, 2018
Appointments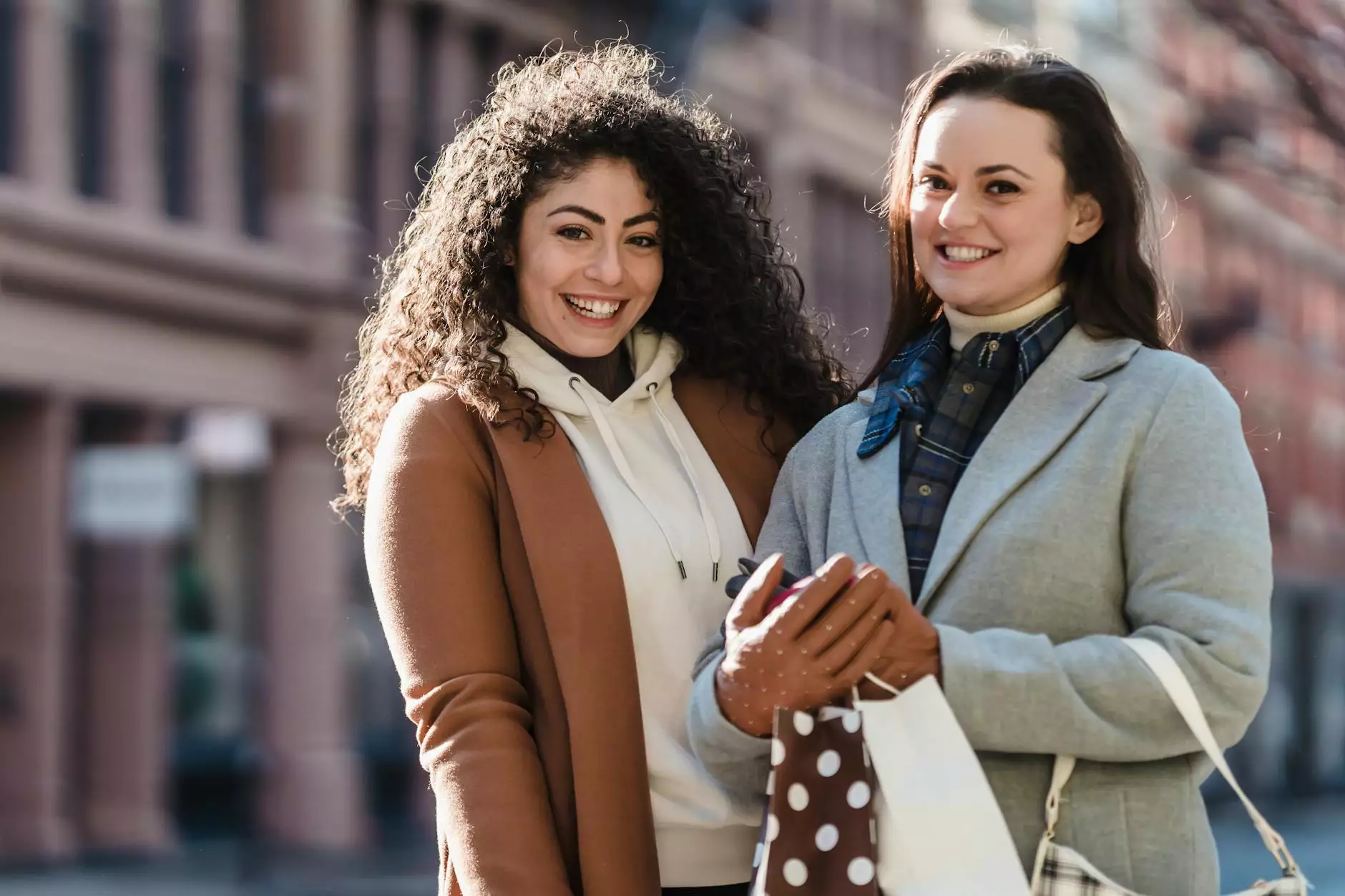 Pamper Yourself or Someone Special with our Luxurious Gift Packages
At Deb's Shear Perfection, we believe in the power of self-care and indulgence. Our gift packages have been thoughtfully curated to provide the ultimate pampering experience for yourself or your loved ones. Located in the serene city of Marlborough, MA, our day spa offers a tranquil escape where you can unwind, relax, and rejuvenate.
Why Choose Our Gift Packages?
With our gift packages, you can treat yourself or someone special to a range of exquisite services that promote wellbeing and serenity. Our team of highly skilled professionals is dedicated to enhancing your spa experience, ensuring you feel pampered from head to toe.
1. Indulge in Blissful Massages
Our gift packages include luxurious massage treatments that are designed to relieve stress, reduce muscle tension, and promote overall relaxation. Whether you prefer a Swedish massage to ease everyday tensions or a hot stone massage to melt away knots, our experienced therapists will tailor the treatment to meet your specific needs.
2. Revitalize with Rejuvenating Facials
Experience the transformative power of our rejuvenating facials. Our skincare experts use premium products and customized techniques to address your unique skin concerns. From deep cleansing and exfoliation to nourishing masks and facial massage, our facials will leave your skin glowing and revitalized.
3. Soothe Your Senses with Body Treatments
Indulge in the ultimate relaxation with our indulgent body treatments. From body scrubs that exfoliate and nourish to wraps that hydrate and detoxify, our body treatments will leave your skin silky smooth and deeply moisturized. Let the soothing scents and tranquil ambiance transport you to a state of pure bliss.
4. Enhance Your Natural Beauty with Salon Services
Our gift packages also include a range of salon services to enhance your natural beauty. From professional hair styling and coloring to manicures and pedicures, our talented stylists and nail technicians will help you look and feel your best.
Gift Packages for Every Occasion
Whether you're celebrating a birthday, anniversary, holiday, or simply want to show someone you care, our gift packages are the perfect choice. With a variety of packages to choose from, you can find the ideal gift for anyone in your life. Treat them to a day of ultimate relaxation and self-care at our luxurious day spa.
Why Choose Deb's Shear Perfection?
Deb's Shear Perfection is not just a typical day spa—it's an oasis of tranquility and unparalleled luxury. Here's why we stand out:
1. Exceptional Service
Customer satisfaction is our top priority. We go above and beyond to ensure that every guest receives exceptional service and personalized attention. Our skilled team of professionals will take care of your every need, leaving you feeling completely pampered and rejuvenated.
2. Relaxing Environment
Step into our serene environment and instantly feel the stresses of everyday life melt away. Our spa is designed to provide a peaceful sanctuary where you can escape the hustle and bustle of the outside world. Let the soothing music, calming aromas, and tranquil ambiance transport you to a state of pure bliss.
3. Premium Products
We believe in using only the highest quality products to deliver exceptional results. From skincare to hair care, we source premium brands renowned for their efficacy and natural ingredients. Our commitment to excellence ensures that you receive the best possible treatments with long-lasting benefits.
4. Highly Skilled Professionals
Our team of highly skilled professionals brings years of experience and expertise to every service we offer. They stay up to date with the latest trends and techniques in the spa and wellness industry, ensuring that you receive the most innovative and effective treatments available.
5. Tailored Experiences
We understand that every individual is unique, which is why we offer personalized experiences tailored to your specific needs and preferences. Whether you have specific concerns or simply want to indulge in a pampering session, our experts will customize each treatment to deliver the perfect spa experience.
Contact Us Today to Book Your Gift Package
Ready to experience the ultimate indulgence? Contact Deb's Shear Perfection today to book your gift package. Treat yourself or someone special to a day of relaxation, rejuvenation, and pure bliss. With our luxurious amenities, exceptional service, and customized treatments, we guarantee an unforgettable spa experience. Discover the art of serenity at our day spa in Marlborough, MA.