Discover our High-Quality Make-up Line at Deb's Shear Perfection
Feb 25, 2020
Our Staff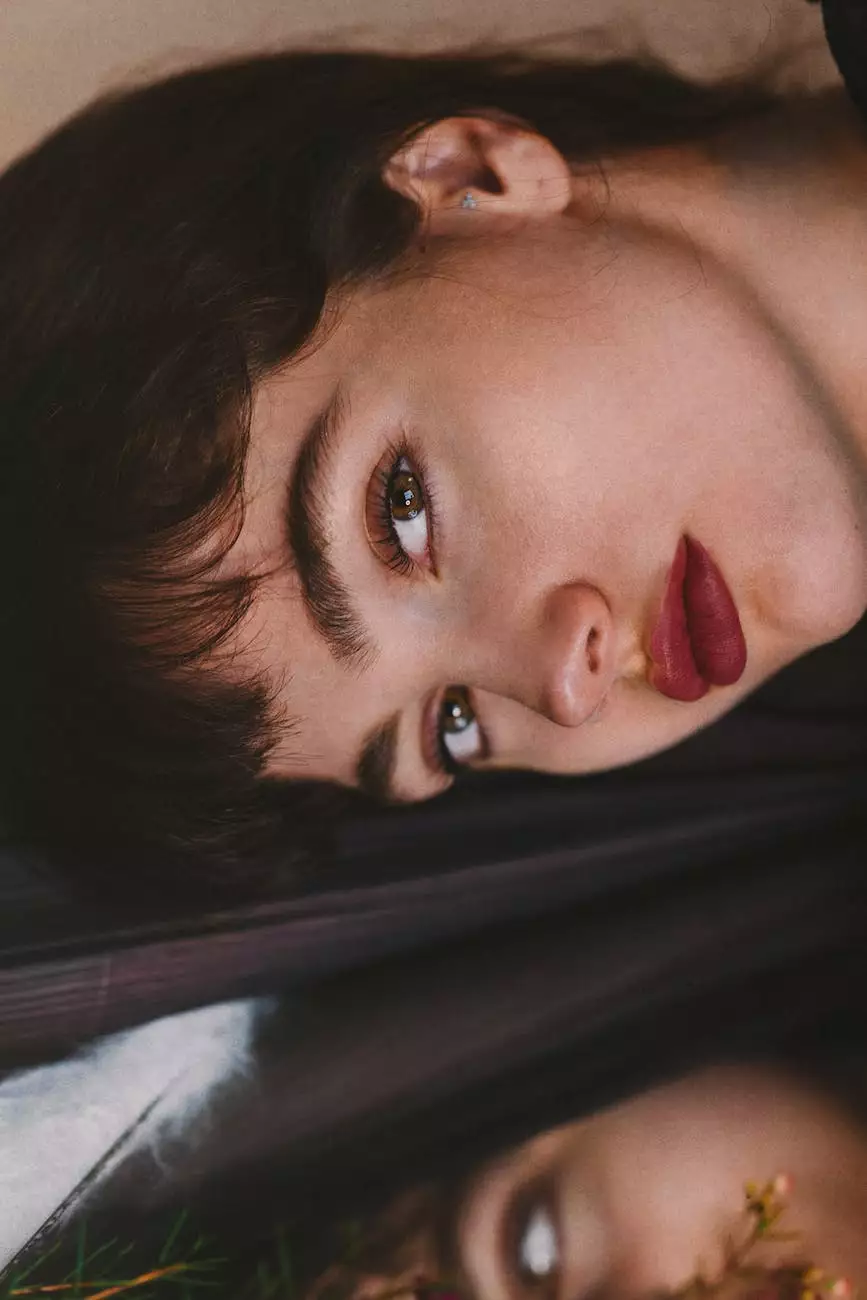 Enhance Your Natural Beauty with Our Luxurious Cosmetics
Welcome to Deb's Shear Perfection, your ultimate destination for all things beauty. We are proud to offer a high-quality make-up line that is guaranteed to elevate your beauty routine. Our luxurious cosmetics are meticulously crafted with precision and care, designed to enhance your natural beauty and leave you feeling confident and radiant.
At Deb's Shear Perfection, we understand that each individual is unique, and so are their beauty needs. Our make-up line is thoughtfully curated to cater to all skin types, tones, and preferences. Whether you're looking for a subtle everyday look or a glamorous evening transformation, our extensive collection has everything you need to achieve your desired style.
Unleash Your Creativity with Our Versatile Products
From foundations and concealers to eyeshadows, lipsticks, and more, our make-up line offers a wide variety of products to cater to every aspect of your beauty routine. Our range of shades and finishes ensures that you can find the perfect match for your unique skin tone and personal style.
Our cosmetics are not only designed to enhance your natural beauty but also to nourish and protect your skin. We prioritize quality ingredients, ensuring that our products are gentle and safe for daily use. With our make-up line, you can achieve a flawless, long-lasting look without compromising on skin health.
Unmatched Quality and Attention to Detail
At Deb's Shear Perfection, we are committed to delivering products of the highest quality. Each item in our make-up line undergoes rigorous testing and is formulated to meet our stringent standards. We believe that beauty should be accessible to all, which is why we strive to offer our customers luxurious yet affordable options.
Our team of beauty experts is passionate about helping you find the perfect products to enhance your unique features. We provide personalized consultations to guide you through our range, ensuring that you feel confident in your choices and achieve the best results every time.
Shop with Ease at Deb's Shear Perfection
Convenience is key, which is why we offer both in-store and online shopping options. Visit our store in Marlborough, MA, and allow our friendly staff to assist you in person. Experience our make-up line firsthand, swatch shades, and receive expert advice tailored specifically to you.
If you prefer to shop from the comfort of your own home, our online platform provides a seamless and secure shopping experience. Browse our make-up line from anywhere, at any time, and have your favorite products delivered straight to your doorstep.
Experience the Difference with Deb's Shear Perfection
With our high-quality make-up line, Deb's Shear Perfection aims to empower individuals to embrace their unique beauty and confidently express themselves through cosmetics. We believe that everyone deserves to feel beautiful inside and out, and our make-up line is here to help you do just that.
Explore our range of luxurious cosmetics today and elevate your beauty routine to new heights. Trust Deb's Shear Perfection to bring you the best in make-up, where quality and style meet.