Welcome to Deb's Shear Perfection: Your Destination for Beauty & Grooming Needs
May 16, 2022
About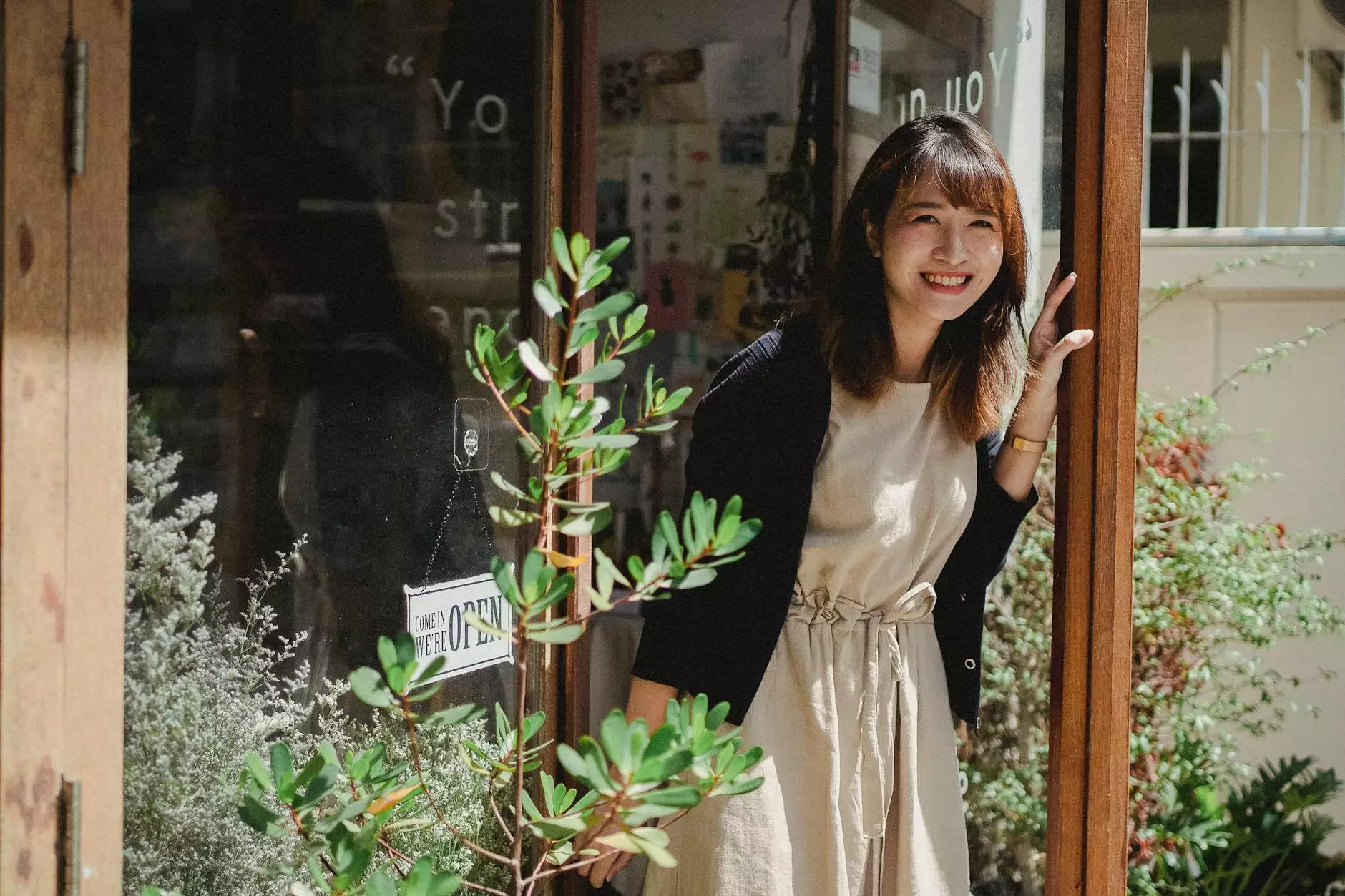 Unlock the Ultimate Beauty and Grooming Experience with Our $300 Gift Card
Are you looking to enhance your beauty and grooming routine? Look no further! Deb's Shear Perfection is thrilled to present our exclusive holiday special: the $360 gift card available for purchase at just $300. Whether you're seeking high-end hair care products, indulgent skincare solutions, or professional styling tools, our gift card allows you to explore and elevate your beauty experience.
Discover the World of Beauty with Deb's Shear Perfection
At Deb's Shear Perfection, we understand the importance of looking and feeling your best. With our carefully curated selection of top-quality products from renowned brands, we strive to offer our customers nothing but the best. Whether you're a beauty enthusiast, a styling professional, or simply in need of self-care, our $300 gift card provides you with a perfect opportunity to indulge in our extensive range of offerings.
The Perfect Gift for Every Occasion
Searching for the ideal gift for a loved one? Look no further! Our $300 gift card is the perfect present for any beauty and grooming enthusiast. Treat that special someone with the freedom to choose from our diverse collection of beauty products, hair tools, and accessories. With our gift card, you can give the gift of luxury, ensuring your loved ones feel pampered and indulged.
Unparalleled Quality and Selection
At Deb's Shear Perfection, we are committed to providing our customers with unparalleled quality and variety. We stock an extensive range of beauty and grooming products, including haircare, skincare, makeup, fragrances, and more. Our collection features products from some of the most prestigious and sought-after brands in the industry, ensuring that you have access to the latest and most effective solutions on the market.
Expert Guidance and Personalized Recommendations
We understand that navigating the world of beauty and grooming can be overwhelming. That's why our team of experts is here to assist you every step of the way. Whether you need advice on selecting the perfect shampoo for your hair type or guidance on creating a personalized skincare routine, our knowledgeable staff is ready to provide you with expert guidance and personalized recommendations. With our $300 gift card, you can enjoy a comprehensive shopping experience and make informed decisions tailored to your unique needs.
Convenient Online Shopping for a Hassle-Free Experience
Shopping for beauty and grooming products has never been easier. Skip the lines and browse our extensive catalog from the comfort of your own home. Our user-friendly website allows you to explore our collection, read product descriptions, and compare prices effortlessly. With our secure checkout process and reliable delivery services, you can have your favorite items delivered directly to your doorstep. Say goodbye to the hassle of traditional shopping and embrace the convenience of online beauty and grooming retail with Deb's Shear Perfection.
Stay Connected and Stay Informed
To stay up to date with the latest beauty trends, product launches, and exclusive offers, be sure to subscribe to our newsletter and follow us on social media. By joining our community, you'll gain access to valuable insights, beauty tips, and exclusive discounts. Stay connected with Deb's Shear Perfection to unlock a world of beauty and grooming wonders.
Shop Now and Elevate Your Beauty Experience with Our $300 Gift Card
Don't miss out on this limited-time offer. Treat yourself or a loved one with our $300 gift card and embark on a journey of indulgence and self-care. Elevate your beauty and grooming routine with the finest products and expert recommendations from Deb's Shear Perfection. Shop now, take advantage of our special holiday pricing, and rediscover the joy of pampering yourself with the best the beauty world has to offer.
Note: Gift cards can be redeemed online or in-store, providing you with the flexibility to shop at your convenience.
Contact Us
Have any questions or need assistance? Reach out to our friendly customer service team through our contact form or give us a call. We're here to ensure your shopping experience with Deb's Shear Perfection is as smooth as possible.
Thank you for choosing Deb's Shear Perfection - your ultimate destination for all your beauty and grooming needs. We look forward to assisting you on your journey to beauty and self-care.