$500 Gift Card - Deb's Shear Perfection
Jul 13, 2021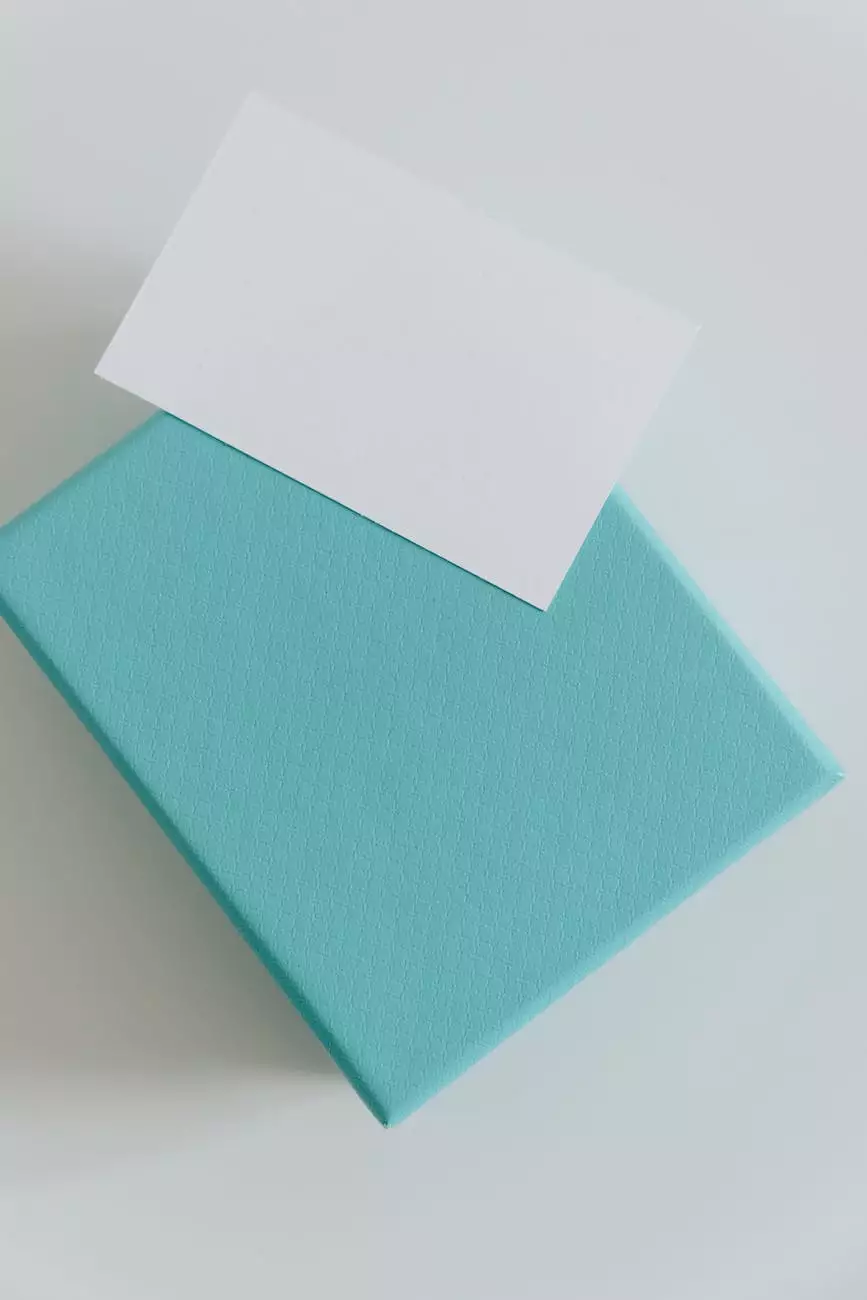 Unlock Luxury with Deb's Shear Perfection $500 Gift Card
Welcome to Deb's Shear Perfection, your trusted destination for all things beauty and luxury. If you're looking to elevate your beauty routine and indulge in high-end products and services, our exclusive $500 Gift Card is the perfect choice for you. With this ultimate gift, you gain access to a world of elite beauty offerings, allowing you to pamper yourself and your loved ones this holiday season.
Why Choose Deb's Shear Perfection Gift Card?
At Deb's Shear Perfection, we understand the importance of quality, luxury, and exceptional experiences. Our $500 Gift Card opens doors to a wide range of premium beauty products, professional beauty treatments, and personalized services tailored to your needs.
Unparalleled Assortment of High-End Beauty Products
With our $500 Gift Card, you gain access to an unparalleled assortment of high-end beauty products. From luxury skincare brands known for their rejuvenating properties, to high-quality makeup products designed to enhance your natural beauty, we have it all. Indulge yourself or surprise your loved ones with the latest beauty trends and cult-favorite items. Our products are carefully curated to ensure you have access to the best the industry has to offer.
Professional Beauty Treatments and Services
As a valued customer, Deb's Shear Perfection offers you an array of professional beauty treatments and services. From revitalizing facials and relaxation-enhancing massages to precision haircuts and styling, our team of experienced beauty experts is here to fulfill your every desire. With our $500 Gift Card, you can indulge in these services and emerge feeling rejuvenated and beautiful from head to toe.
Enhance Your Holiday Shopping Experience
Our $500 Gift Card is the perfect way to enhance your holiday shopping experience. With a generous discount, you can explore the finest beauty products and services, making your festive season truly special. Whether you're treating yourself or searching for the ideal gift for a loved one, our Gift Card provides flexibility and choice, ensuring you find the perfect solution for your beauty needs.
A Gift Card that Reflects Exclusivity
Deb's Shear Perfection takes pride in offering an exceptional customer experience. Our $500 Gift Card signifies exclusivity and exemplifies our commitment to delivering unparalleled luxury. As you step into the world of Deb's Shear Perfection, you'll be greeted with top-notch service, breathtaking ambiance, and a team dedicated to making you feel like royalty. Make every beauty moment meaningful with our prestigious $500 Gift Card.
The Perfect Present for Any Occasion
Our $500 Gift Card is an ideal present for any occasion. Whether it's a birthday, anniversary, holiday celebration, or simply a gesture to show someone you care, this gift offers flexibility and freedom of choice. Allow your loved ones to explore a world of luxury and pampering, ensuring a memorable and cherished experience.
Invest in the Best with Deb's Shear Perfection
Are you ready to experience the epitome of luxury in the beauty industry? Invest in the best with Deb's Shear Perfection $500 Gift Card. Treat yourself or your loved ones to an unforgettable journey of self-care, elegance, and indulgence. Unlock a world of high-end beauty products and services that will transform your beauty routine into a journey of refined sophistication.
Contact us today to purchase your $500 Gift Card and embark on a beauty adventure like no other!