Welcome to Deb's Shear Perfection - Your Premier Hair Salon in New Lebanon
Nov 4, 2017
About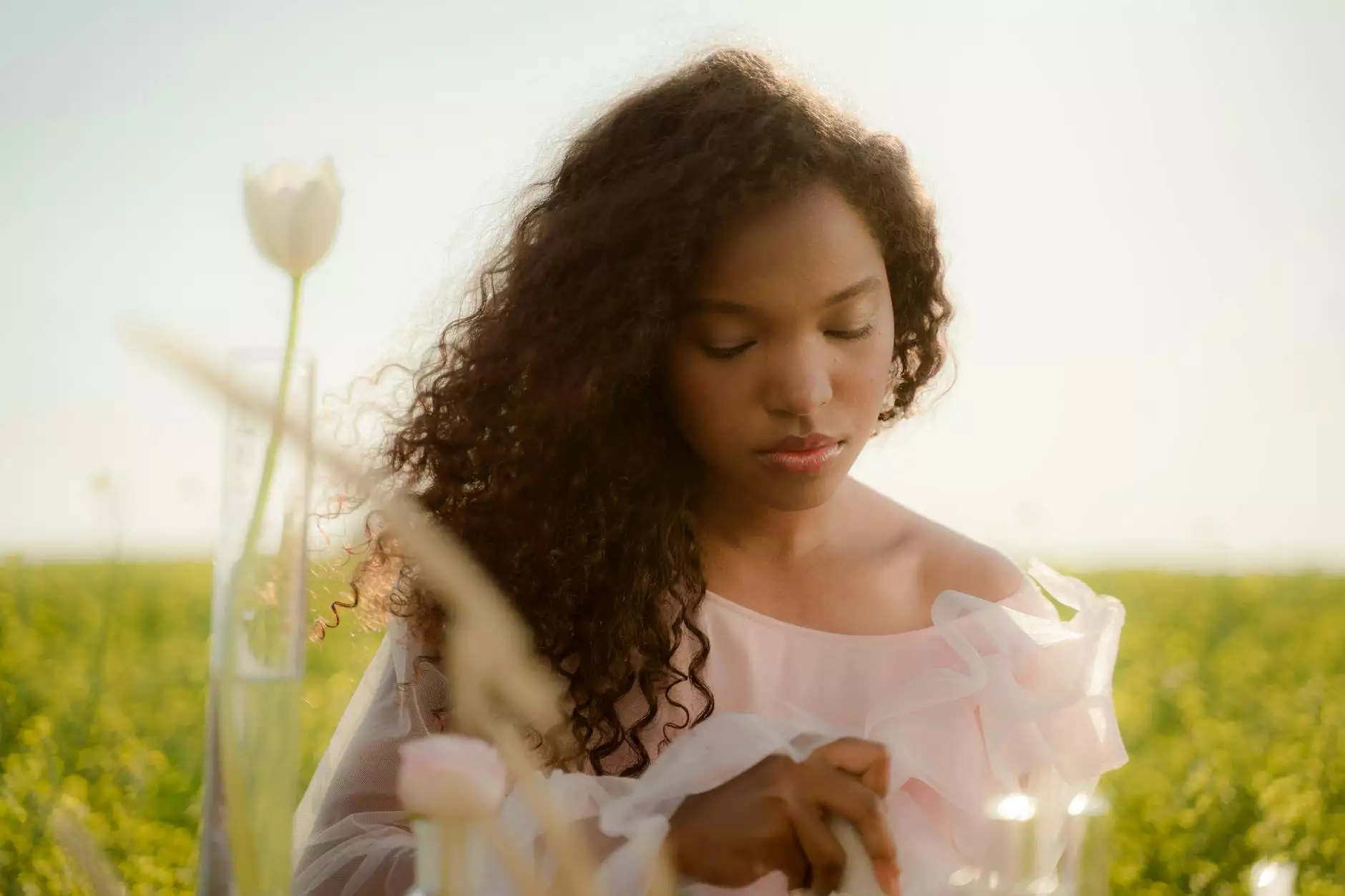 About Deb's Shear Perfection
Deb's Shear Perfection, a leading hair salon in New Lebanon, takes pride in providing exceptional hair care services, premium products, and expert stylists who are passionate about creating stunning transformations. With a strong commitment to customer satisfaction, our goal is to make you look and feel your absolute best.
Quality Hair Salon Services
At Deb's Shear Perfection, we offer a wide range of top-notch hair salon services tailored to meet your unique needs. From stylish haircuts and professional coloring to luxurious hair treatments and relaxing scalp massages, our skilled stylists ensure impeccable results every time. Whether you want to maintain your current look or try something new, we are here to bring your vision to life.
Expert Hair Stylists
Our team of experienced hair stylists are dedicated to staying updated on the latest trends, techniques, and technologies in the industry. With their artistic flair and technical expertise, they can transform your hair into a work of art. We believe that ongoing education and training are essential for delivering exceptional hair care, and our stylists continuously refine their skills to provide you with exceptional results.
Premium Hair Products
Deb's Shear Perfection is proud to exclusively offer a selection of high-quality hair products from trusted brands. We believe that using the best products is key to maintaining healthy and beautiful hair. Our stylists will recommend the most suitable products for your hair type, ensuring long-lasting results and nourishment for your strands.
Your Hair Transformation Journey
Step into Deb's Shear Perfection and embark on a personalized hair transformation journey like no other. Our dedicated staff will take the time to understand your unique preferences, lifestyle, and hair goals. Whether you're looking for a subtle change or a dramatic makeover, our stylists will work meticulously to create a look that enhances your natural beauty and boosts your confidence.
Creating an Inviting Atmosphere
At Deb's Shear Perfection, we believe that a hair salon should be a place where clients feel welcomed, relaxed, and cared for. Our salon provides a warm and inviting atmosphere that ensures your visit is a pleasant and enjoyable experience from start to finish. We take pride in the attention to detail we dedicate to every aspect of your visit, from the moment you step through our doors until you leave with a smile on your face.
Contact Deb's Shear Perfection
Ready to experience the transformative power of Deb's Shear Perfection? Visit our eCommerce & shopping website today to explore our comprehensive range of services and premium hair products. Should you have any questions or need assistance, our friendly team is always here to help. Don't miss the opportunity to pamper yourself and indulge in the ultimate salon experience.
Deb's Shear Perfection - Your Journey to Your Best Hair Starts Here!