Services: Hands and Feet - Deb's Shear Perfection
Feb 25, 2019
Appointments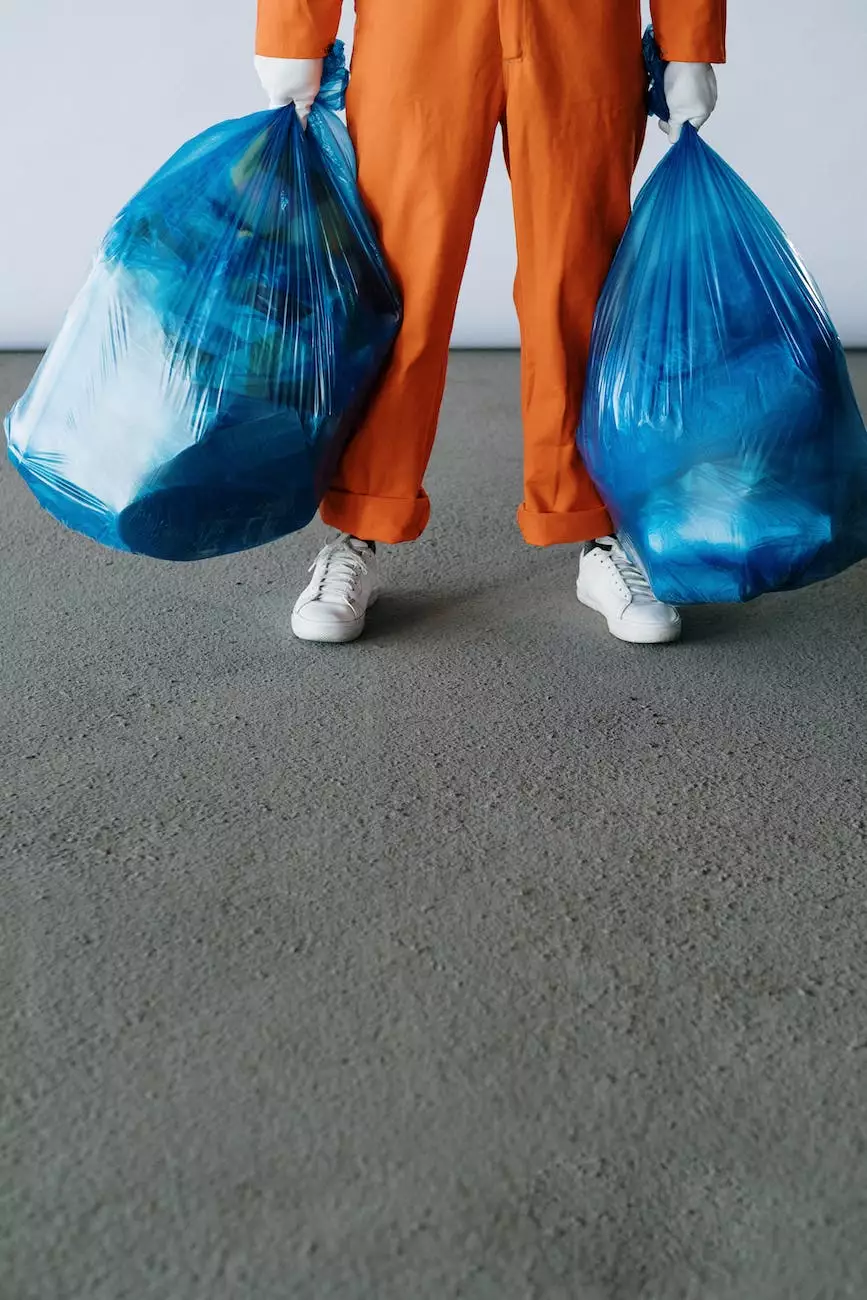 Manicures
At Deb's Shear Perfection, we understand the importance of well-groomed hands. Our expert manicurists are dedicated to providing you with beautiful manicures that enhance the appearance of your nails. From shaping and filing to cuticle care, we pay attention to every detail to ensure your nails look their best.
We offer a range of manicure services, including:
Basic manicure
Gel manicure
French manicure
Paraffin manicure
Nail extensions
Nail art
Pedicures
Treat your feet to a luxurious pedicure experience at Deb's Shear Perfection. Our skilled technicians will pamper your feet, leaving them feeling refreshed and rejuvenated.
Our pedicure services include:
Basic pedicure
Gel pedicure
French pedicure
Callus treatment
Exfoliation
Foot massage
Nail Enhancements
If you're looking to enhance the natural beauty of your nails, we offer a range of nail enhancement options:
Nail extensions: Achieve longer, more glamorous nails with our nail extensions. Choose from various designs and finishes.
Gel overlays: Strengthen and protect your natural nails with our durable gel overlays.
Nail wraps: For added strength and length, opt for our nail wraps. They are perfect for individuals who want to repair damaged nails or add extra length.
Nail Art and Design
Express your unique style with our nail art and design services. Our talented nail technicians can create intricate designs, patterns, and colors that are tailored to your preferences. From subtle elegance to bold statement designs, we can bring your nail art vision to life.
Cuticle Care
Healthy cuticles are essential for strong and beautiful nails. Our cuticle care services include gentle removal of excess cuticles, moisturizing treatments, and nourishing oils. We prioritize your nail health and ensure your cuticles are maintained properly.
Polish Options
Choose from a wide range of high-quality nail polishes, including regular polish, gel polish, and long-lasting options. We offer an extensive selection of colors, shades, and finishes to suit your personal style and preferences.
Hygiene and Sanitation
At Deb's Shear Perfection, we adhere to strict hygiene and sanitation practices. Our tools and equipment are thoroughly cleaned and disinfected before and after each use. Your safety is our utmost priority, and we strive to provide a clean and hygienic environment for all our customers.
Contact Us
If you're ready to treat yourself to a pampering hands and feet experience, contact Deb's Shear Perfection today. Our skilled technicians are dedicated to providing high-quality services that leave you feeling and looking your best.
Visit our website at http://debsshearperfection.com/services-hands-and-feet to learn more or book an appointment. We can't wait to pamper you!