Welcome to Deb's Shear Perfection - Rejuvenate Full Body Spa
Oct 13, 2020
Our Staff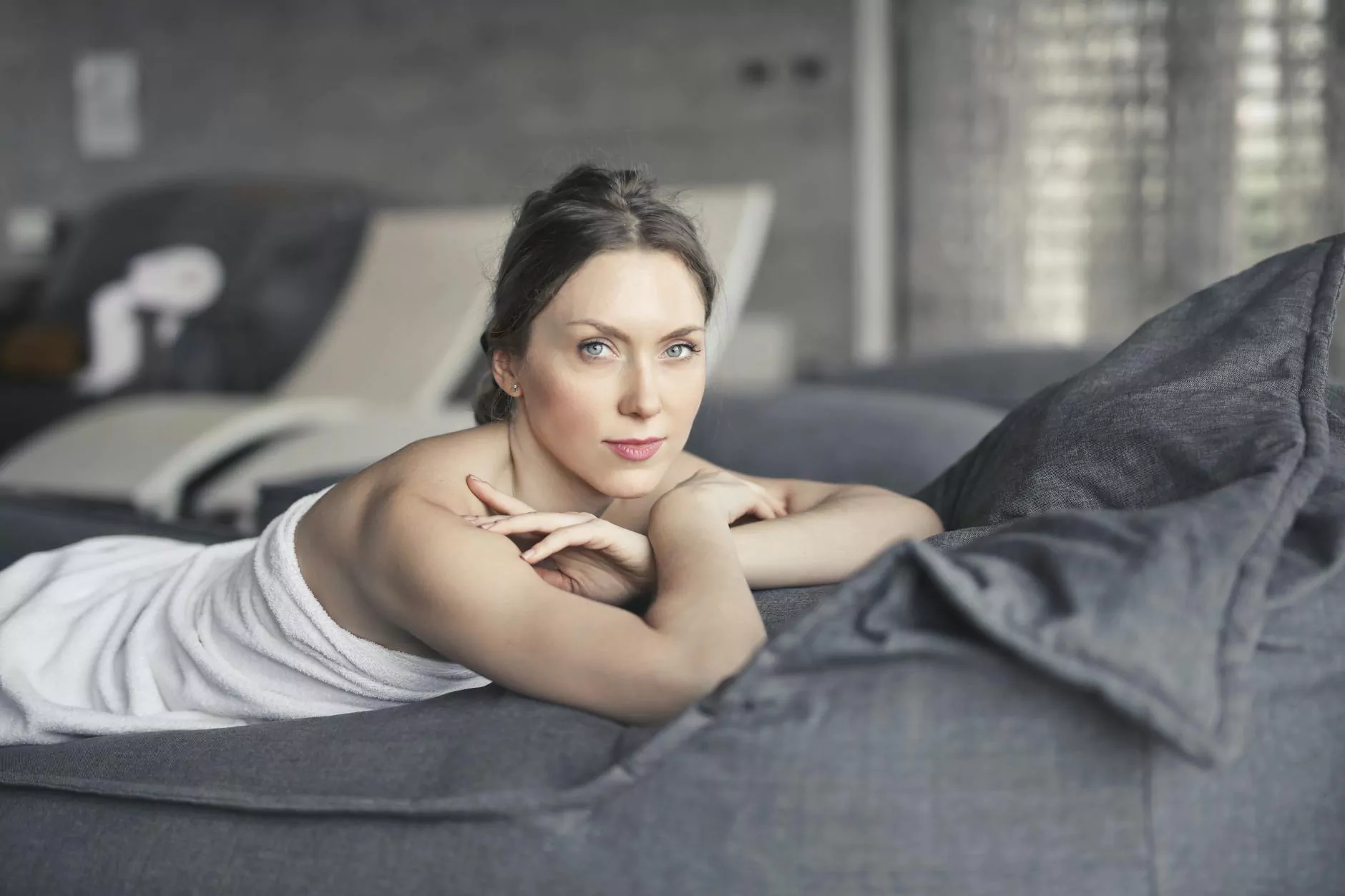 Are you looking for the ultimate relaxation experience? Look no further than Deb's Shear Perfection, your premier destination for rejuvenating full body spa services. With our expert team and luxurious treatments, we are dedicated to enhancing your well-being and providing you with the utmost pampering.
Premium Spa Services Tailored for You
At Deb's Shear Perfection, we offer a wide range of spa services that cater to your unique needs. Whether you are seeking stress relief, muscle relaxation, or overall rejuvenation, our highly-trained professionals are here to create a customized experience just for you.
Relax and Unwind with our Massage Therapies
Indulge in our signature massage therapies designed to melt away the stress of your daily life. Our skilled therapists will apply a combination of techniques including Swedish, deep tissue, and hot stone massage to target your specific concerns. From relieving muscle tension to improving circulation, our massages will leave you feeling refreshed and revitalized.
Pamper Your Skin with Luxurious Facial Treatments
Experience the ultimate pampering with our luxurious facial treatments. Our team of estheticians will assess your skin type and concerns to create a personalized facial that addresses your unique needs. From deep cleansing and exfoliation to nourishing masks and serums, our facials will leave your skin glowing and rejuvenated.
Revitalize Your Body with Body Wraps and Scrubs
Give your body the attention it deserves with our invigorating body wraps and scrubs. Our expert therapists will gently exfoliate your skin to remove impurities and dead cells, followed by a nourishing wrap or scrub to hydrate and revitalize. Reveal smoother and softer skin while enjoying a moment of blissful relaxation.
Enhance Your Beauty with Professional Nail Care
Complete your pampering session with our professional nail care services. Sit back and relax as our skilled technicians provide meticulous manicures and pedicures using high-quality products. Choose from a wide range of colors and enjoy perfectly groomed nails that complement your style.
Unmatched Quality and Serene Ambience
At Deb's Shear Perfection, we understand the importance of creating a serene and tranquil environment for our clients. Our spa is designed to provide you with a soothing atmosphere, allowing you to escape from the hustle and bustle of everyday life. With our attention to detail and commitment to excellence, we aim to deliver a memorable spa experience that exceeds your expectations.
Book Your Rejuvenating Spa Experience Today
Ready to indulge in the ultimate relaxation and wellness experience? Book your rejuvenating spa session at Deb's Shear Perfection today. Our friendly staff is here to assist you in choosing the perfect treatment for your needs and ensuring your visit is nothing short of exceptional. Treat yourself to a well-deserved pampering and let us rejuvenate your body and mind.
Contact us:
Phone: 123-456-7890
Email: [email protected]
Address: 123 Spa Avenue, Cityville, State, Country