SPA SERVICES
Sep 29, 2020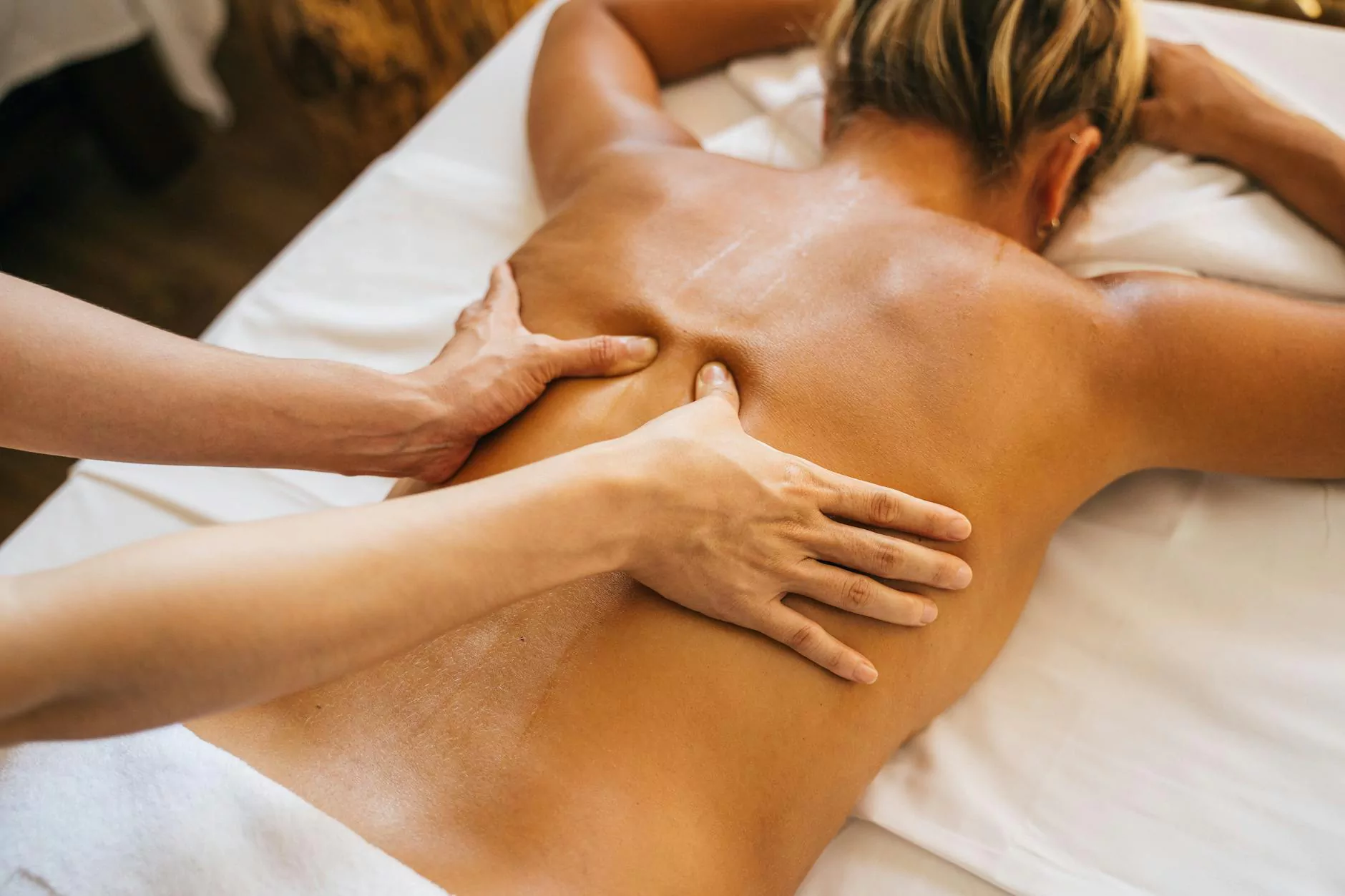 Relax and Rejuvenate at Deb's Shear Perfection
Welcome to Deb's Shear Perfection, where luxury meets tranquility. As a premier spa destination in Boston, we are dedicated to providing our clients with the most exceptional and rejuvenating spa services available. Our team of highly skilled professionals specializes in a wide range of services tailored to meet your individual needs. Experience pure indulgence and let us pamper you from head to toe.
Unparalleled Skin Massage and Beauty Treatments
At Deb's Shear Perfection, we offer an array of extraordinary spa services designed to relax your mind, rejuvenate your body, and enhance your natural beauty. Our expert therapists utilize high-end massage techniques and luxury skincare products to deliver remarkable results.
Customized Facials
Indulge in our customized facial treatments that address specific skincare concerns. Our experienced estheticians will assess your skin's unique needs and design a personalized facial using only the finest products. Restore your skin's natural radiance and achieve a youthful, refreshed complexion.
Therapeutic Massages
Unwind and melt away stress with our therapeutic massages. Whether you prefer a Swedish massage for relaxation or deep tissue massage for muscle tension, our skilled masseuses will provide a tailored experience to release tension and rejuvenate your body.
Body Treatments
Pamper your body with our luxurious body treatments designed to nourish and revitalize your skin. From exfoliating scrubs to detoxifying wraps, our indulgent treatments will leave your skin feeling silky smooth and deeply hydrated.
Nail Care and Beauty Services
Complete your spa experience with our expert nail care and beauty services. Our talented technicians will enhance the beauty of your hands and feet and provide meticulous nail care. We also specialize in professional makeup application and eyelash extensions to make you look and feel your best.
Transformative Spa Packages
Discover our transformative spa packages that combine multiple treatments for a truly immersive experience. Let us take you on a journey of relaxation and renewal, tailored to meet your specific needs and desires. Our packages offer the perfect opportunity to indulge in pure luxury and emerge feeling completely rejuvenated.
Award-Winning Spa Facility
Our state-of-the-art spa facility provides a serene and tranquil atmosphere that will transport you to a world of serenity. Immerse yourself in our luxurious surroundings, designed to promote ultimate relaxation. From the moment you step through our doors until the moment you leave, our attentive staff will ensure that your spa experience exceeds your expectations.
Book Your Unforgettable Spa Experience
Experience the epitome of luxury and relaxation at Deb's Shear Perfection. Book now to embark on a truly unforgettable spa journey. Our dedicated team is ready to exceed your expectations and provide you with a rejuvenating and transformative experience that will leave you feeling refreshed and renewed.