Ethnic Skin 101 | cspabostonskinmassage
Jan 27, 2019
Our Staff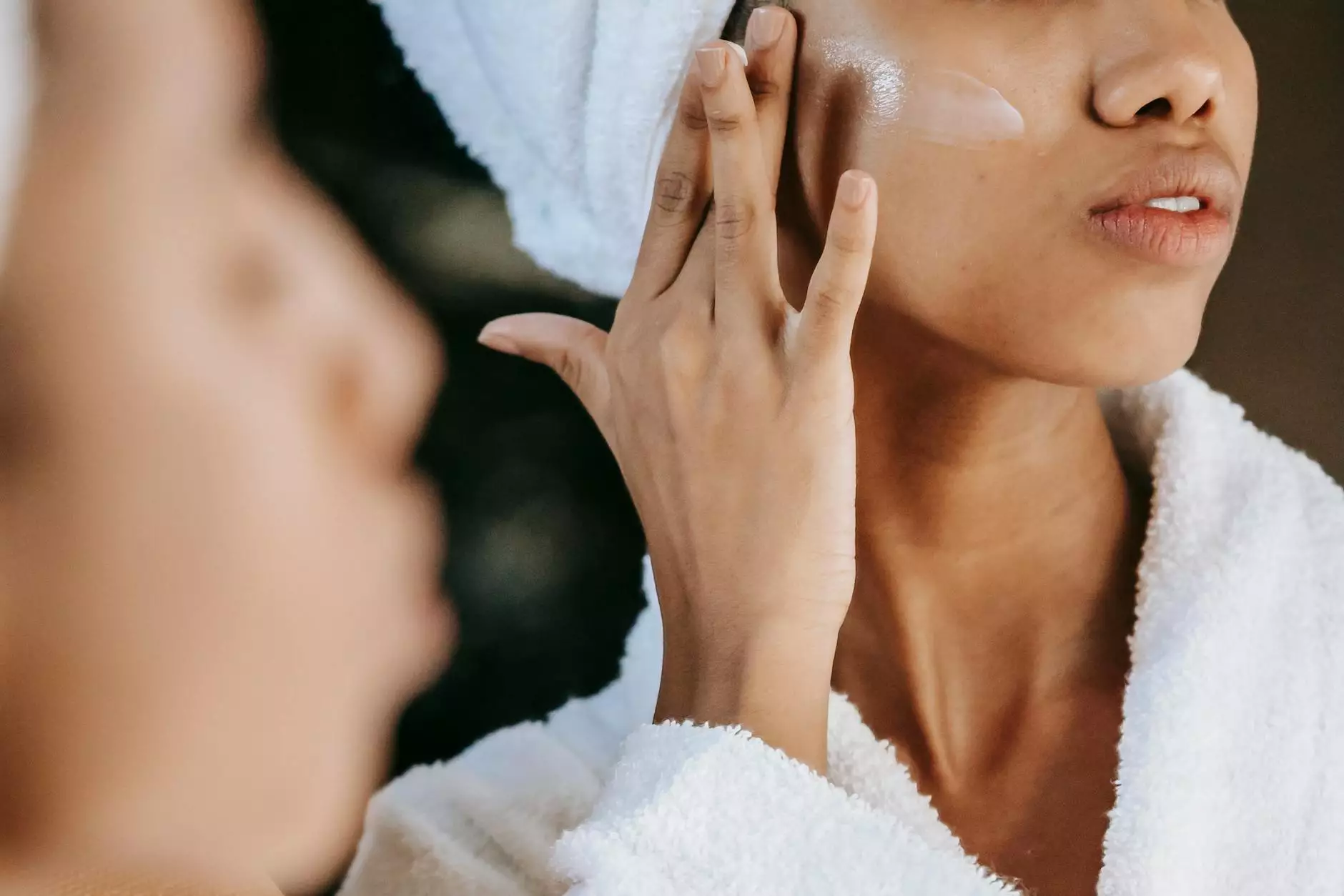 Welcome to Deb's Shear Perfection, your go-to destination for expert skincare treatments tailored specifically for ethnic skin types. As a premier name in the skincare industry, we understand the unique challenges and needs that different ethnic skin types present. Through our extensive knowledge and cutting-edge techniques, we offer a comprehensive range of treatments to help you achieve healthy, radiant skin.
Understanding Ethnic Skin
When it comes to skincare, it's essential to recognize that ethnic skin requires specialized care. Ethnic skin encompasses a diverse range of skin types, including African-American, Asian, Latin American, and Mediterranean, among others. Each ethnic group has unique skin characteristics, such as higher melanin content, higher sebum production, and different sensitivities.
At Deb's Shear Perfection, we believe in celebrating diversity and ensuring that every client receives the personalized attention they deserve. Our team of skilled estheticians is trained to understand the specific needs of ethnic skin and customize treatments accordingly.
The Importance of Specialized Treatments
While many skincare clinics offer generic treatments, we recognize that ethnic skin requires a tailored approach. Our goal is to address common concerns such as hyperpigmentation, acne scars, uneven skin tone, and sensitivity, while promoting overall skin health.
At Deb's Shear Perfection, we offer a wide range of specialized treatments designed to tackle these concerns effectively. Our advanced technology and state-of-the-art equipment, combined with our expertise, allow us to deliver exceptional results.
Treatment Options
Our treatment menu includes:
Chemical Peels: We offer carefully formulated chemical peels that target common skin issues, such as melasma, acne scars, and dark spots. Our peels are designed to exfoliate the skin gently and promote cell turnover for a brighter, more even complexion.
Microneedling: Using fine needles, this treatment stimulates collagen production and facilitates the absorption of skincare products. Microneedling helps minimize the appearance of scars, fine lines, and wrinkles, giving you smoother and more youthful-looking skin.
Laser Treatments: Our advanced laser technology allows us to address various concerns, including hair removal, acne scars, and skin rejuvenation. Laser treatments are safe, effective, and provide long-lasting results.
Customized Facials: Our estheticians create personalized facials to cater to your skin's specific needs, ensuring a targeted and rejuvenating experience.
The Deb's Shear Perfection Difference
What sets Deb's Shear Perfection apart from other skincare clinics is our unwavering commitment to providing exceptional care and remarkable results. When you choose us, you can expect:
Expertise: Our team of estheticians is highly skilled, trained, and experienced in providing treatments for ethnic skin. We continuously update our techniques to deliver the best possible outcomes.
Personalized Approach: We understand that every individual is unique, and we tailor our treatments to address your specific concerns, goals, and skin type.
Premium Products: We use only top-quality skincare products that have been carefully selected for their effectiveness and compatibility with ethnic skin.
Comfortable Atmosphere: When you step into our clinic, you'll be greeted by a warm and inviting environment, ensuring an enjoyable and relaxing experience throughout your visit.
Results-Oriented Philosophy: Our primary focus is helping you achieve beautiful, healthy skin. We strive to exceed your expectations and deliver visible, long-lasting results.
Contact Us Today
Ready to take the first step towards flawless skin? Contact Deb's Shear Perfection today to schedule a consultation. Our team is here to answer any questions you may have and guide you towards the perfect treatment plan for your ethnic skin. Trust us to transform your skin and boost your confidence!
Deb's Shear Perfection | eCommerce & Shopping