SBS Sessions
Jul 29, 2023
About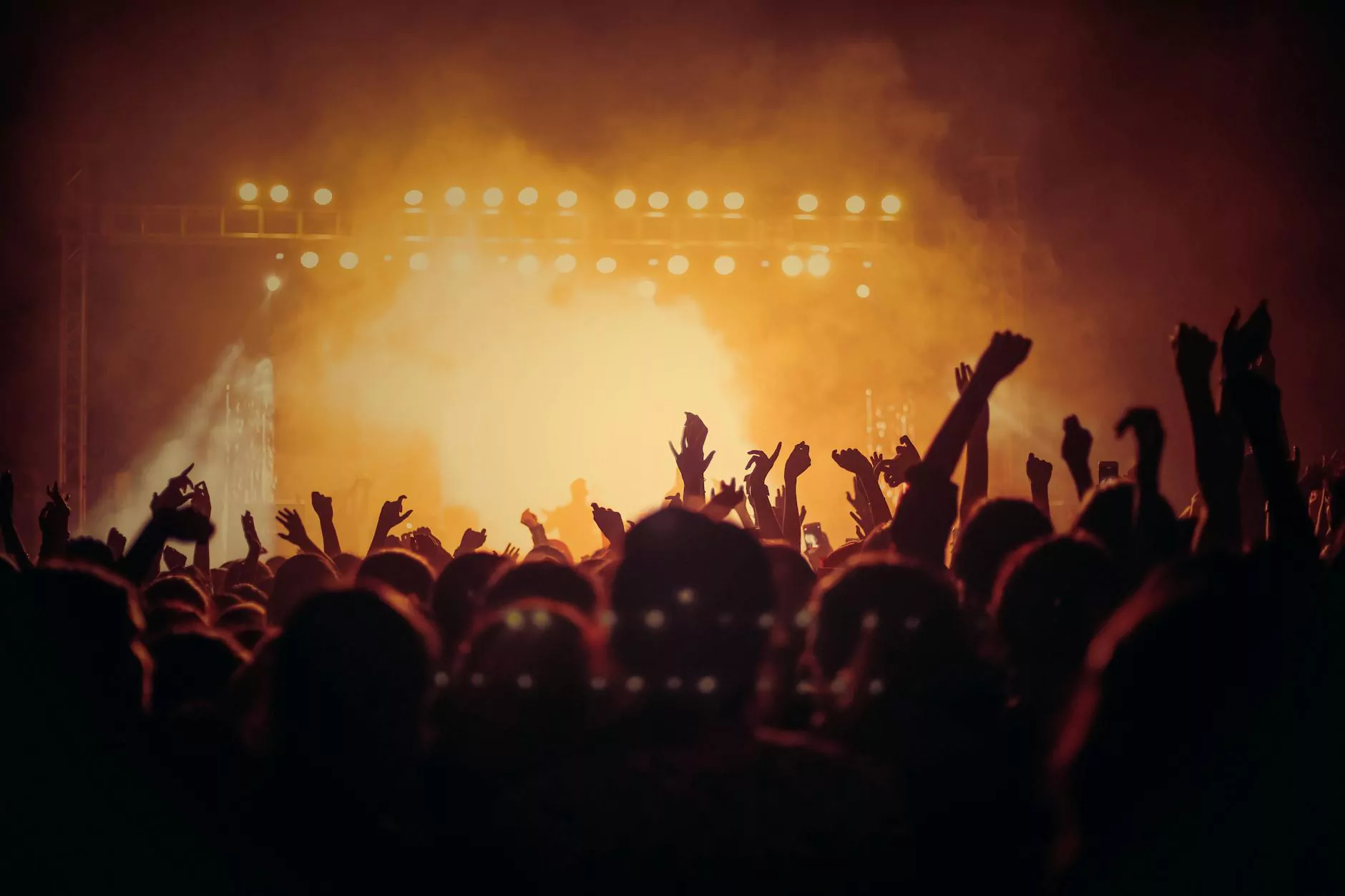 Master the Art of Hairstyling with SBS Sessions
Deb's Shear Perfection is proud to introduce SBS Sessions, a groundbreaking initiative offering you the opportunity to learn and excel in the art of hairstyling. With our team of expert professionals and a wealth of industry knowledge, we are here to guide you every step of the way towards becoming a hair care maestro.
Why Choose SBS Sessions?
When it comes to hairstyling, you deserve the best education experience possible. At SBS Sessions, our goal is to provide you with comprehensive training that goes beyond the basics. Whether you're an aspiring hairstylist, a salon professional, or simply someone passionate about hair care, our sessions offer everything you need to succeed.
Here are a few reasons why SBS Sessions should be your top choice:
Expert Instructors: Our sessions are led by industry-leading professionals with years of experience in the field. They have worked with renowned salons and celebrities, and they are here to share their invaluable knowledge and insights with you.
Hands-on Training: We believe in the power of practical learning. With SBS Sessions, you won't just be sitting in a classroom. You will have the opportunity to practice your skills on real models, gaining confidence and honing your technique along the way.
Comprehensive Curriculum: Our sessions cover a wide range of topics, encompassing the latest trends, advanced styling techniques, and product knowledge. You'll emerge from our program with a solid foundation and the ability to tackle any hairstyling challenge.
Networking Opportunities: Connect with like-minded individuals and expand your professional network. SBS Sessions provides a platform for you to meet fellow hairstylists and industry influencers, opening doors to potential partnerships and career opportunities.
Flexible Schedule: We understand the importance of balancing your commitments. That's why we offer flexible scheduling options, allowing you to tailor your learning experience to suit your lifestyle.
What to Expect from SBS Sessions
Joining SBS Sessions is embarking on a transformative journey. Here's what you can expect from our sessions:
1. Fundamental Hair Care Techniques
Our sessions start with a strong focus on the fundamentals. You'll learn essential hairstyling techniques such as washing, conditioning, and blow-drying, ensuring a solid foundation for advanced styles.
2. Mastering Cutting and Styling
Take your skills to the next level as we delve deep into the art of cutting and styling. From precision cuts to bouncy curls, our instructors will guide you in creating stunning transformations that bring out the best in every client.
3. Exploring Trendy and Creative Styles
Stay ahead of the curve with our exploration of trendy and creative styles. Learn how to achieve the latest looks, experiment with different textures, and discover your signature style as a hairstylist.
4. Advanced Color and Chemical Treatments
Expand your expertise by diving into the world of color and chemical treatments. From highlights and balayage to chemical straightening and perming, you'll gain the knowledge and skills necessary to cater to diverse client preferences.
5. Product Knowledge and Recommendations
Understanding the right products and tools is crucial for a successful hairstylist. In our sessions, we'll educate you on the latest hair care products, providing recommendations based on hair types, styles, and desired outcomes.
Join SBS Sessions Today
Don't miss this incredible opportunity to elevate your hairstyling career. Whether you're a beginner or a seasoned professional, SBS Sessions has something for everyone. Enroll now and let us guide you towards excellence in hairstyling.
Contact us at Deb's Shear Perfection to learn more about our SBS Sessions and reserve your spot today! Your journey to becoming a skilled hairstylist starts here.