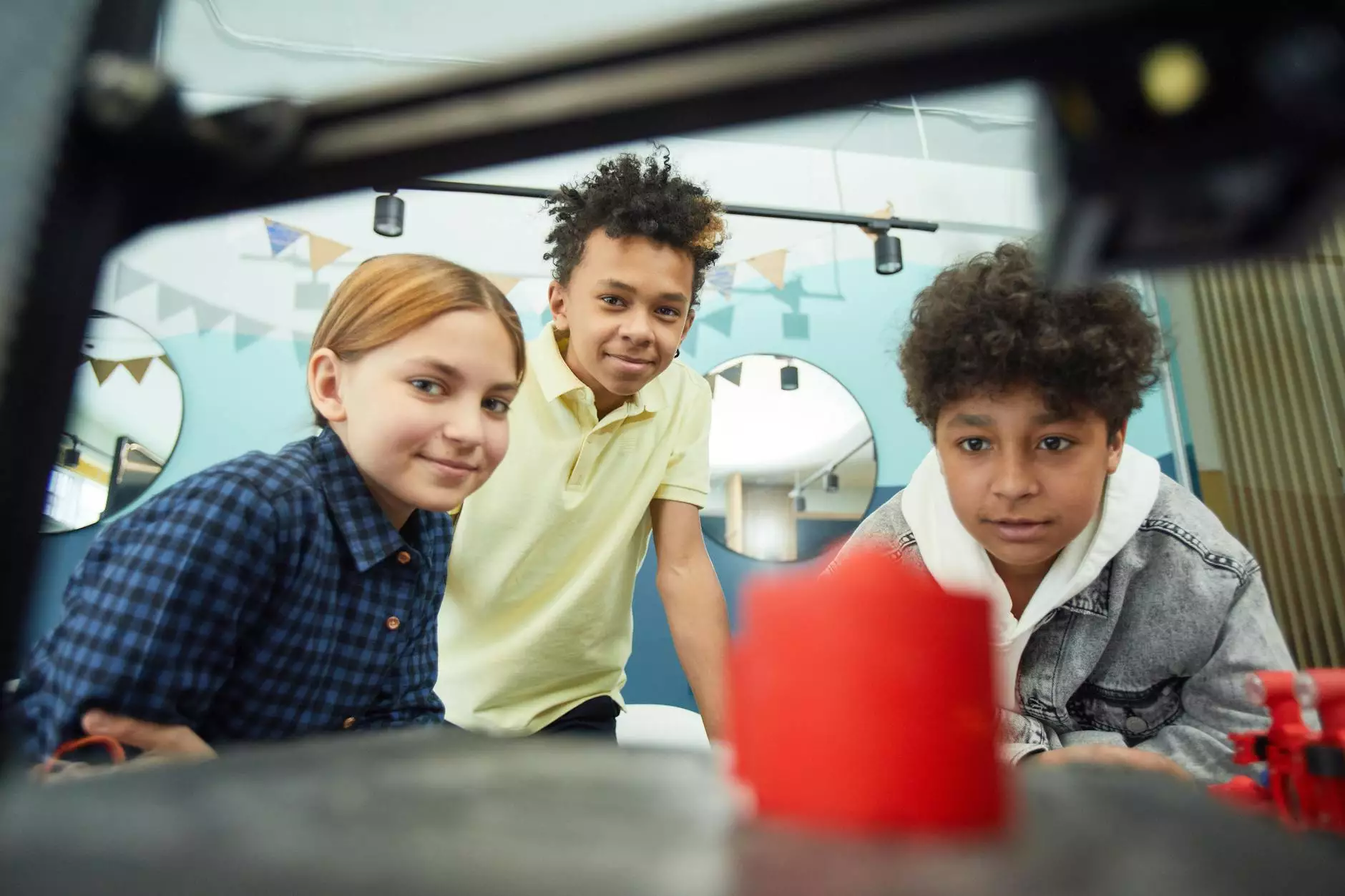 Welcome to Deb's Shear Perfection, your go-to destination for professional hairdressing workshops. Our eCommerce & Shopping website is committed to delivering top-notch products and services to hairdressing professionals, helping them stay ahead in the industry.
Join Our Workshops for Skill Enhancement
At Deb's Shear Perfection, we understand the importance of continuous skill development in the ever-evolving field of hairdressing. That's why we offer a wide range of workshops designed to enhance your expertise, broaden your knowledge, and keep you up-to-date with the latest hairstyling trends and techniques.
Why Choose Deb's Shear Perfection Workshops?
When you attend our workshops, you can expect nothing but the best. Our team of highly skilled and experienced professionals will guide you through interactive sessions, sharing their in-depth knowledge and industry insights. Here's why our workshops stand out:
Variety of Specialized Workshops
Deb's Shear Perfection offers an extensive selection of specialized workshops catering to different aspects of hairdressing. From haircutting and coloring techniques to advanced styling methods, we cover it all. Our workshops are carefully curated to meet the specific needs and skill levels of both beginners and seasoned professionals.
Hands-on Learning Experience
We believe in a practical approach to learning. Our workshops provide you with a hands-on experience where you can practice various techniques under the guidance of industry experts. This interactive learning environment allows you to refine your skills and gain confidence in your abilities.
Stay Updated with Industry Trends
In the fast-paced world of hairdressing, staying updated with the latest trends and techniques is crucial. Through our workshops, we ensure that you are equipped with the knowledge and skills to keep up with industry advancements. Our experts share invaluable insights into emerging trends, innovative products, and cutting-edge technologies.
Networking Opportunities
Participating in our workshops not only expands your skill set but also provides you with ample networking opportunities. Connect and collaborate with fellow hairdressing professionals, exchange ideas, and build relationships that can propel your career forward. By building a strong network within the industry, you open doors to new opportunities and collaborations.
Register for a Workshop Today!
Don't miss out on the chance to take your hairdressing skills to new heights. Register for a workshop at Deb's Shear Perfection and empower yourself with the knowledge and techniques required to excel in the competitive hairdressing industry.
For more information and to check our workshop schedule, visit our Workshops page. Join us and be a part of the hairdressing revolution!