Body Treatments at Deb's Shear Perfection
Jan 28, 2020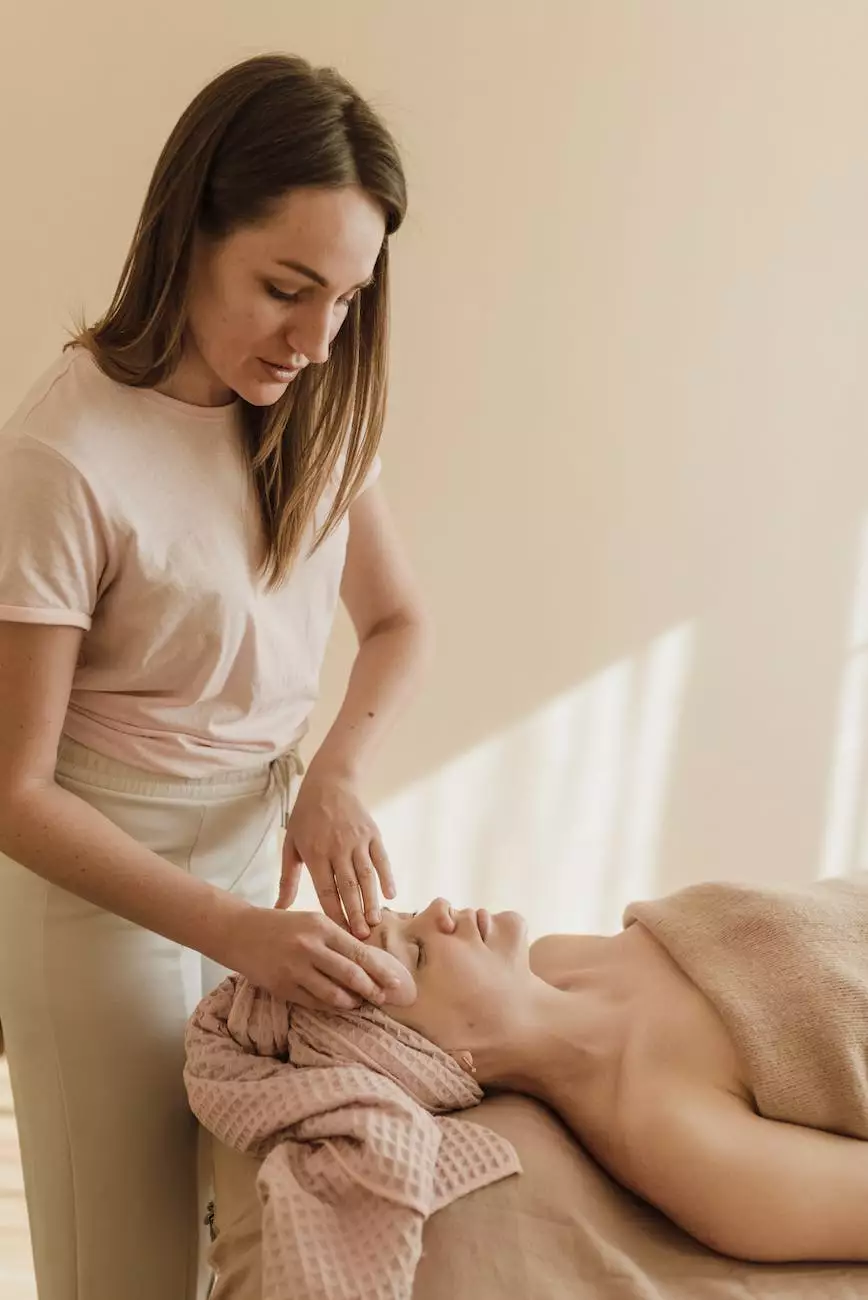 Welcome to Deb's Shear Perfection, your premier destination for luxurious body treatments in Boston. Located at 715 Boylston St. Flr 5, our spa offers a serene and elegant environment where you can relax and indulge in a range of rejuvenating experiences designed to enhance your overall well-being.
Rejuvenate Your Body, Revitalize Your Mind
At Deb's Shear Perfection, we understand the importance of taking care of your body and mind. Our experienced team of therapists is dedicated to providing you with the highest quality treatments, tailored to your unique needs and preferences.
Indulge in Luxury Spa Services
Immerse yourself in a world of luxury with our comprehensive range of body treatments. Whether you're seeking to relax, detoxify, or rejuvenate your skin, our spa has the perfect solution for you.
Relaxing Massages
Our skilled massage therapists specialize in a variety of massage techniques, including Swedish, deep tissue, and hot stone massages. Experience the ultimate relaxation as tension and stress melt away, leaving you feeling refreshed and renewed.
Revitalizing Body Wraps
Envelop your body in nourishing ingredients with our revitalizing body wraps. From detoxifying seaweed wraps to hydrating chocolate indulgence, each treatment is designed to leave your skin feeling smooth, supple, and deeply hydrated.
Exfoliating Scrubs
Restore your skin's natural radiance with our invigorating exfoliating scrubs. Our therapists use gentle yet effective techniques to remove dead skin cells and reveal a brighter, smoother complexion.
Experience the Deb's Shear Perfection Difference
What sets Deb's Shear Perfection apart from other spas? It's our commitment to providing exceptional service, using only the finest products, and ensuring your complete satisfaction.
Expert Therapists
Our therapists are highly trained professionals with years of experience in the industry. They have a deep understanding of the human body and use their expertise to deliver truly transformative treatments.
Premium Products
We believe that quality matters. That's why we only use premium skincare products and therapeutic oils in our treatments. From internationally renowned brands to carefully selected organic options, we ensure that your skin receives the nourishment it deserves.
Personalized Approach
At Deb's Shear Perfection, we recognize that every individual is unique. That's why we take the time to understand your specific needs and goals before recommending the most suitable treatments. Your comfort and satisfaction are our top priorities.
Visit Us Today
Ready to embark on a journey to wellness and relaxation? Book your appointment at our Boston spa today and experience the luxury of Deb's Shear Perfection. Whether you're looking to treat yourself or indulge in a couples retreat, our body treatments are sure to leave you feeling pampered, rejuvenated, and ready to take on the world.
Remember, it's important to prioritize self-care and make time for yourself. Visit Deb's Shear Perfection for a truly exceptional spa experience. Our dedication to excellence and commitment to your well-being set us apart. Join us in creating a harmonious balance between body and mind.