Events - Marlborough MA Serene-Scape Day Spa & Hair Salon
Sep 2, 2022
Appointments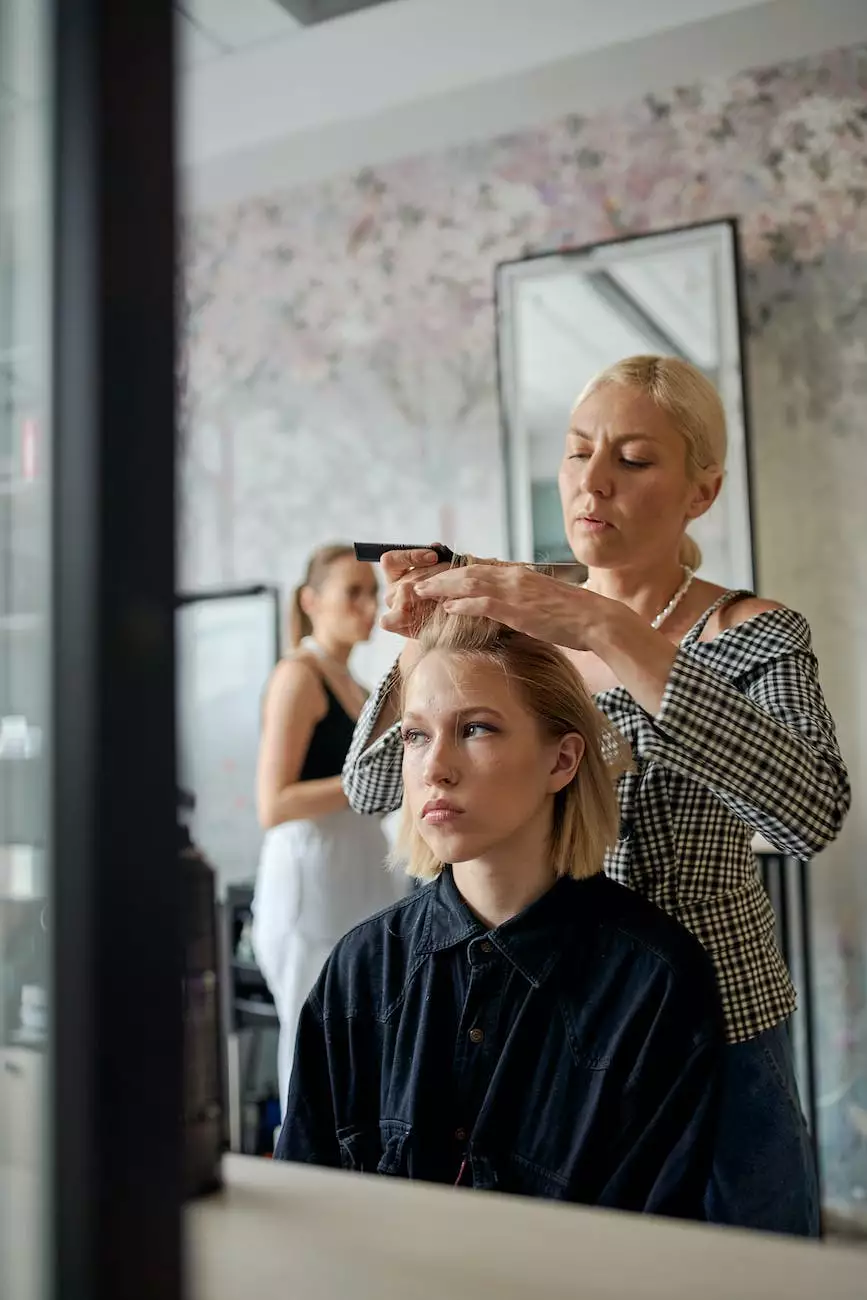 The Ultimate Relaxation Experience Awaits
Welcome to Deb's Shear Perfection, the premier Serene-Scape Day Spa & Hair Salon in Marlborough, MA! We offer a range of exclusive events designed to cater to your every need while providing a tranquil and serene escape from the stresses of everyday life.
Unwind with our Luxurious Spa Events
Indulge in the ultimate relaxation experience with our exclusive spa events. Our highly trained and experienced therapists are dedicated to providing unparalleled services that will leave you feeling rejuvenated and refreshed. Whether you're looking for a soothing massage, a rejuvenating facial, or a pampering body treatment, our spa events are designed to provide a serene oasis for your mind, body, and soul.
Massage Therapy Retreat
Escape the hustle and bustle of daily life and immerse yourself in our Massage Therapy Retreat. Enjoy the healing benefits of our expert therapists as they help release tension and restore balance to your body. Choose from a variety of massage techniques, including Swedish, deep tissue, and hot stone, tailored to meet your specific needs. Our tranquil atmosphere and skillful hands will transport you to a state of pure bliss.
Facial Rejuvenation Workshop
Glow from within with our Facial Rejuvenation Workshop. Discover the secrets to youthful and radiant skin as our skilled aestheticians guide you through a step-by-step skincare routine using the finest products. Learn about the latest techniques in facial massage, exfoliation, and hydration, and experience the transformative effects of our customized facials. Unveil a more vibrant, glowing complexion and boost your confidence with our rejuvenating workshop.
Beauty and Wellness Events
At Deb's Shear Perfection, we believe that beauty and wellness go hand in hand. Our carefully curated events focus on enhancing your natural beauty while promoting overall well-being. Join us for enlightening workshops, masterclasses, and expert consultations that will empower you to look and feel your best.
Makeup Mastery Workshop
Unleash your inner artist and master the art of makeup with our Makeup Mastery Workshop. Our experienced makeup artists will guide you through the latest trends, techniques, and product selection to help you achieve the perfect look for any occasion. From everyday glam to stunning evening makeup, you'll leave our workshop with the skills and confidence to create your own flawless masterpieces.
Women's Wellness Retreat
Prioritize self-care and join us for our Women's Wellness Retreat. Immerse yourself in a day of relaxation, empowerment, and rejuvenation. Participate in rejuvenating yoga sessions, meditation workshops, and wellness seminars led by industry experts. Nourish your body with wholesome meals and indulge in luxurious spa treatments designed specifically for women. Rediscover your inner strength and find serenity at our Women's Wellness Retreat.
Experience the Difference at Deb's Shear Perfection
At Deb's Shear Perfection, we are committed to providing our clients with extraordinary experiences that exceed their expectations. Our highly skilled team is dedicated to delivering personalized services and ensuring your complete satisfaction.
Conveniently located in Marlborough, MA, our Serene-Scape Day Spa & Hair Salon offers an escape from the outside world, allowing you to focus solely on your well-being. Immerse yourself in our tranquil ambiance, indulge in our top-notch services, and let us take you on a journey of relaxation and rejuvenation.
Don't miss out on our upcoming events! Visit our website regularly for updates and exclusive offers. Take the first step towards ultimate relaxation and book your appointment today.