Welcome to Deb's Shear Perfection Spray Tan!
Mar 24, 2021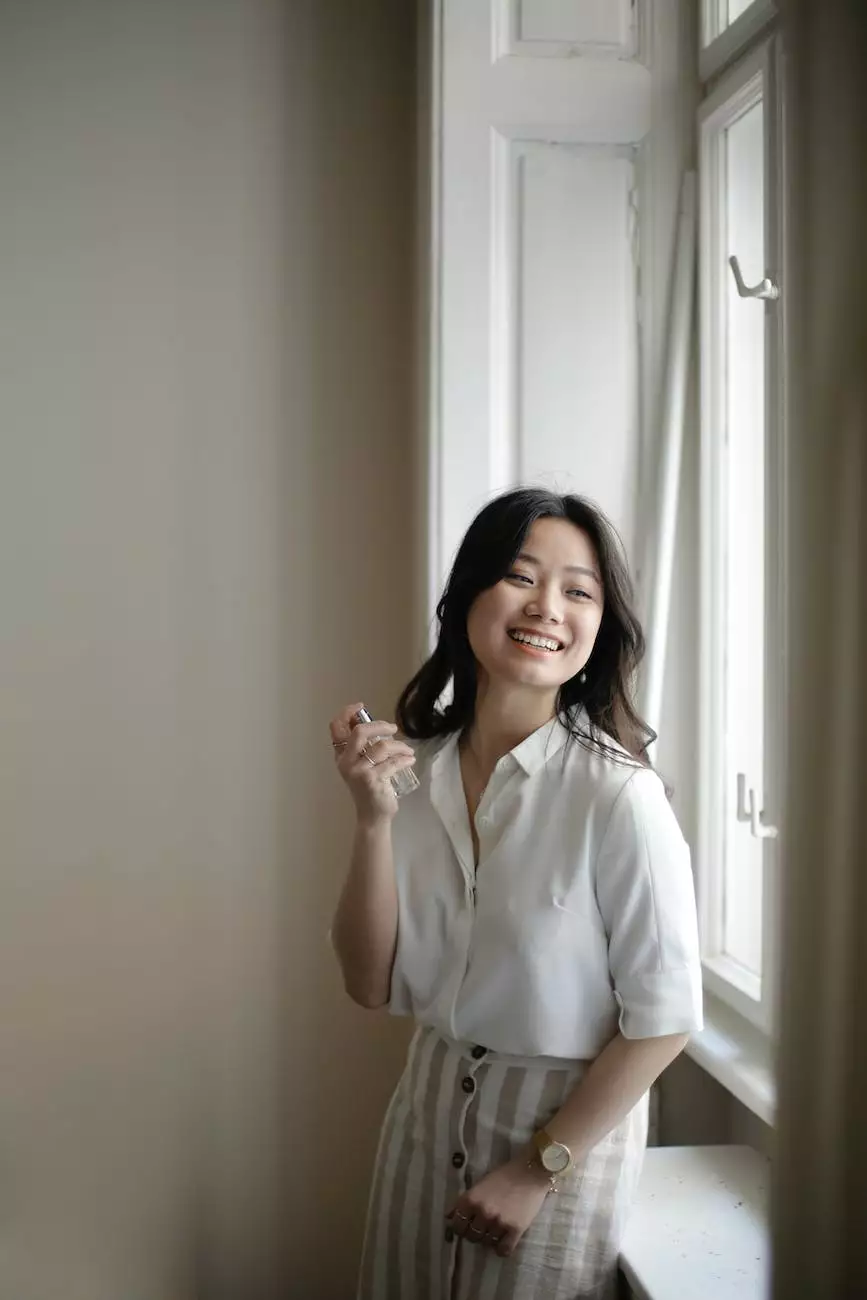 The Art of Achieving a Flawless Tan
Deb's Shear Perfection offers you the opportunity to achieve a flawless tan through our exceptional spray tanning service. We understand that a beautiful, sun-kissed glow can enhance your confidence and leave you feeling amazing. With our high-end techniques and attention to detail, we strive to provide you with the best spray tanning experience.
The Benefits of Spray Tanning
Natural Looking Results: Our spray tans are carefully formulated to give you a natural-looking tan, without the harmful effects of UV rays.
No Skin Damage: Unlike sun exposure or tanning beds, spray tanning doesn't damage your skin, reducing the risk of sunburns, wrinkles, and skin cancer.
Quick and Convenient: Our spray tans can be applied in just a few minutes, allowing you to achieve a beautiful tan without spending hours under the sun.
Customizable Shades: We offer a range of shades to suit your preferences, ensuring that you get the perfect tan for your skin tone and desired look.
Even Application: Our skilled technicians utilize advanced techniques to ensure an even application, avoiding streaks or uneven patches.
Our Spray Tanning Process
At Deb's Shear Perfection, we follow a meticulous process to deliver outstanding spray tans:
Skin Preparation: Before your spray tan session, it is essential to exfoliate your skin and remove any oils, lotions, or cosmetics. This helps in achieving an even and long-lasting tan.
Spray Application: Our experts use state-of-the-art equipment to apply the tanning solution evenly onto your skin, utilizing precise spray techniques.
Drying Time: After the application, allow some time for the solution to dry completely. This helps in ensuring that the tan sets evenly and avoids any smudging or transfer.
Post-Tan Care: Following your spray tan, it is crucial to maintain the tan by hydrating your skin regularly and avoiding activities that may cause excessive sweating or rubbing.
Tips for Long-Lasting Tan
To extend the life of your spray tan, consider the following tips:
Moisturize Regularly: Keeping your skin hydrated helps maintain the tan's longevity. Use a moisturizer daily to prevent dryness and flakiness.
Avoid Excessive Exfoliation: While exfoliation is necessary before your spray tan session, avoid excessive exfoliation afterward to prevent rapid fading of the tan.
Pat Dry After Showering: Instead of rubbing your skin with a towel, gently pat it dry to prevent the tan from fading prematurely.
Avoid Chlorinated Pools and Hot Tubs: Exposure to chlorinated water can fade your tan. Try to avoid such activities until you are ready for a touch-up.
Wear Loose-Fitting Clothing: Tight clothing can rub against your skin and cause the tan to wear off unevenly. Opt for loose-fitting clothes to maintain the tan's integrity.
Trust Deb's Shear Perfection for a Flawless Tan
Deb's Shear Perfection is committed to providing you with a flawless spray tan experience. Our professional technicians, premium products, and attention to detail ensure that you leave our salon with a stunning tan that suits you perfectly. We prioritize your satisfaction and strive to exceed your expectations every time. Get ready to embrace a beautiful, sun-kissed glow today!