Waxing Services at Deb's Shear Perfection
Jun 11, 2022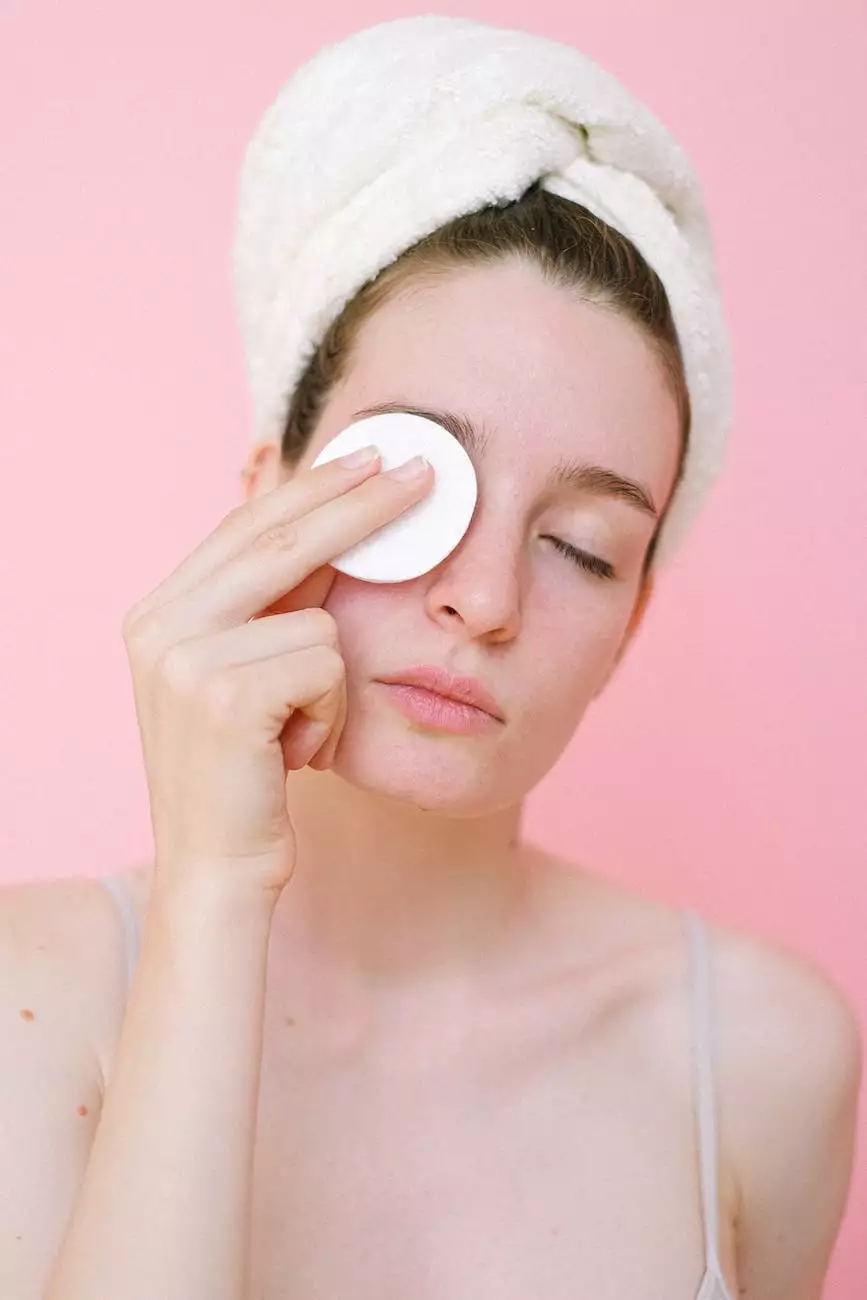 Discover the Secret to Silky Smooth Skin
Welcome to Deb's Shear Perfection, your go-to destination for expert waxing services. With years of experience in the industry, our skilled team is dedicated to providing you with the ultimate hair removal experience. Whether you're looking for a touch-up or a full-body wax, we have the perfect solution to make your skin feel silky smooth.
Why Choose Deb's Shear Perfection for Waxing?
At Deb's Shear Perfection, we understand that waxing is a personal and often sensitive procedure. That's why we prioritize your comfort and satisfaction above all else. Here's why we stand out from the competition:
Exceptional Waxing Techniques: Our team of highly trained estheticians utilizes the latest and most effective waxing techniques to minimize discomfort and ensure the best results.
Hygiene and Safety: We maintain the highest standards of hygiene and safety, using disposable materials for each client to prevent cross-contamination and maintain a clean environment.
Premium Quality Wax: We use only top-grade waxes that are gentle on the skin but highly effective in removing unwanted hair, giving you a smooth and long-lasting result.
Customized Approach: Every client is unique, and we recognize that. Our estheticians will assess your skin type and hair texture before recommending the most suitable waxing technique and aftercare routine.
Relaxing Atmosphere: We strive to create a serene and comfortable ambiance where you can unwind and enjoy your waxing experience, leaving your worries behind.
Our Waxing Services
Deb's Shear Perfection offers a comprehensive range of waxing services tailored to your precise needs. Our popular waxing services include:
1. Body Waxing
Get rid of unwanted hair on various parts of your body with our precise and efficient body waxing treatments. From legs to arms, chest to back, and everything in between, our skilled estheticians ensure a comfortable experience and optimal hair removal.
2. Facial Waxing
Achieve a flawless, hair-free face with our specialized facial waxing services. We delicately remove unwanted facial hair, including eyebrows, upper lip hair, and chin hair, using techniques that minimize discomfort and leave your skin smooth and radiant.
3. Bikini and Brazilian Waxing
Experience the confidence and freedom of a perfectly groomed bikini area with our Bikini and Brazilian waxing treatments. Our estheticians are highly skilled in shaping and refining your bikini line, ensuring a comfortable and precise result.
Preparation and Aftercare
To ensure the best waxing experience and maintain the longevity of your results, it is essential to follow the pre and post-waxing guidelines provided by our team. Here are a few general tips:
Preparation: It is advisable to exfoliate the skin prior to your waxing appointment and avoid direct sun exposure and tanning beds for at least 24 hours before the treatment.
Aftercare: Following your waxing session, moisturize the area regularly, avoid heat sources such as hot showers or saunas, and refrain from excessive sweating or friction on the waxed area.
Book Your Waxing Appointment Today
Ready to experience the smoothest, most flawless skin? Book your waxing appointment at Deb's Shear Perfection today and let our skilled team transform your look. Take the first step towards radiant and hair-free skin that boosts your confidence and leaves you feeling fabulous. Contact us now!