Massage Therapy / Spa Packages - Marshfield
Aug 1, 2020
Contact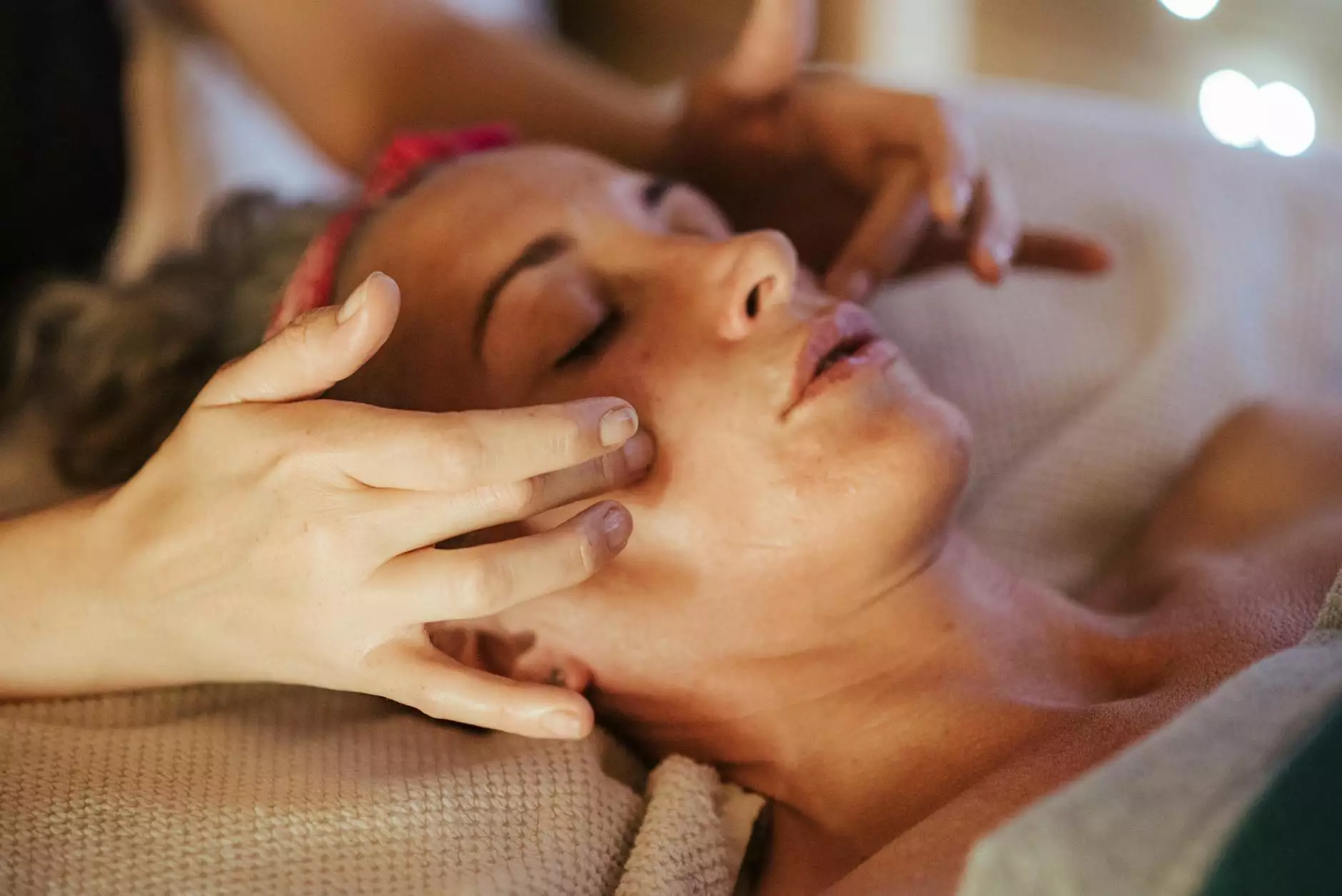 Experience Pure Bliss with Deb's Shear Perfection
Welcome to Deb's Shear Perfection, your one-stop destination for exquisite massage therapy and spa packages in Marshfield. Our mission is to provide you with an unparalleled experience of relaxation, rejuvenation, and pampering.
The Ultimate Gateway to Serenity
At Deb's Shear Perfection, we understand the importance of self-care and the positive impact it has on overall wellbeing. Our carefully crafted massage therapy and spa packages are designed to address your unique needs and transport you into a state of pure bliss.
Customizable Services Tailored to Your Needs
Our highly skilled and experienced massage therapists offer a range of customized services to cater to your specific requirements. Whether you're seeking relief from muscle tension, stress reduction, or simply a tranquil escape from everyday life, we have the perfect solution for you.
Massage Therapy
Indulge in the healing power of massage therapy at Deb's Shear Perfection. Our team of expert therapists will work with you to determine the most effective massage techniques based on your individual concerns. From Swedish and deep tissue massages to hot stone and aromatherapy massages, we offer a comprehensive range of treatments to promote relaxation, reduce pain, and enhance overall well-being.
Spa Packages
Our carefully curated spa packages combine the rejuvenating benefits of massage therapy with additional indulgent treatments to create a truly luxurious experience. Choose from a variety of bundled services that include facials, body scrubs, manicures, pedicures, and more. Our spa packages are designed to revive your senses, promote inner peace, and leave you feeling radiant from head to toe.
Immerse Yourself in Tranquility
When you step into our serene spa environment, you'll immediately feel a sense of calm and tranquility. Our well-appointed facilities and soothing ambiance create the perfect backdrop for your relaxation journey. From the moment you arrive, our friendly and attentive staff will ensure that every aspect of your experience is tailored to elevate your senses and help you unwind.
Why Choose Deb's Shear Perfection?
With numerous massage therapy and spa options in Marshfield, you might wonder why Deb's Shear Perfection is the perfect choice for you. Here's why:
Exceptional Expertise: Our team of licensed and certified therapists possesses extensive knowledge and expertise in various massage techniques and spa treatments. You can trust in our ability to deliver outstanding results.
Customization: We understand that every individual has unique needs. That's why we offer personalized services to ensure that your experience with us is tailored to address your specific concerns and preferences.
Relaxing Ambiance: Our spa is designed to provide a tranquil and serene atmosphere, allowing you to escape the demands of daily life and immerse yourself in complete relaxation.
High-Quality Products: We use only the finest quality products for our treatments, ensuring that you receive the utmost care and nourishment for your body and skin.
Customer Satisfaction: We prioritize your satisfaction above all else. Our commitment to delivering exceptional service and exceeding your expectations sets us apart from the rest.
Book Your Blissful Experience Today
Ready to embark on a journey to ultimate relaxation and rejuvenation? Contact us today to book your appointment and experience the transformative power of massage therapy and spa packages at Deb's Shear Perfection. Treat yourself to the indulgence you deserve and prioritize your well-being with our unparalleled services in Marshfield.