About — The Black Tie Spa and Barbershop
Aug 3, 2021
About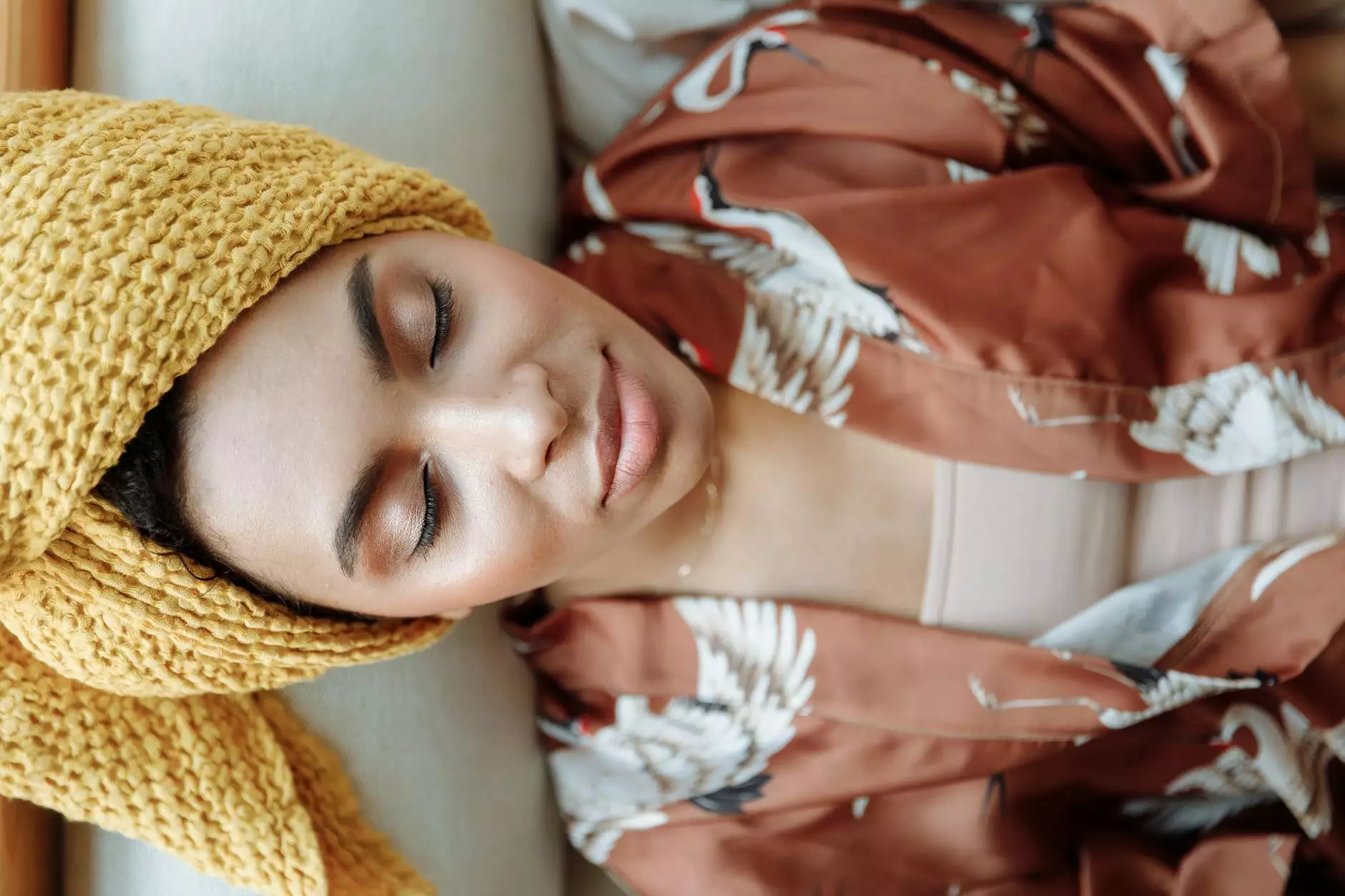 Introduction
Welcome to Deb's Shear Perfection - an exclusive Black Tie Spa and Barbershop dedicated to providing exceptional services in the eCommerce & Shopping category. Our commitment to excellence, attention to detail, and passion for delivering the highest quality experiences set us apart from the rest. At Deb's Shear Perfection, we believe that every customer deserves the best, and we strive to create an environment that reflects luxury, sophistication, and indulgence.
Our Story
Deb's Shear Perfection was founded with a singular vision - to redefine the traditional barbershop experience and offer a one-of-a-kind spa experience tailored to each individual's needs. With a team of experienced professionals dedicated to their craft, we have created a haven for grooming enthusiasts who seek more than just a haircut.
Our journey began with Debbie Turner, an industry veteran with over 20 years of expertise in the art of grooming and relaxation. Debbie's unwavering passion for excellence led her to envision a space that seamlessly blends traditional old-world barbery with modern spa amenities. This vision gave birth to Deb's Shear Perfection, a space that caters to men who value quality, style, and self-care.
Our Services
Deb's Shear Perfection offers a wide range of services designed to enhance your grooming routine and provide a luxurious escape from the hustle and bustle of everyday life. Whether you're in need of a classic haircut, a professional shave, or a rejuvenating spa treatment, our experienced team is here to cater to your every need.
Barber Services
Our highly skilled barbers specialize in delivering tailored haircuts and grooming services that go beyond the ordinary. With meticulous attention to detail and an understanding of the latest trends, we ensure that every haircut reflects your unique personality and style.
Spa Services
Our spa services are designed to rejuvenate, restore, and revitalize both mind and body. Indulge in a range of treatments, including soothing massages, revitalizing facials, and attentive grooming rituals aimed at achieving ultimate relaxation. Our dedicated spa therapists use premium products and customized techniques to provide a truly transformative experience.
Personalized Consultations
At Deb's Shear Perfection, we believe in the power of personalized service. Our team of experts is always eager to understand your unique needs and preferences. Through in-depth consultations, we ensure that each service is tailored to deliver exceptional results. Whether it's a grooming recommendation or a skincare routine, we are here to offer expert advice and guidance.
Commitment to Customer Satisfaction
At Deb's Shear Perfection, our customers are at the heart of everything we do. Our commitment to customer satisfaction is unwavering, and we strive to exceed expectations with every visit. We believe that a memorable experience is achieved through a combination of outstanding service, attention to detail, and a warm and welcoming environment.
From the moment you step into Deb's Shear Perfection, you will be greeted by our friendly and knowledgeable staff who will ensure your comfort and satisfaction throughout your visit. We value your feedback and continuously strive to improve our services, ensuring that each experience is better than the last.
Book Your Appointment
Ready to experience the ultimate in grooming luxury? Take the first step towards refined self-care and book your appointment with Deb's Shear Perfection today. Whether you're looking for a full transformation or simply need to relax and unwind, our team is here to deliver an unforgettable experience tailored to your needs.
Contact us now to schedule your appointment and discover why Deb's Shear Perfection is the preferred destination for those who seek the best in grooming and relaxation.