Services: Massage and Body - Deb's Shear Perfection
Apr 3, 2020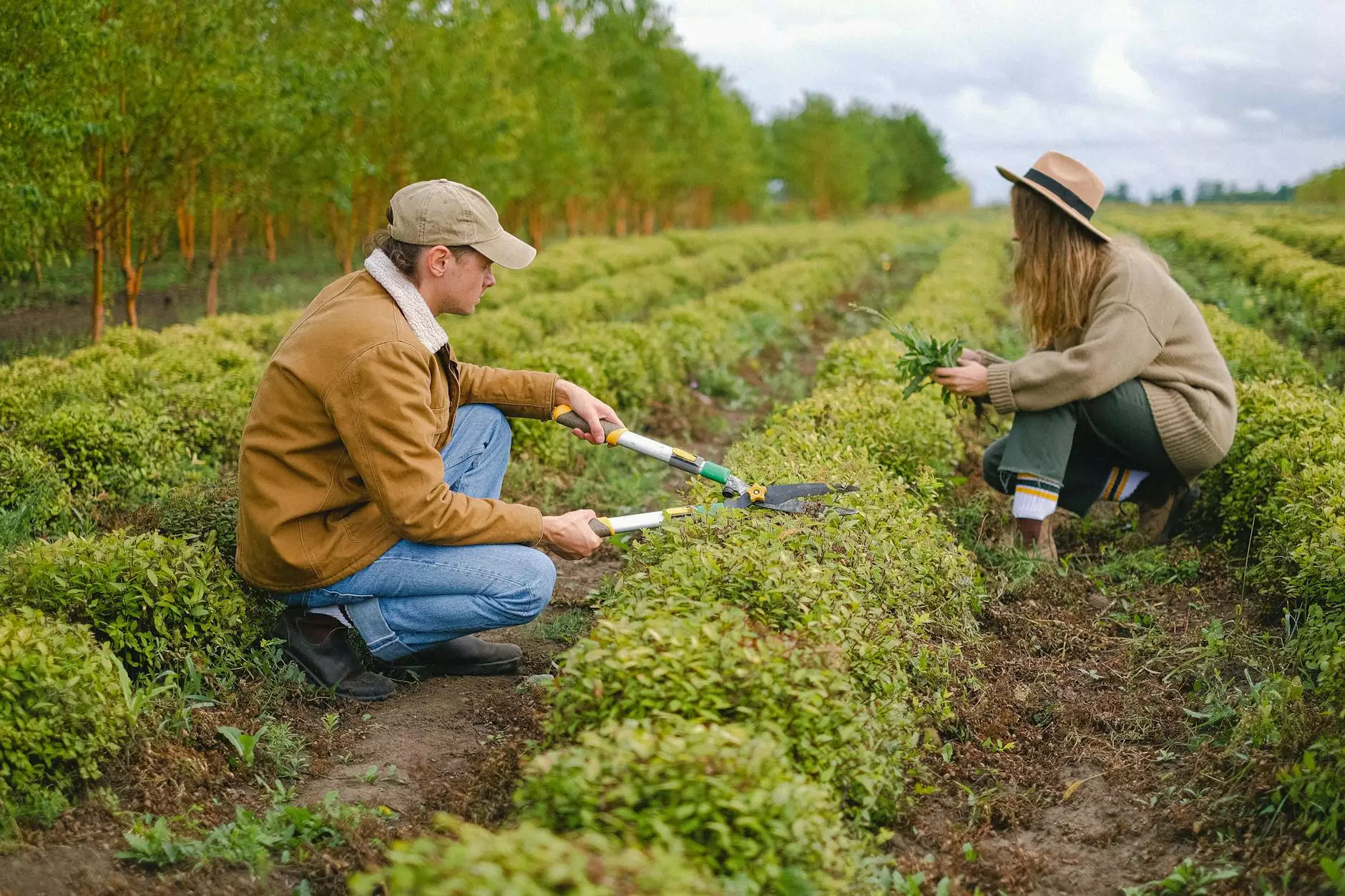 Relax and Unwind with Our Premium Massage and Body Services
Deb's Shear Perfection, the leading provider of premium massage and body services, welcomes you to indulge in a truly blissful experience. Our team of highly skilled professionals is committed to delivering unparalleled relaxation and ensuring your complete satisfaction.
Discover the Perfect Massage for Your Needs
With a wide range of massage techniques and therapies available, we cater to various needs and preferences. Whether you're looking for relaxation, pain relief, or stress reduction, our expert therapists will tailor each session to your specific requirements.
Swedish Massage
Experience the timeless benefits of a classic Swedish massage. This gentle and soothing technique promotes relaxation and improved blood circulation, leaving you with a sense of overall well-being.
Deep Tissue Massage
If you're in need of more intense muscle relief, our deep tissue massage targets deeper layers of muscles and connective tissues. This technique is perfect for addressing chronic pain and muscle tightness.
Aromatherapy Massage
Indulge your senses with our aromatherapy massage, combining the benefits of touch therapy with the therapeutic properties of essential oils. This relaxing treatment helps alleviate stress, anxiety, and promotes a deeper sense of relaxation.
Hot Stone Massage
Experience ultimate relaxation with our hot stone massage. Smooth, heated stones are strategically placed and used during the massage to ease tension, improve circulation, and soothe tired muscles.
Pamper Your Body with Our Luxurious Treatments
In addition to our amazing massage services, we also offer a range of luxurious body treatments that will leave your skin feeling refreshed and rejuvenated.
Body Scrubs
Experience the invigorating effects of our body scrubs, designed to exfoliate and remove dead skin cells, leaving your skin radiant and smooth. Choose from a variety of scrubs infused with natural ingredients to suit your preferences.
Hydrating Body Wraps
Indulge in deep hydration with our nourishing body wraps. These treatments are designed to moisturize and revitalize your skin, leaving it soft, supple, and rejuvenated.
Detoxifying Body Treatments
Rid your body of toxins with our detoxifying treatments. These specialized treatments help eliminate impurities, improve circulation, and leave you feeling refreshed both inside and out.
Book Your Appointment Today
At Deb's Shear Perfection, we prioritize your comfort and well-being. Book your appointment today and experience the exceptional service that sets us apart. Our friendly staff is here to assist you in selecting the perfect massage or body treatment to meet your needs. Don't wait, take the first step towards ultimate relaxation.
Contact Information:
Deb's Shear Perfection
Address: 123 Main Street, City, State, ZIP
Phone: 123-456-7890
Email: [email protected]