Welcome to Deb's Shear Perfection - Your Go-to Destination for Tanning Services
Sep 28, 2020
About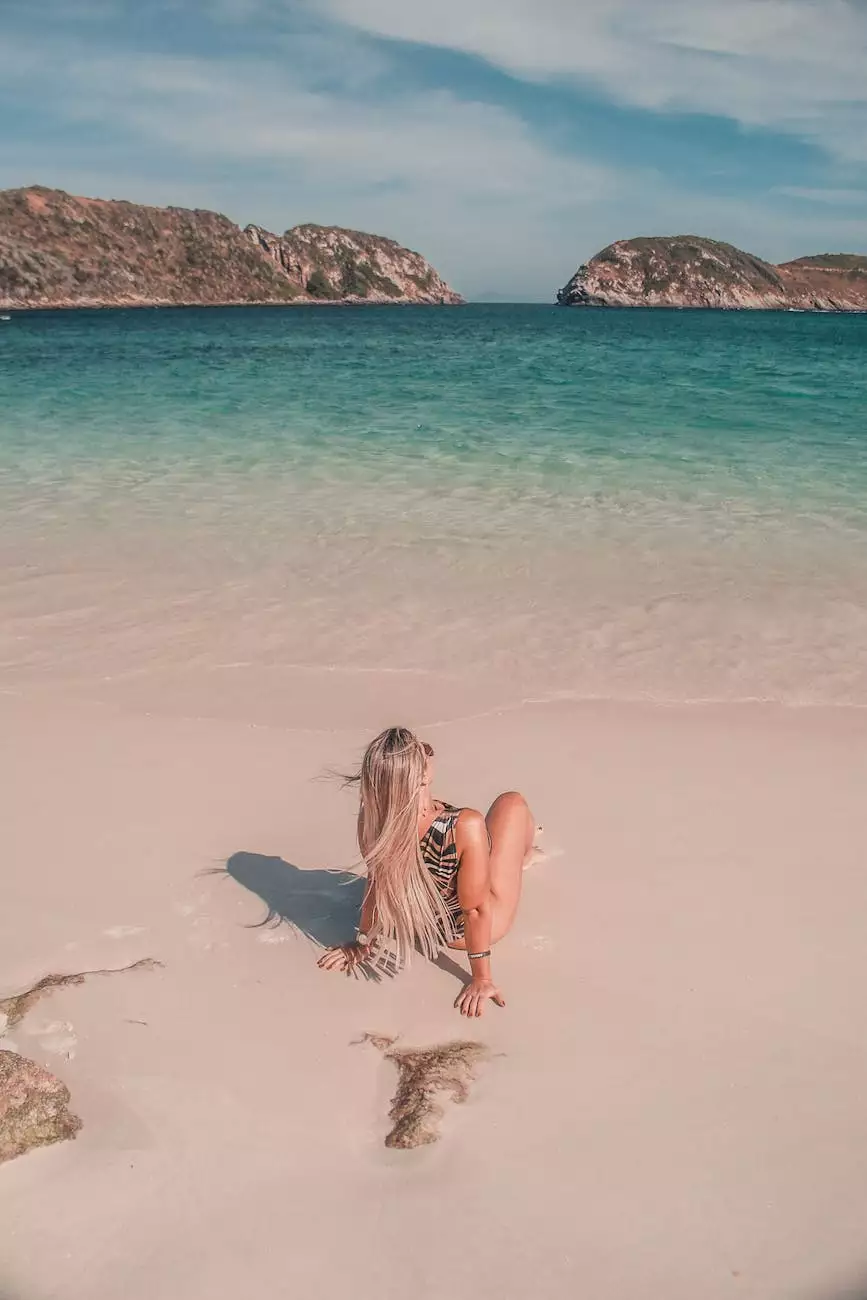 Experience a Radiant and Sun-Kissed Glow All Year Round
At Deb's Shear Perfection, we understand the importance of looking and feeling your best. Our tanning services are designed to give you a beautiful and natural-looking tan, no matter the season. Whether you're getting ready for a special occasion or simply want to enhance your overall appearance, our expert team is here to cater to your tanning needs.
The Benefits of our Tanning Services
When it comes to achieving that coveted sun-kissed glow, our tanning services offer a variety of benefits. Here are just a few reasons why our clients love our tanning solutions:
Natural-looking tan: Our professional tanning products and techniques ensure a natural-looking tan that complements your skin tone.
UV-free tanning: Worried about the harmful effects of UV rays? With our UV-free tanning options, you can achieve a bronzed look without exposing your skin to the sun's damaging rays.
Customizable color: We understand that everyone has different preferences when it comes to tanning. That's why our skilled technicians will work with you to achieve your desired tan shade, ensuring a personalized experience.
Long-lasting results: Our tanning products are formulated to provide long-lasting results, allowing you to enjoy your radiant glow for an extended period of time.
Boost in confidence: A beautiful tan can do wonders for your self-esteem. Our tanning services are designed to enhance your natural beauty and boost your confidence.
Expert Tanning Specialists at Your Service
When you choose Deb's Shear Perfection for your tanning needs, you can expect to receive top-quality service from our team of experienced and knowledgeable tanning specialists. Our technicians are trained in the latest tanning techniques and stay up to date with industry trends to ensure you receive the best possible results.
Personalized Tanning Solutions
We believe that each client is unique, and therefore, we tailor our tanning solutions to meet your individual needs. Whether you prefer a subtle glow or a deep, bronzed tan, our experts will work with you to create a customized tanning plan that suits your skin type and desired outcome.
Premium Tanning Products
At Deb's Shear Perfection, we only use top-of-the-line tanning products that are known for their quality and effectiveness. Our commitment to using the best products ensures that you receive the best possible tanning experience.
Relaxing and Inviting Atmosphere
Our salon provides a comfortable and inviting atmosphere, allowing you to relax while our tanning specialists work their magic. Sit back, unwind, and let us help you achieve the perfect tan.
Book Your Tanning Appointment Today
Ready to achieve a radiant and sun-kissed glow? Book an appointment with our skilled team at Deb's Shear Perfection today. We look forward to enhancing your natural beauty and providing you with a tanning experience like no other.
Deb's Shear Perfection - Your Destination for Top-Quality Tanning Services.