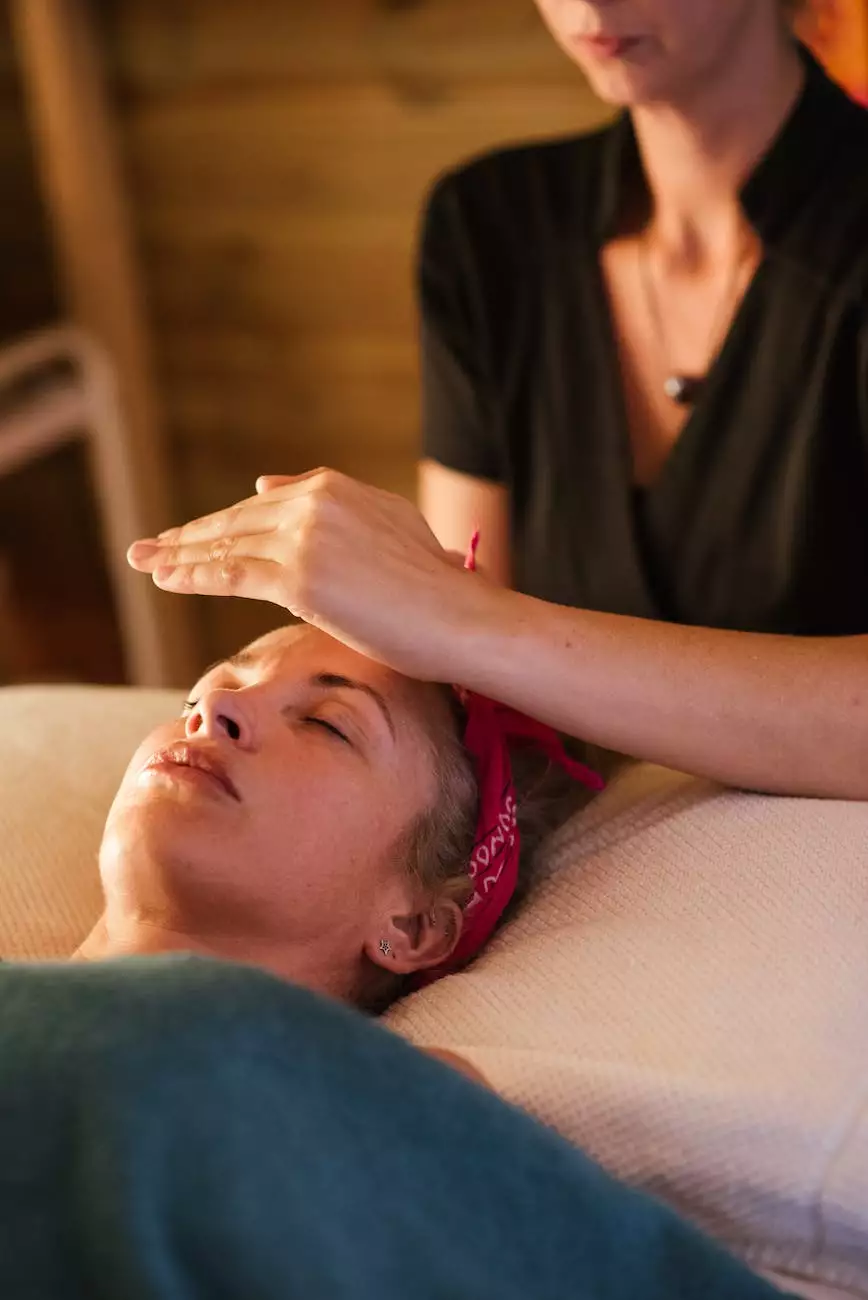 Welcome to Deb's Shear Perfection
Welcome to Deb's Shear Perfection, a renowned salon and spa in the eCommerce & Shopping industry. At Deb's, we believe in providing exceptional beauty and wellness services to our clients. Our commitment to excellence extends to our team members as well. We are always on the lookout for talented individuals who are passionate about their craft and eager to grow in their careers.
Join our Team
Deb's Shear Perfection offers a wide range of career opportunities for experienced professionals and those just starting out in the industry. Whether you are a skilled stylist, a talented esthetician, a dedicated nail technician, or a customer service expert, we invite you to explore the possibilities that await you at our salon and spa.
Why Choose a Career at Deb's Shear Perfection?
1. Reputable and Established: With several years of industry experience, Deb's Shear Perfection has built a strong and trusted reputation among clients and professionals alike.
2. Growth and Development: We believe in nurturing talent and promoting growth. As a member of our team, you will have access to ongoing training and educational opportunities to enhance your skills and advance in your career.
3. Collaborative Environment: Join a team of passionate individuals who work together to create an exceptional salon and spa experience for our clients. Collaboration, support, and teamwork are at the heart of our work culture.
4. State-of-the-Art Facilities: At Deb's Shear Perfection, we take pride in offering a modern and well-equipped salon and spa, providing you with the tools and resources needed to deliver outstanding services.
5. Competitive Compensation and Benefits: We value our team members and offer competitive compensation packages along with attractive benefits to ensure their overall well-being and job satisfaction.
Available Positions
Deb's Shear Perfection is currently accepting applications for the following positions:
1. Stylist
As a stylist at Deb's Shear Perfection, you will have the opportunity to showcase your creativity and expertise in hairstyling. From trendy cuts to stunning color transformations, you will work closely with clients to achieve their desired look and provide personalized recommendations for their hair care needs. Join our team of skilled stylists and make a lasting impact on our clients' confidence and self-esteem.
2. Esthetician
As an esthetician, your role will involve performing a variety of skincare treatments, including facials, waxing, and body treatments. Utilizing your knowledge of different skin types and conditions, you will provide customized services to enhance the overall well-being and radiance of our clients. Join us in creating a relaxing and rejuvenating experience for all who visit our spa.
3. Nail Technician
If you have a passion for nail care and design, our nail technician position is perfect for you. As part of our team, you will provide exceptional manicure and pedicure services to our clients. Your skills in nail artistry, attention to detail, and knowledge of the latest trends will ensure our clients leave with gorgeous and well-maintained nails. Join us in creating a welcoming and luxurious atmosphere at our salon.
4. Customer Service Representative
At Deb's Shear Perfection, we believe in delivering exceptional customer service. As a customer service representative, you will be the first point of contact for our clients. Your friendly demeanor, excellent communication skills, and ability to anticipate and fulfill their needs will play a crucial role in creating a positive and memorable experience for our clients. Join our team and be the welcoming face of our salon and spa.
How to Apply
If you are interested in joining our team and embarking on a rewarding career at Deb's Shear Perfection, we encourage you to submit your application. Please visit our Careers page on our website, debsshearperfection.com/about/career-opportunities, to view current job openings and submit your application online. We review all applications carefully, and if your qualifications and experience match our requirements, our team will reach out to you for further discussions.
We look forward to welcoming talented individuals who share our passion for beauty and wellness to be a part of the Deb's Shear Perfection family. Take this opportunity to embark on a fulfilling and exciting career in the eCommerce & Shopping industry. Join our team today!