Rewards Program - Deb's Shear Perfection
May 23, 2020
Appointments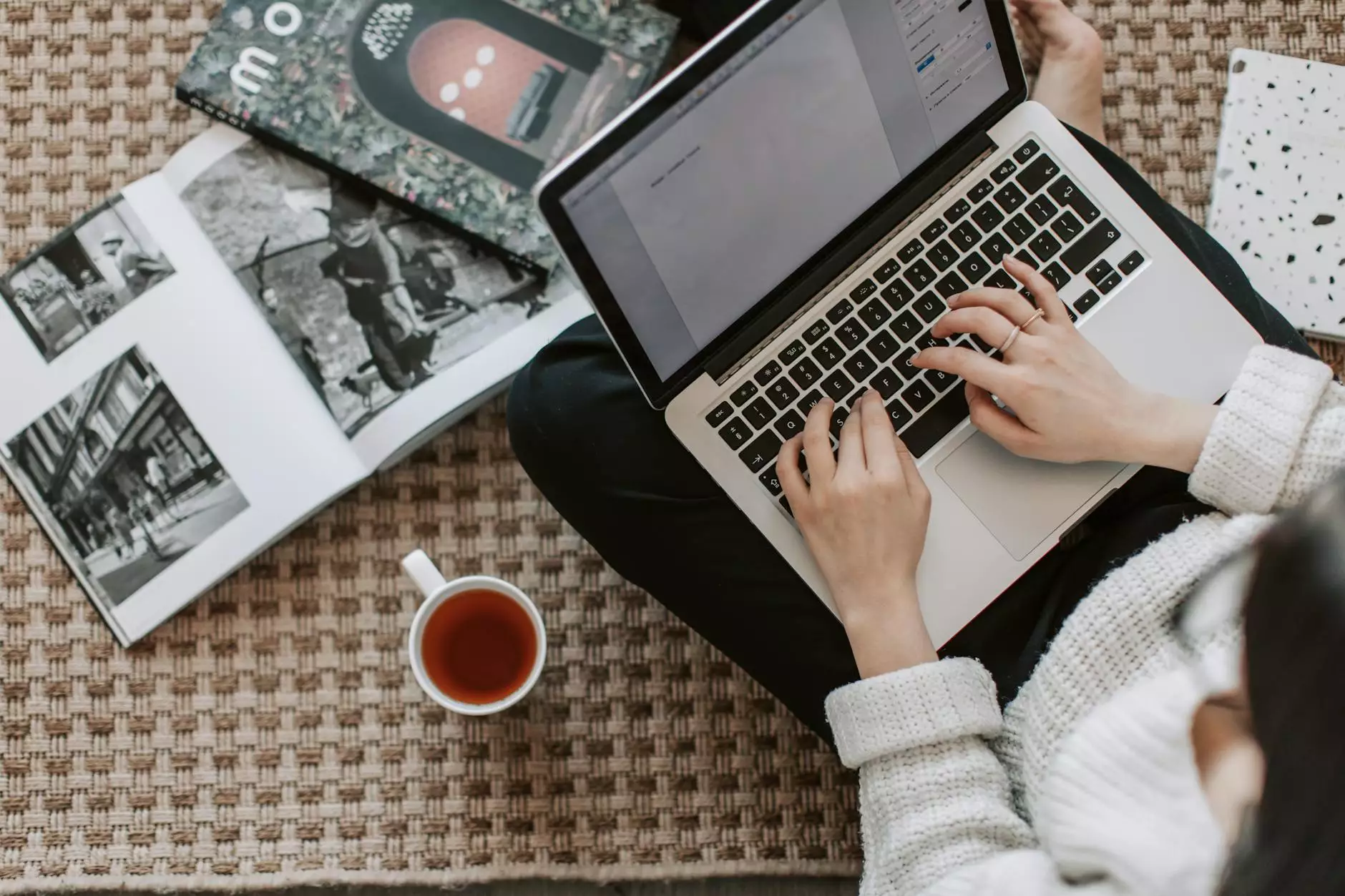 Unlock Exclusive Benefits with our Rewards Program
At Deb's Shear Perfection, we value our loyal customers and strive to provide them with the best salon and spa services in the industry. As a way of showing our appreciation, we have created our exclusive Rewards Program that allows you to earn points for every purchase and redeem them for exciting rewards. Join our program today and start enjoying the perks!
How Does the Rewards Program Work?
Our Rewards Program is designed to make your visits to Deb's Shear Perfection even more rewarding. Here's how it works:
Earn Rewards Points
Every time you make a purchase at our salon or spa, you earn valuable rewards points. The more you spend, the more points you accumulate. It's that simple! You can earn points on various services and products, including haircuts, styling, manicures, pedicures, facials, massages, and more.
Redeem Points for Exciting Rewards
Once you have accumulated enough points, you can redeem them for exciting rewards. Choose from a wide range of options, such as discounted services, free upgrades, exclusive products, or even a luxurious spa package. The choice is yours! We regularly update our reward options to ensure there's always something enticing for you to redeem.
Track Your Points and Rewards
With our easy-to-use online platform, you can easily track your points and rewards. Simply log in to your account on our website, and you'll have access to your current point balance, transaction history, and available rewards. You'll never miss out on any exclusive offers or updates!
Additional Benefits of Joining our Rewards Program
By joining our Rewards Program, you'll unlock a range of additional benefits and exclusive perks:
Special Discounts and Promotions
As a member of our program, you'll receive exclusive access to special discounts and promotions throughout the year. Be the first to know about our latest offers and enjoy discounted services or special packages tailored just for you.
Birthday Treats
When it's your birthday, we love to celebrate with you! As a member, you'll receive a special birthday treat, which could be a complimentary service upgrade, a discount on your favorite treatment, or a surprise gift. Let us make your special day even more memorable!
Priority Booking
We understand that your time is precious, and we want to make your experience at Deb's Shear Perfection as smooth as possible. As a program member, you'll enjoy priority booking, ensuring you always secure your preferred appointment slot, even during busy periods.
Exclusive Events and Workshops
We frequently organize exclusive events and workshops for our program members. From informative sessions on the latest beauty trends to hands-on workshops where you can learn new techniques, you'll have the opportunity to expand your knowledge and indulge in a luxurious experience.
Personalized Recommendations
We believe in providing personalized services that cater to your unique needs and preferences. As a member of our program, we'll keep track of your preferences and provide you with personalized recommendations for treatments, products, and styles based on your past visits and preferences.
How to Join Deb's Shear Perfection Rewards Program
Joining our Rewards Program is easy! Simply follow these steps:
Step 1: Create an Account
Visit our website and click on the Rewards Program tab. Click on the "Create Account" button and fill in the required information. It only takes a few minutes to set up your account!
Step 2: Start Earning Points
Once you have created your account, you'll automatically start earning points with every eligible purchase. Points will be added to your account within 24 hours of each transaction.
Step 3: Redeem Your Rewards
When you're ready to redeem your points, simply log in to your account and browse through the available rewards. Click on the reward you wish to redeem and follow the instructions to claim it. Enjoy your well-deserved reward!
Terms and Conditions
While we strive to provide the best rewards experience possible, there are a few terms and conditions to keep in mind:
Points are non-transferable and cannot be exchanged for cash.
Points expire after 12 months of account inactivity.
Rewards are subject to availability and may change without prior notice.
Only purchases made at Deb's Shear Perfection salon and spa are eligible for earning points.
Points cannot be earned or redeemed on discounted services or products.
For full terms and conditions, please visit our website or contact our customer support team.
Start Earning Rewards Today!
Don't miss out on the opportunity to be part of Deb's Shear Perfection Rewards Program. Join now and start earning valuable points for every purchase, as well as enjoy exclusive benefits, discounts, and exciting rewards. Pamper yourself with our top-notch salon and spa services, and make every visit a rewarding experience!